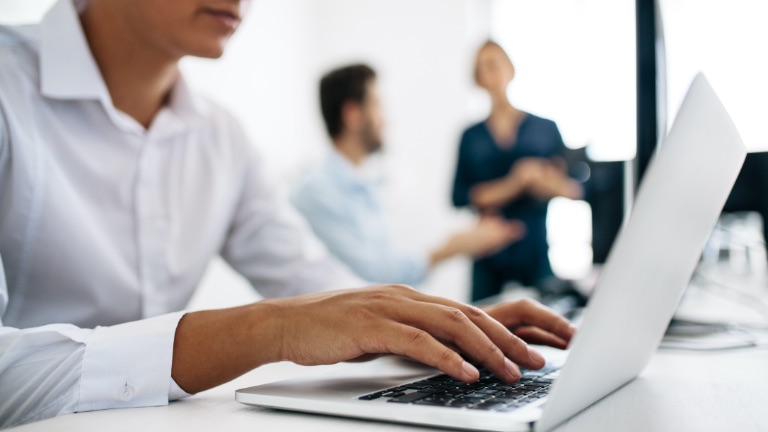 Marketing automation leads to more and better leads, improved marketing, productivity and better conversion rates. If you're not using email marketing automation, you're not getting the most out of your resources. EF, a Blend360 EMEA company, is at the forefront of marketing automation solutions and has been one of the key digital marketing automation agencies since the beginning.
By using dynamic marketing automation software and solutions, EF, a Blend360 EMEA company, has created automated marketing campaigns for clients around the world to great success. Now, it's your turn to harness the power of marketing automation for your own business.
Marketing Automation Tools, Platforms and Software.
EF, a Blend360 EMEA company, has access to the latest and most effective marketing automation tools, platforms and software available today. Through our marketing automation partner network, EF, a Blend360 EMEA company, is known in the industry as a leader in this category. Through marketing automation we can drive automated, dynamic and personalised content straight to your customers. This will minimise repetitive tasks, maximise efficiency and increase engagement and ROI.
Content Marketing Automation.
Marketing automation is not just a tool - it's a vehicle for your voice, your brand and your personality. That's why we believe in content marketing automation rather than just marketing automation. We promote your unique brand and voice in a proactive manner that works for your clients and your company. Contact us for more information.
Get all details.
Download the free 'Marketing Automation guide' by filling out the form below.