Many agencies are great at doing one thing well. One agency might create the hottest campaigns out there, while the other excels at handling complex internal matters. Here's our take: we believe you need bucketsful of both capabilities. You need to engage your external and internal audiences equally awesomely. What's more, the two skillsets must perform perfectly in sync. This is why Engagement Factory offers such a comprehensive package of services – to support clients both out there in the field, and internally at the operational coalface. Let's look at what your organisation needs to achieve the optimum customer experience – inside as well as out.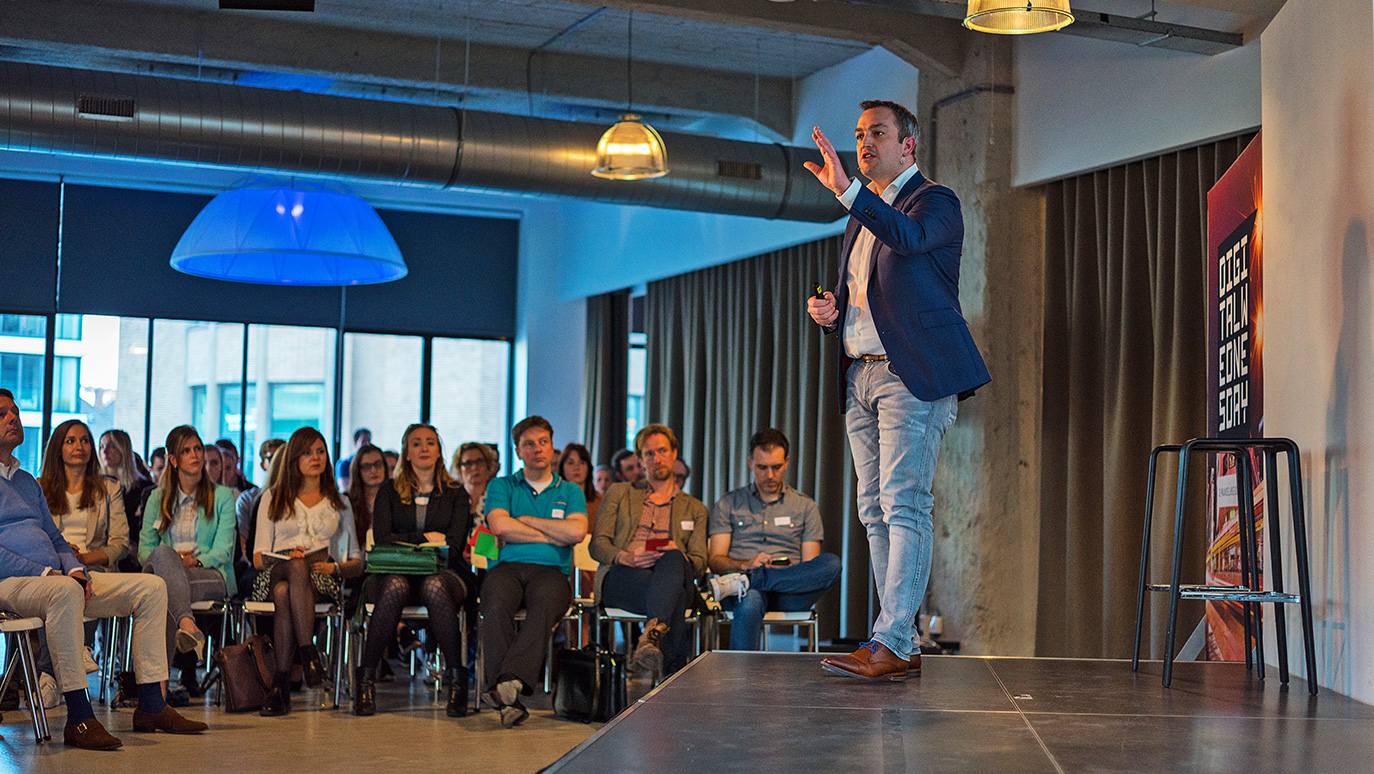 01 / 02
Consultancy.
Becoming a customer-centric organisation.
Becoming truly customer-centric is a process. But it needn't be a pain. It's often necessary to take a long, hard look and change a few things internally. Or at least tweak what's already working pretty well. For starters, we'll consider the structure of your organisation. We'll assess the roles of your people and the knowledge and skills you've assembled. We'll evaluate what resources you have available. And to ensure maximum uptime for your organisation-in-transition, we'll guide you from start to flawless finish. We'll ensure everything runs smoothly during your transformation to UX nirvana.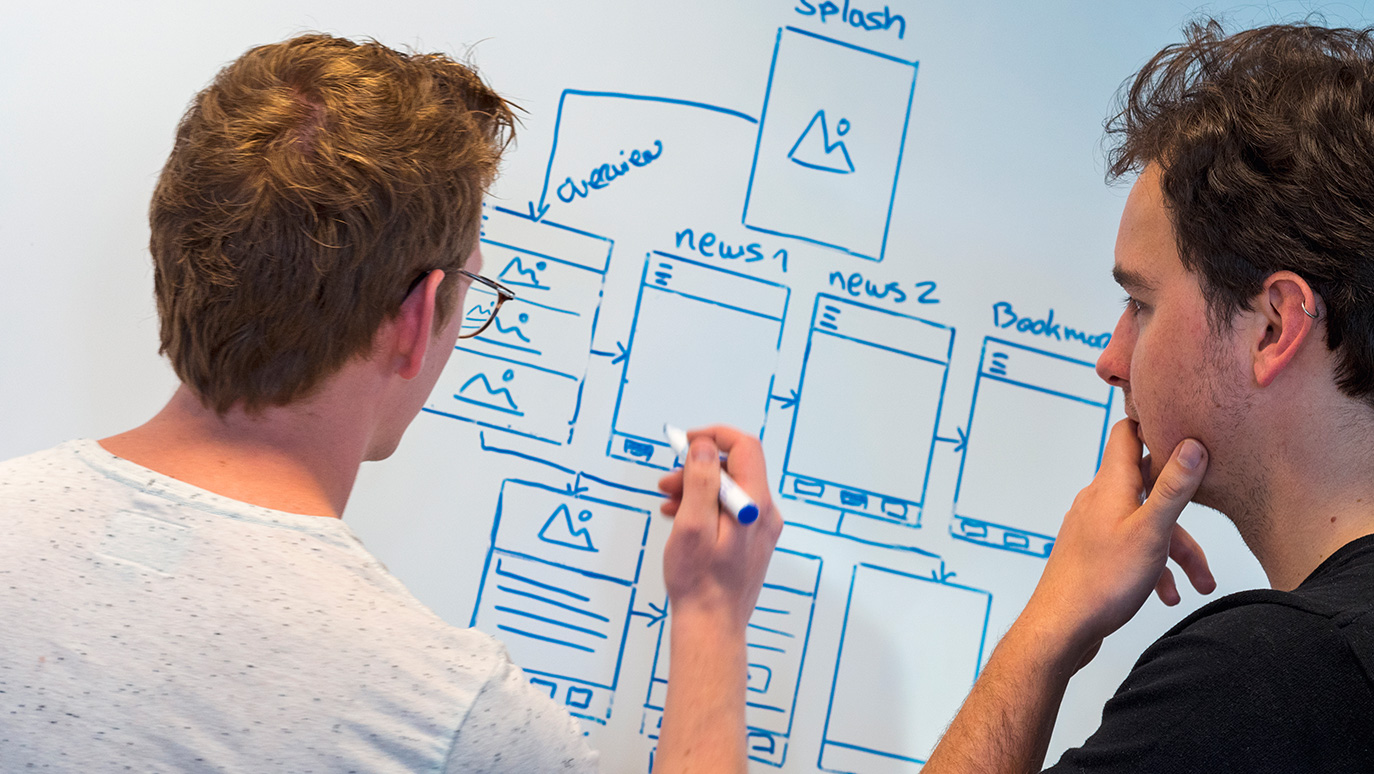 02 / 02
Campaigns.
Creating customer engagement and conversion.
To attract customers to your brand and ultimately convert them into ambassadors, you need to offer a convincing customer experience. Every moment of every touch point counts. We'll help you set up the optimum online customer journey. We'll develop strategically sound and creatively well-thought-through campaigns that blend seamlessly not only with your objectives but also with the expectations and needs of your customers. In this way you create value for each customer, who in turn becomes extra valuable to you.