About us.
Everything we are, shines through in everything we do. What we stand for. What we aim for. What inspires and excites us. What gets us out of bed in the morning.
We're a close-knit team of ground breakers. Pioneers. Entrepreneurs. With zero fear to tread where no-one has gone before. We see problems simply as challenges! And perseverance as a prerequisite: we won't quit until we (and you) are completely satisfied with what we've done. There's always new and exciting stuff happening when we're around. Because we love to inspire, enthuse and surprise our colleagues, our clients and ourselves.

Our headquarters are in Eindhoven, in the Netherlands. You can also find us in Amsterdam, London, Stockholm, Dubai and Cape Town. Which means we're almost always just a cup of coffee away from you. It's on us!
Our mission:
The ultimate goal.
It's all about creating the optimum customer experience. Every single journey, every decision, every customer is unique! To create such a customer-centric experience requires a one-to-one approach, a good shot of creativity and the right technical and strategic knowledge, resources and skills. That is why we are more than happy to help our clients with creating a personalised customer journey for their customers, in which individual user needs are at the forefront. The result? A direct, seamless and super personalised interaction across all channels and devices. This leads to optimal conversion, turnover and profit – building an extra valuable customer relationship!
Our take on customer experience.
Each customer decides when and how to connect with a brand. But we believe we can optimise this individual customer experience before, during and after a purchase. We do so, aptly assisted by digital innovation. Smart insights. In-depth expertise. Automated communication at high level, without losing the personal touch. In fact, the customer experience that we create is so personal, it is one-of-a-kind unique for every individual!
6 golden rules.
Nothing is impossible.
'Impossible' is not in our dictionary. No problem is too daunting. Got a challenge for us us? Bring it on!
Passion isn't just a fruit.
We're always looking for the right chemistry. To us, the right 'click' is key. We prefer to work with customers and partners who are as passionate about customer experience as we are.
Inspire every day.
A day without inspiration is a day wasted. That's why we love sharing our knowledge and inspiring others every day. Exciting things happen when we've got our thinking caps on, which is just about always. Let's be inspiring together!
Not a partner but a team player.
Collaboration means getting more done. We don't see ourselves only as a supplier or partner, but rather as part of the client's organisation. A true team player, and a willing guide.
Reach for the stars...
Ever feel the unstoppable urge to go one step beyond and break through boundaries of banality? Our level of service is exceptional. Just like our ambition. There's no holding us back.
Big smile guarantee
Success is a beautiful place to reach. But having fun getting there is just as sweet. That's why we guarantee big smiles all around – whether you work with us or for us!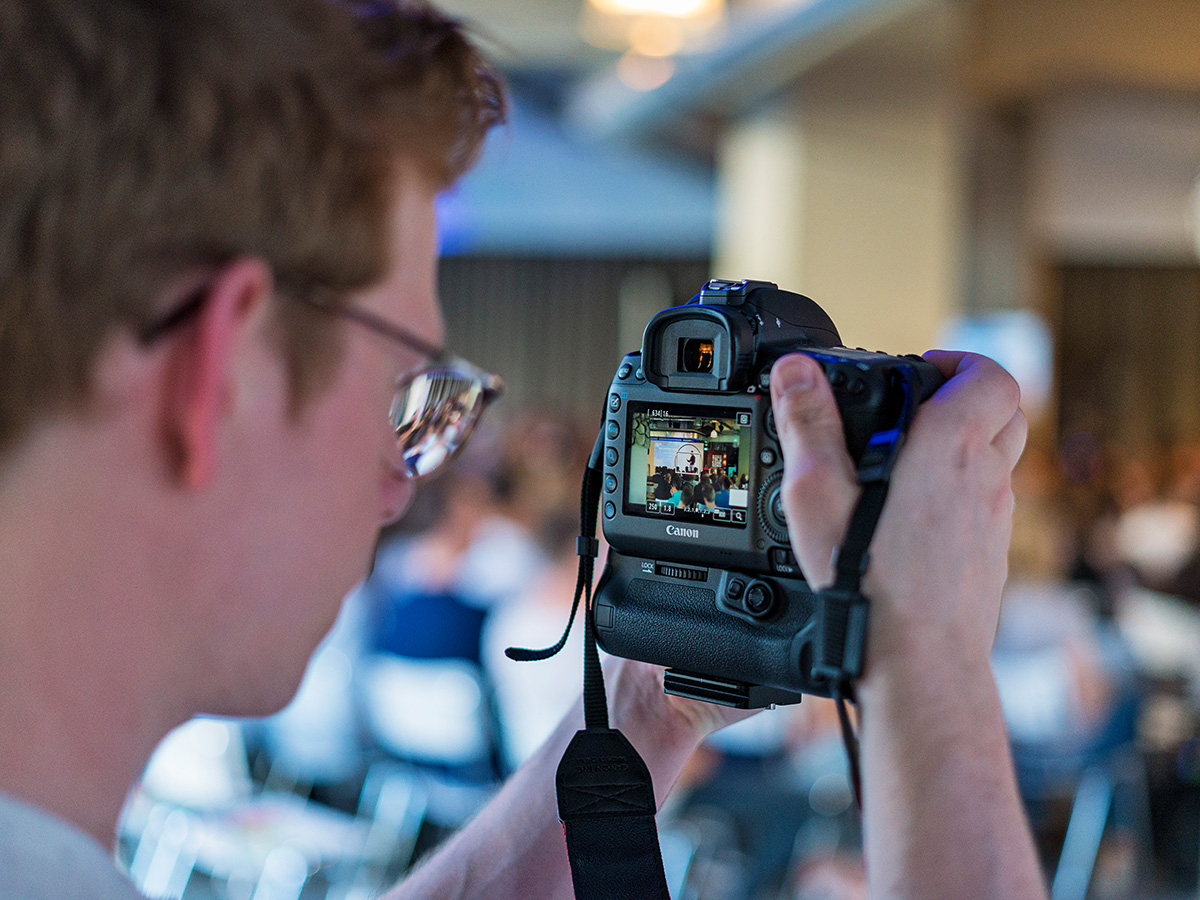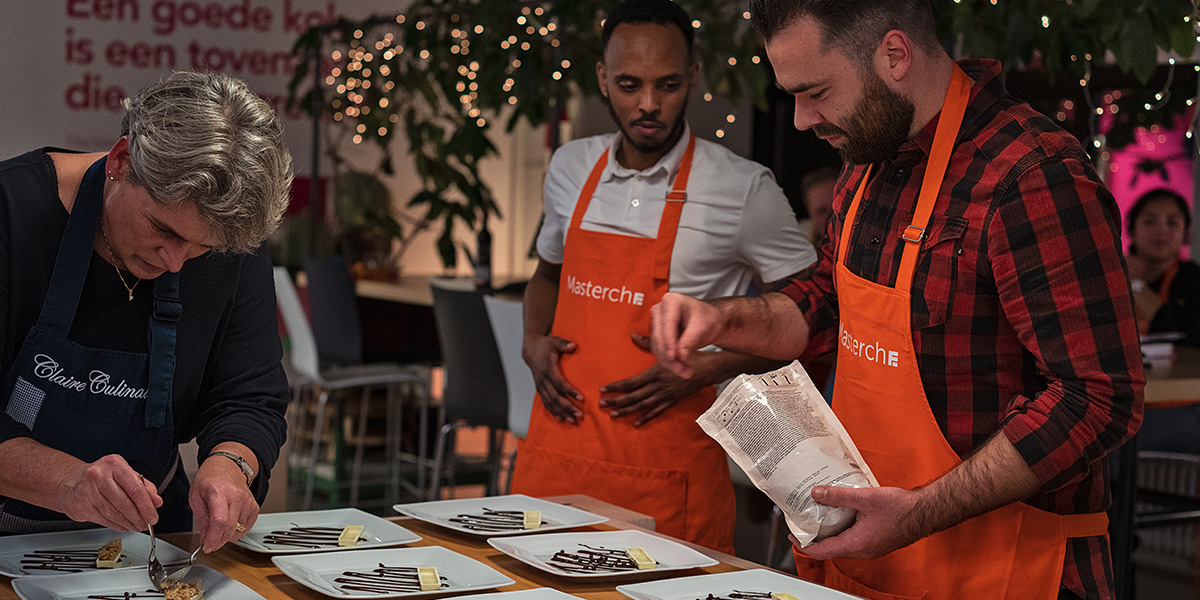 Picture this: EF people in their natural habitat. #NoFilter.
Our bosses.
Meet the movers.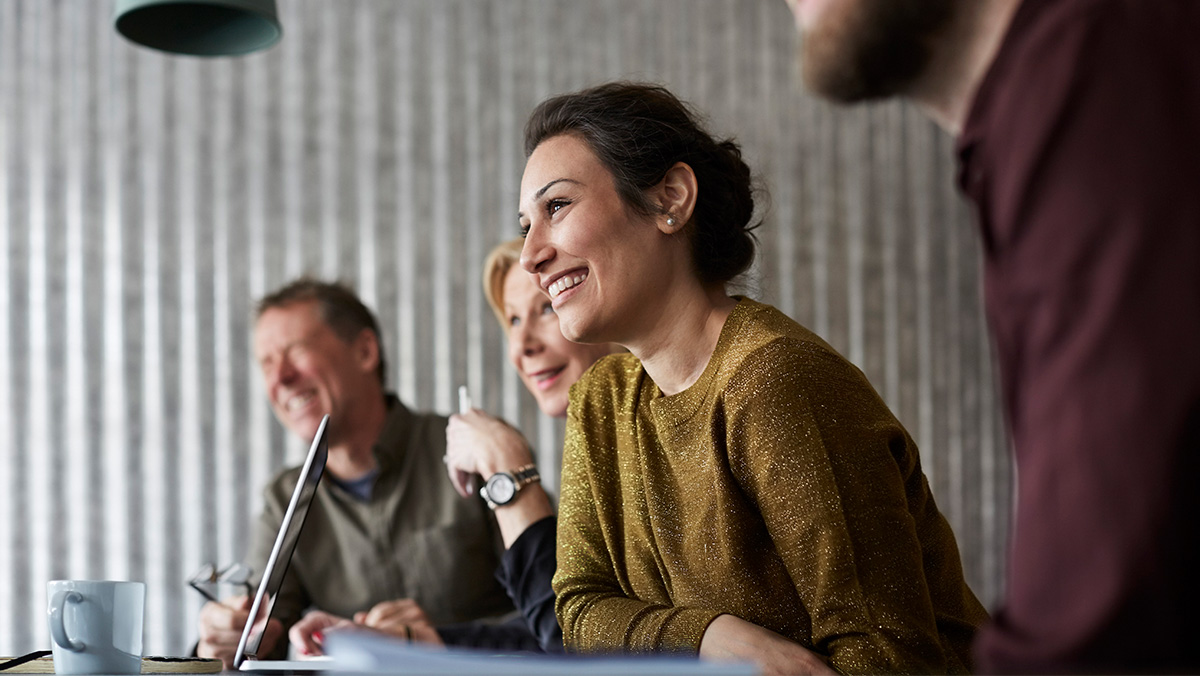 Clients.
Working on the optimal customer journey every day is truly cool. But it is only made possible thanks to our clients. They are the ones who dare raise the bar. They are the brave ones, who have taken up the challenge to innovate with us.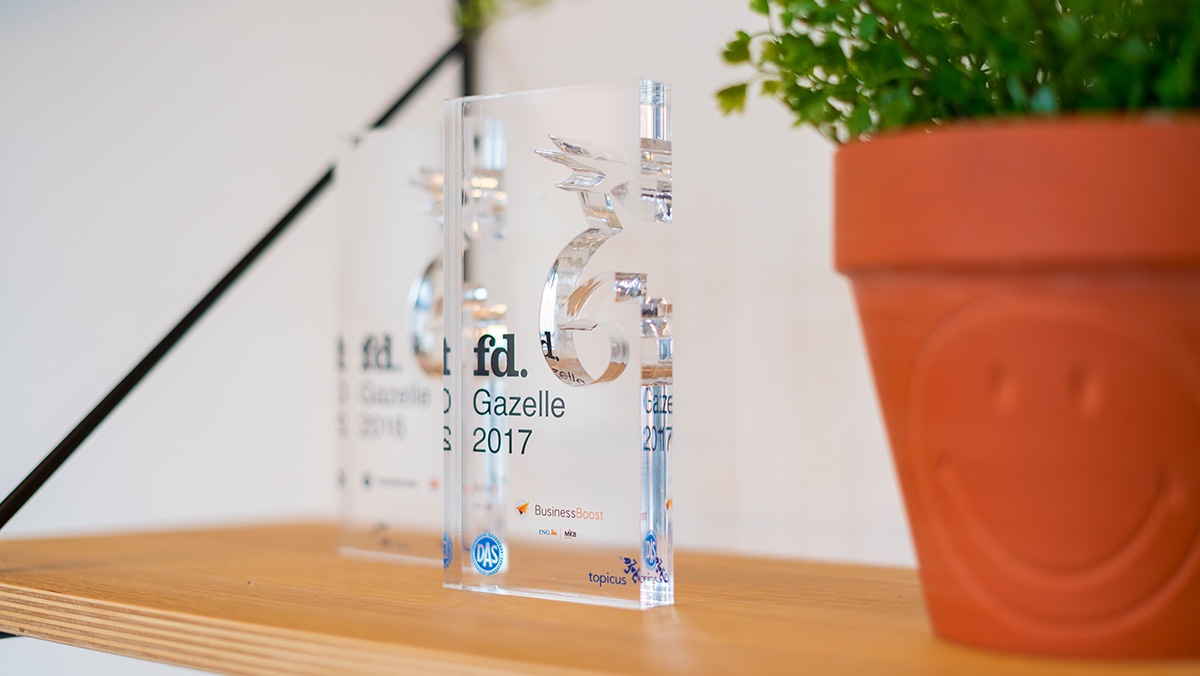 Our hall of fame.
Every so often, we achieve truly exceptional results with our clients. Results that win awards. We're rather proud of all the accolades.