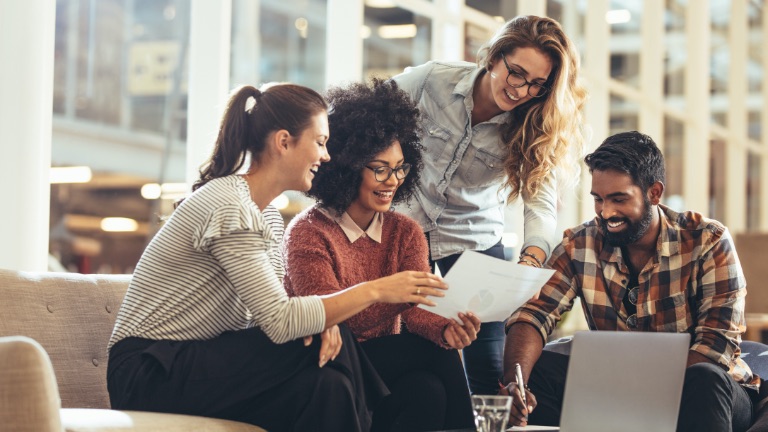 UX and UI design are critical to any product. If users do not enjoy using the product, they simply will not purchase it. This core concept applies to everything about your business - your website, your product, your application and your brand as a whole. In short, user experience is paramount to your success or failure as a business, and without a user experience system, guide or reference in place to help you, it can be a hard lesson to learn.
Engagement Factory understands the concept of user experience more than anyone. User experience begins with customer-first contact and only ends at termination. It is a continuing process that should be apparent in your website, applications, products and systems.
User Experience Optimisation Services.
Engagement Factory offers a user experience optimisation service to evaluate and improve your current user experience and UI. After assessing your current user experience, we'll suggest practical user experience improvements that will improve the end user's interaction with your company and brand. Through various user-experience tools and web applications, we'll monitor and continue to enrich the user experience based on data, analytics and insights.
UX and UI Design Experts
Engagement Factory specialises in creating UX and UI designs that feel intuitive and natural to interact with. Good UX and UI should never be noticed, and this is a primary objective for our UX and UI design teams. By using Engagement Factory's UX and UI specialists, we can ensure a seamless and frictionless experience for your customers.