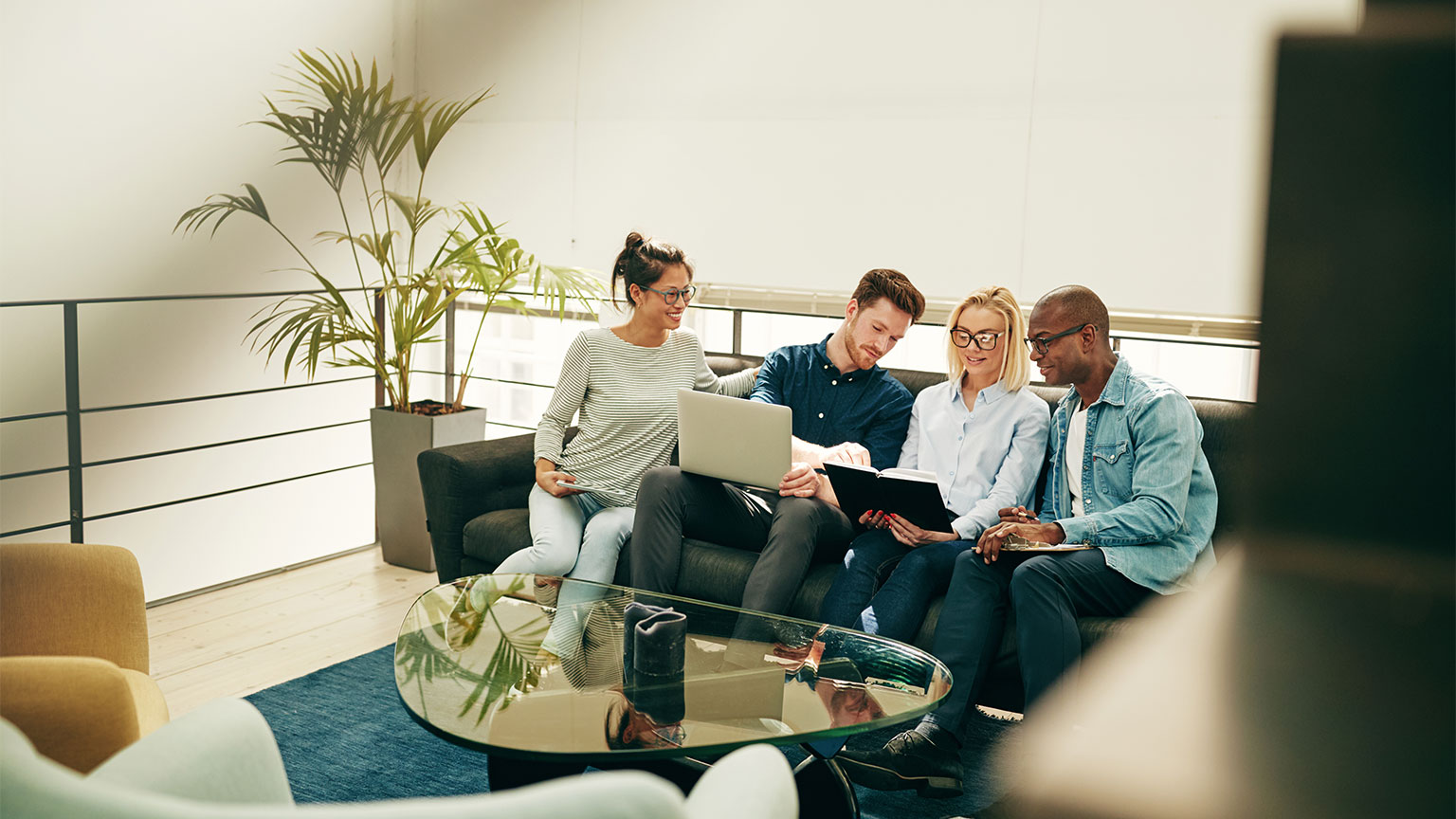 Adobe experience cloud is one of the most comprehensive marketing automation platforms on the market. As a marketing automation cloud software offering, it is feature-rich and limits marketers only by their creativity. However, it is also well-known to be complicated with advanced tools that require training, understanding and expertise.
With decades of experience, Engagement Factory is the ideal partner to assist you with understanding, operating and optimising your Adobe experience cloud solution. Through our guidance, you will be able to execute world-class customer experiences at a global scale with a single installation of Adobe experience cloud.
Evaluate, Measure and Optimise Success.
Adobe experience cloud offers an unprecedented amount of data and information on your marketing campaigns and their performance. However, without being able to make sense of this data and information, it is effectively useless. Engagement Factory gives you the tools and training you need to turn that information and data into actionable insights for your success.
Design Memorable Customer Journeys.
Adobe experience cloud offers some of the most advanced tools available to create memorable customer journeys for those who know how to get the most out of the tool. With Engagement Factory as your partner, you will be able to generate insights about your customers to create personalised campaigns that will result in an experience your customers will not forget.