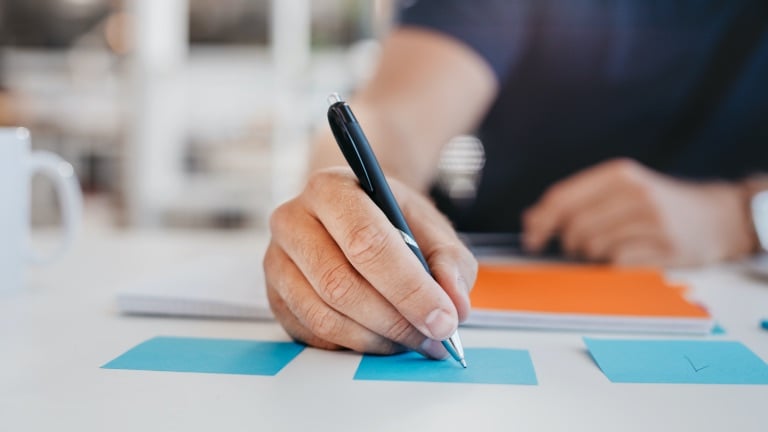 Opportunity doesn't wait for any campaign, and your customers dictate the terms. You have to be ready for opportunity at precisely the moment your customers decide to invest in your products or services. This is where always-on campaigns shine. Unlike traditional campaigns, always-on means that you are ready to engage with your audience when they're ready with your campaigns and plans already in place. Engagement Factory has decades of experience in creating always-on campaigns that work 7 days a week, 365 days a year.
Always-on campaigns are effective but difficult to set up and support. Right from the design phase through to implementation, you need to have a solid plan in place and resources to back it up. Engagement Factory offers you a dedicated team on standby to help you create always-on campaigns that always deliver.
Create evergreen marketing campaigns
Always-on means being responsive and opportunistic to creatively take advantage of what's happening in the world no matter when it happens. It's about relating your brand to users; following what they're doing and, crucially, when they're doing it. Engagement Factory is your key to gleaning critical customer engagement data to help make your always-on campaigns appealing and effective. Our team of experts analyse your business, objectives, and resources to get the most out of your marketing no matter your challenges.
Marketing that keeps on going
Creating consistent awareness in the minds of your customers and prospects is core to an effective always-on campaign. Engagement Factory provides the creative direction, resources, and expertise to make it happen no matter your business, industry, or knowledge. We set your organization up to be first in mind when your customers think of a product or service - what you do with the success is up to you.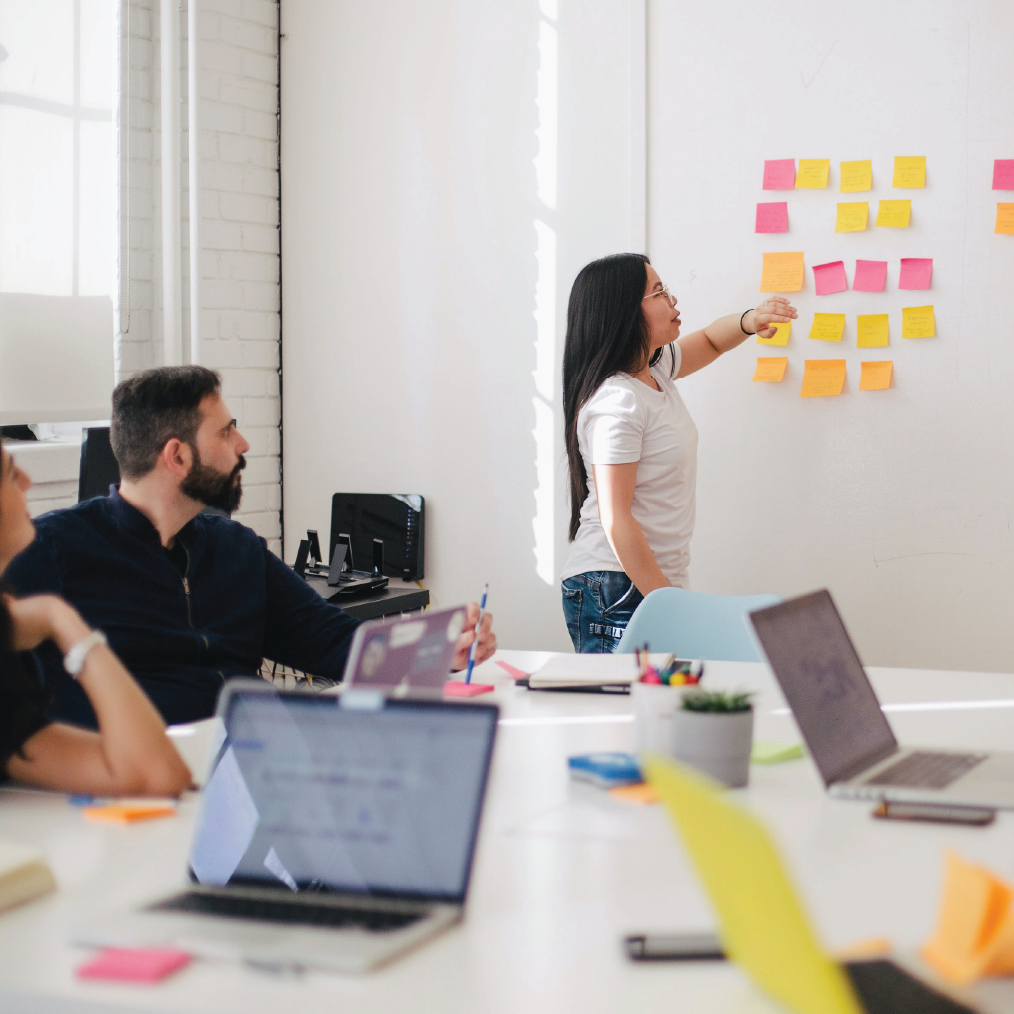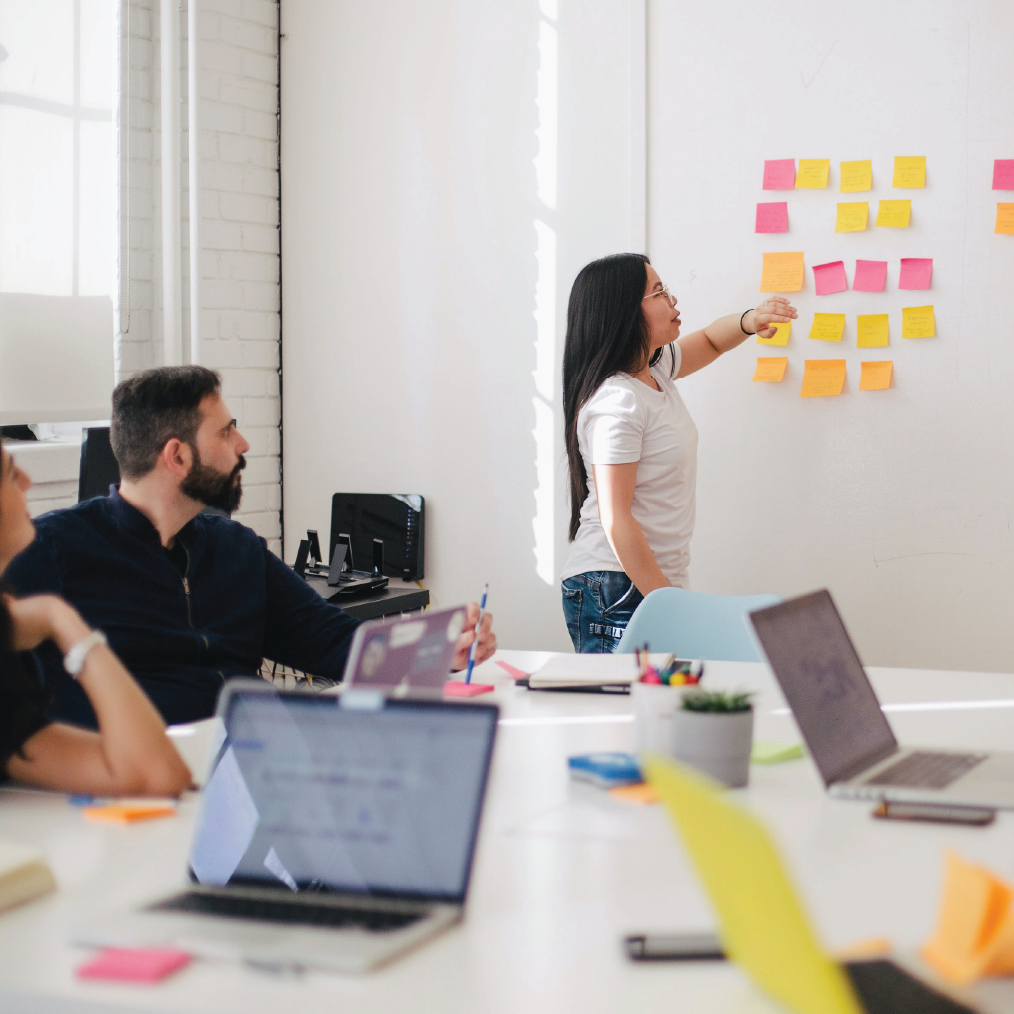 Get started with always-on success
At Engagement Factory, we love to see our customers succeed throughout the year. That's why we've created our own always-on guide to help you constantly make progress towards achieving your objectives.
Find out more about this session, by clicking the link below, to get started.