Are you ready for automation transformation?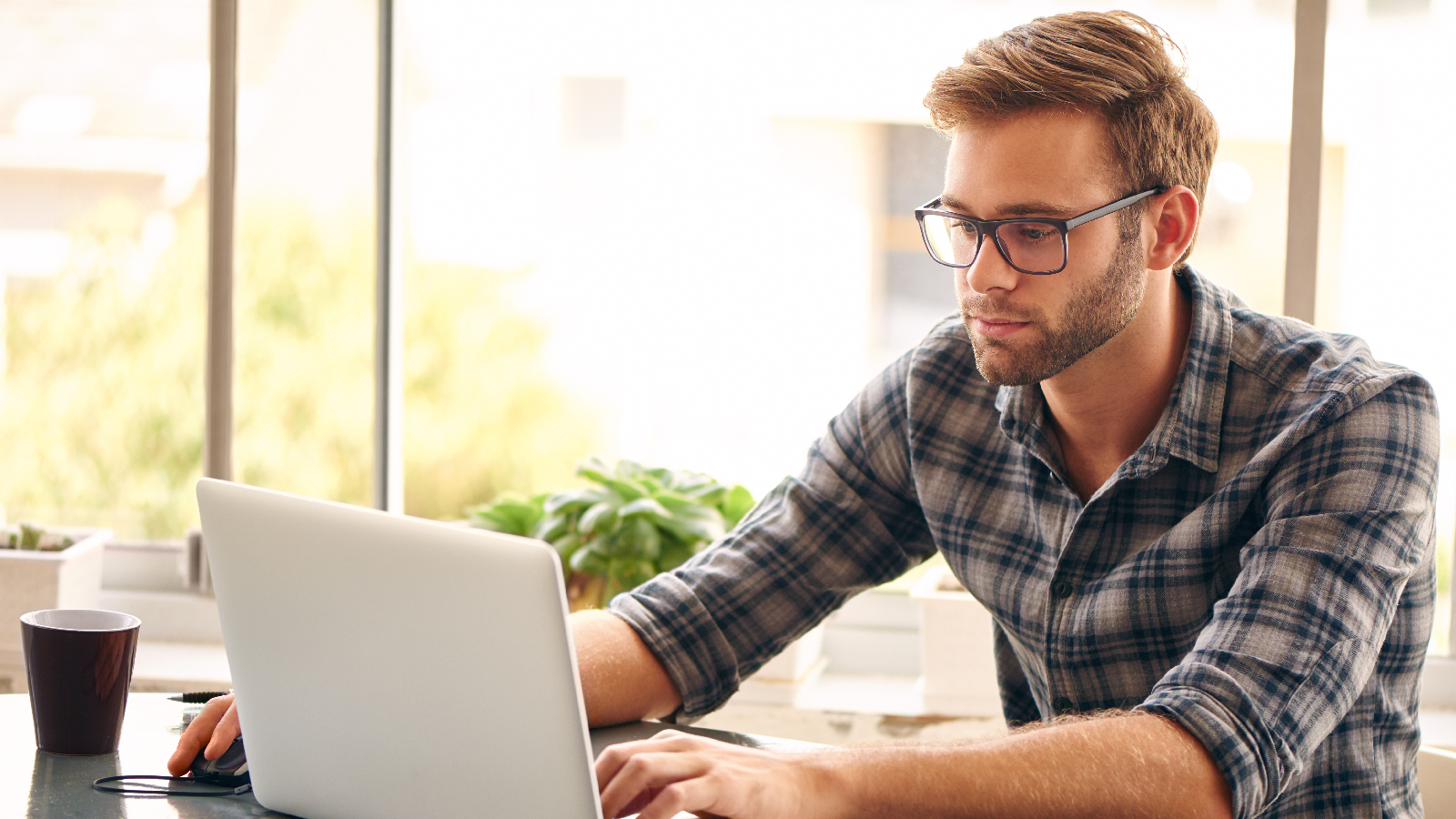 Taking your first steps into digital transformation can be an intimidating process. The disruptions, planning and shift in operations can cause even the largest organisation to cause more harm than good, if they're not careful.
However, companies today no longer have a choice in the matter. The changing expectations of your customers combined with the rising competitive offerings on the market have forced businesses with a simple choice - digitally transform or become irrelevant.

Engagement Factory is here to help you embrace change and welcome digital transformation as a way to take your business to the next level. Our detailed but easy to follow playbook will show you how marketing automation acts as a catalyst for your digital transformation efforts.

Are you ready to embrace change and start your automation transformation?
A step-by-step playbook to transforming your business
Our playbook is the resource you need to gain critical insights for digitally transforming your business and discover how technology like marketing automation can drive your transformation efforts towards success. By learning how it can act as an enabler for your employees and business objectives, you will unlock the power of digital transformation easier and quicker than ever before.

The Ultimate Digital Transformation Playbook will show you:
How to align digital transformation with customer engagement.
The four core elements of transformation: People, Process, Tools and Data.
How to harness the power of marketing automation as a catalyst for transformation.
A step-by-step plan for introducing new tools and processes to your company.
How to get internal buy-in for your digital transformation.
How to digitally transform through four phases of development.
Need to know more?
Engagement Factory is here to turn your marketing materials into engagement pieces that appeal to attract, engage, and delight your prospects and customers. Visit our blog or sign up to our email newsletter to find out more on topics such as content marketing, buyer personas, email marketing and more.
Kick start digital transformation through marketing automation.
You have the tools, use them! Accelerate digital transformation and properly utilise the full potential of your automation solutions to drive operational efficiency, improve business processes and stakeholder experiences.