Marketing Maturity Model.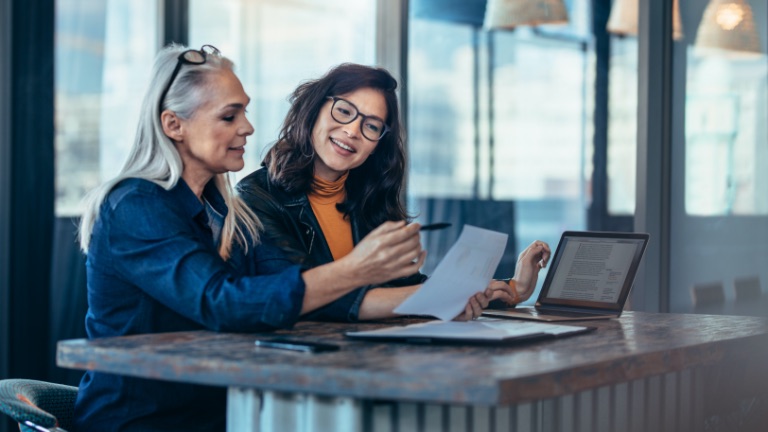 Evaluating how your business' marketing is performing has many benefits for your company. By implementing the marketing maturity model devised by Engagement Factory, you can strengthen your company's customer reach, revenue and earning potential. Our marketing maturity model is designed around digital marketing enablement and guaranteed to get your company on the right path to success.
We've designed the model to guide organisations in their adoption of data, people, process and technology – across all the different phases of implementing strategy, design, and development by delivering solutions that generate confidence and accelerate business impact. We look at the basics of databases, demand generation, lead management and buyer personas, among other disciplines needed to boost your maturity.
Simplified Modern Marketing.
Marketing strategies do not have to be complicated to be effective. Our marketing maturity model identifies the easiest and simplest ways you can improve your marketing without the complications. Using a wide spectrum of digital channels, today's buyers employ an extensive network of tools and resources to make the most informed purchase decisions. The Modern Marketing era is driven by the self-educated buyer who marketers must engage in order to achieve a relevant, targeted and value-based customer experience.
Modern Marketing Success.
At Engagement Factory, we can show you how to find success with modern marketing tools and assets. Our methodology is designed to empower marketers leverage the power of modern marketing principles to refine, target and optimize program initiatives.