Video Production Services.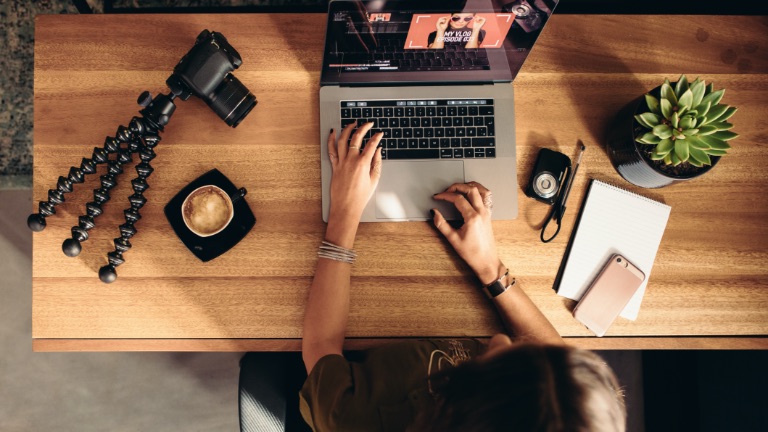 Videos are a great way to engage your audience and promote your business. Video production content such as educational videos, corporate videos, commercials or documentaries can all help enrich your digital marketing campaigns. Engagement Factory can produce video productions for all of these purposes and more, to help enliven your events, corporate meetings or marketing materials.
Our approach to video production and the process of producing video content follows according to your needs, vision and branding. Our experienced filmmakers and digital artists are on standby to help the film making process go smoothly and without interruption.
Content Marketing Video Production .
YouTube is the largest and fastest-growing social media platform to date. Companies today cannot ignore video production as a means to reach new audiences and stay in touch with their current customers. Digital marketing is thus the perfect avenue for marketing video productions, and as an experienced digital marketing agency, we understand what works and what doesn't. Contact us today to get started on your own marketing video production.
Video Production Commercials.
Video commercials are still relevant in today's world - they've just changed form. Our video production specialists create video commercials specifically for medium such as YouTube, Facebook, Twitter and other social media platforms.
Let's work together and achieve your vision - contact us today.