Animation Production Services.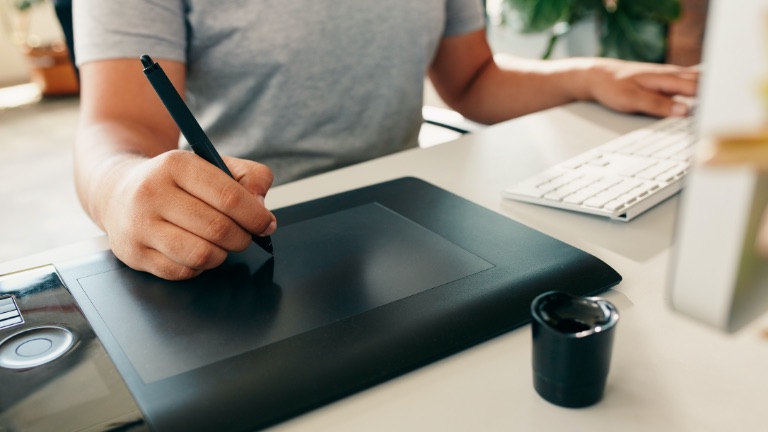 If you're looking for a way to attract and entertain customers in a non-formal way, look no further than animation CGI videos. Animation has multiple uses for digital marketing and can form part of a marketing campaign or strategy that wants to promote a specific tone or image. At Engagement Factory, our animation experts produce studio-quality presentations in with 3D, 2D or online animations.
Professional, quality computer animation takes years of experience and training. Instead, use Engagement Factory to produce your marketing animation videos. We have years of experience and the high-level computer processing necessary to bring your vision to life.
3D Animation Marketing.
Animation enables your organisation to access a wider audience by simplifying concepts to their primary message. With proper development and planning, animation can convince an audience faster than any salesperson. The animation experts at Engagement Factory have years of experience with animation marketing and have used the medium to great success for other companies. Let us work together to do the same for yours.
Animation Studio-quality Presentations.
The level of our animations is of a professional and studio-quality. Our animation process and methods comply with international studio productions and are proven to appeal to a wide market.
It's time to incorporate animation into your content marketing strategy. Contact Engagement Factory today.