Marketing and Sales Technology.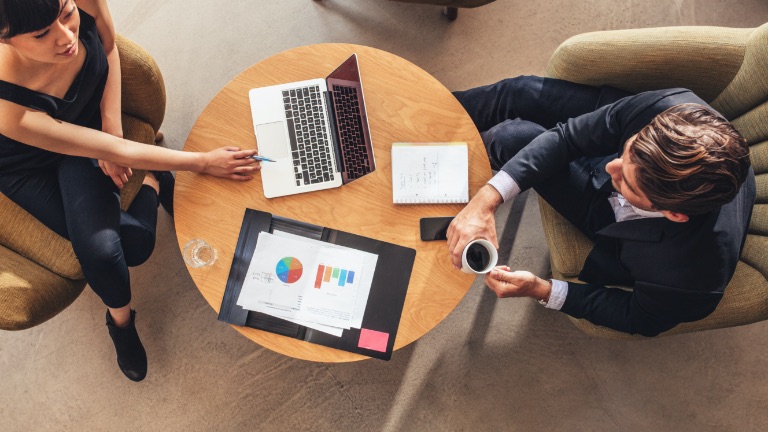 Every business is built on some form of marketing and sales. In today's world, these two critical elements of business can be automated and powered by marketing and sales technology. EF, a Blend360 EMEA company, offers marketing and sales technology that will transform the way you generate leads, grow revenue and align your sales and marketing teams. With marketing and sales tools such as marketing automation, you can automate the process to have a major impact on the way you conduct business.
Marketing and sales technology from EF, a Blend360 EMEA company, will help your company become more productive, profitable and effective.
Modern Marketing Technology.
Modernise and automate your business with the best marketing technology on the market. Marketing automation can revolutionise your approach to engaging your customers and finding out what makes them tick. With effective marketing and sales technology strategies, you can stay ahead of the competition and generate revenue growth with every communication. EF, a Blend360 EMEA company, makes it all possible with robust sales and marketing technology.
Easy Sales and Marketing Alignment.
One of the greatest advantages of sales and marketing technology is the amount of alignment it can bring to your sales and marketing teams. By implementing modern CRMs, you can promote collaboration and integration between your sales and marketing teams. Our modern sales and marketing technology is designed to ensure your business reaches its full potential.
Get all details.
Download the free 'Marketing Technology guide' by filling out the form below.