One solution, limitless possibilities.
Dynamo unlocks the potential of Eloqua to get more done with your marketing. Access GoogleAds, Facebook, Instagram, WhatsApp and more directly from the campaign or program canvas. Easily queue actions beyond the scope of Eloqua customised to your business, data or programs.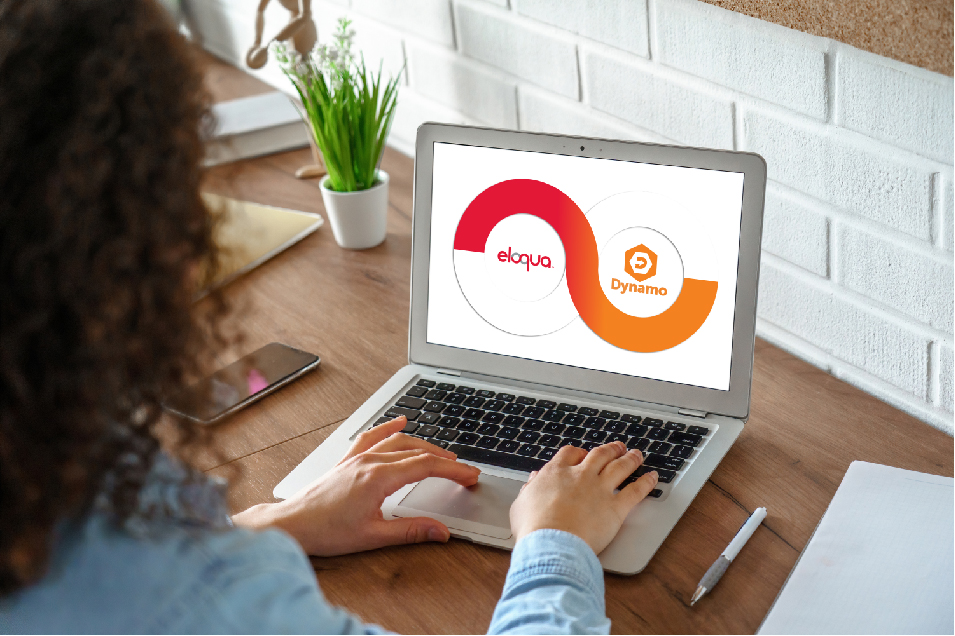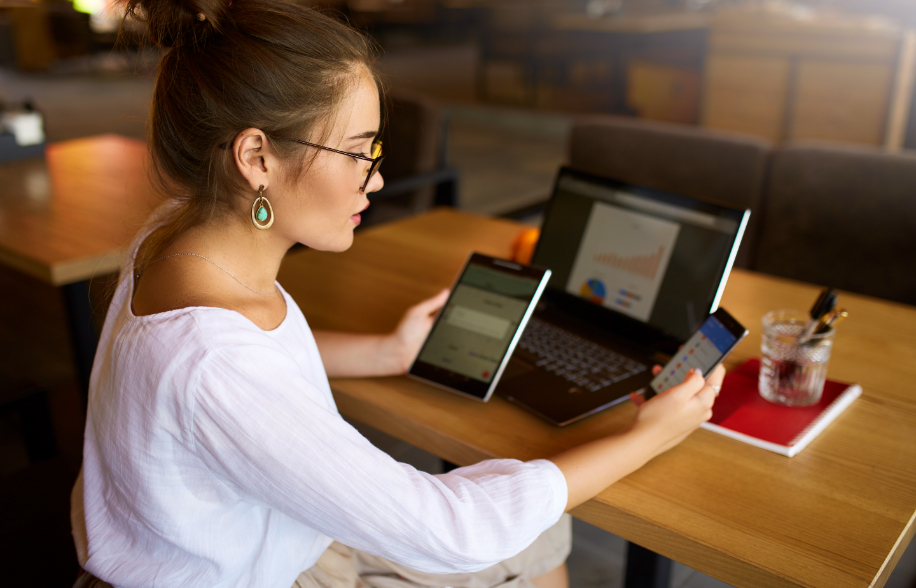 Are you a marketer who wishes to orchestrate omnichannel campaigns?.
Do you have data readily available but not in the same system to do so?
Dynamo is an out-of-the-box solution that bridges the gap between Oracle Eloqua and external systems. Access data from anywhere, integrate it into your campaigns and use it beyond the default capabilities of Eloqua with a click of a button.
Dynamo's core benefits:
Reaching your customers on their terms, where they are - that is what makes an excellent marketing campaign. Dynamo gives you the power to be dynamic in today's digital environment.

Out-of-the-box solution
One plug-and-play solution to integrate and enhance your Eloqua experience.

Eloqua AppCloud Framework
Utilises the Eloqua AppCloud Framework for secure & encrypted data transfers.

Dynamo canvas elements
Use customised functions and capabilities with your own data on Eloqua campaigns or program canvasses.

Dynamo templates
Use pre-made templates tailored to work with your data and business requirements - or make your own from scratch.

Embed external content
Enrich your communications with external content like text, video and images.

Use the data you need
Use the data you need, even if that data resides in external systems.

Learn more about your customers
Automatically gain greater insights into your customer base with personalised offerings and detailed analytics.
Help!
Your match not there?
Don't worry, Dynamo is flexible. Get in touch with us and we will sort it.
Contact us.
Spur's success story.
Spur Steak Group, founded in 1967, the restaurant chain offers a warm and child-friendly environment in each of their 600+ global branches consisting of Spur Steak Ranches, Hussar Grill, John Dory's, Roccomamas, Panarottis and Casa Bella. They are listed on the Johannesburg stock exchange, and boast a loyalty membership database of over 1.4 million members.

We implemented Dynamo for Spur and together we produced truly exceptional results for their marketing. Increasing their ROI by 1200% and achieving click through rates of more than five times the average.

They used Dynamo to create a unique and powerful omnichannel marketing presence that increased their revenue and helped them understand their customers on a deeper level with next-generation insights.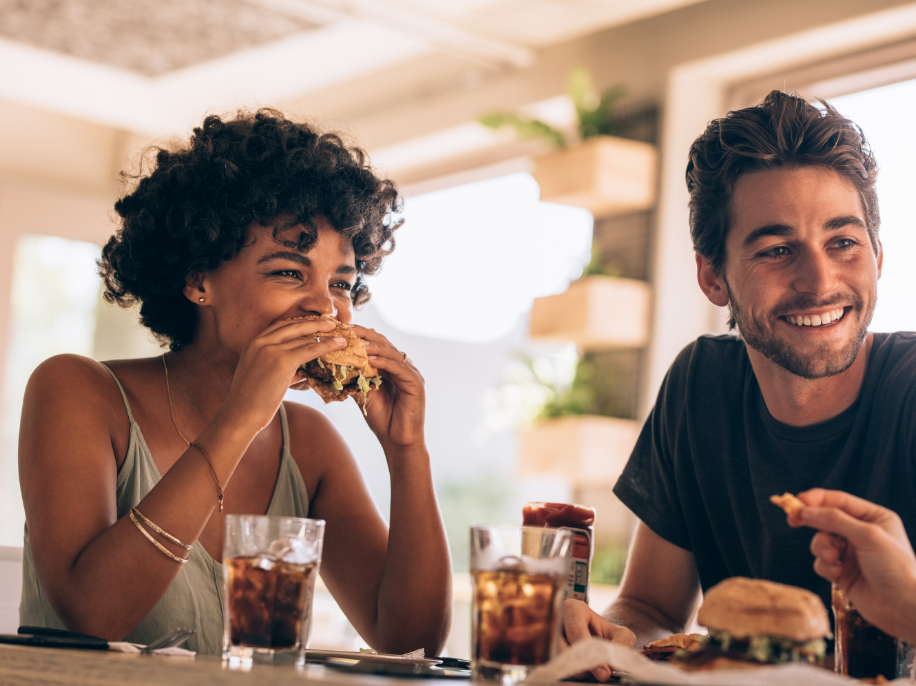 Get Started Today!
Download the free 'Power Up Guide' that will show you how easy it is to create engagement across multiple channels to your audience.
Other skills in 'Technology':