Eloqua has evolved!
Elevate your Eloqua user experiences across channels and devices.
Relying on Eloqua for only email is risky - and you need to consider how to fully unlock Eloqua's potential across multiple channels. Dynamo unlocks the potential of Eloqua to get more done with your marketing communication channels. Access GoogleAds, Facebook, Instagram, WhatsApp and more directly from the campaign canvas. Reaching your customers on their terms, where they are - that is what makes an excellent marketing campaign.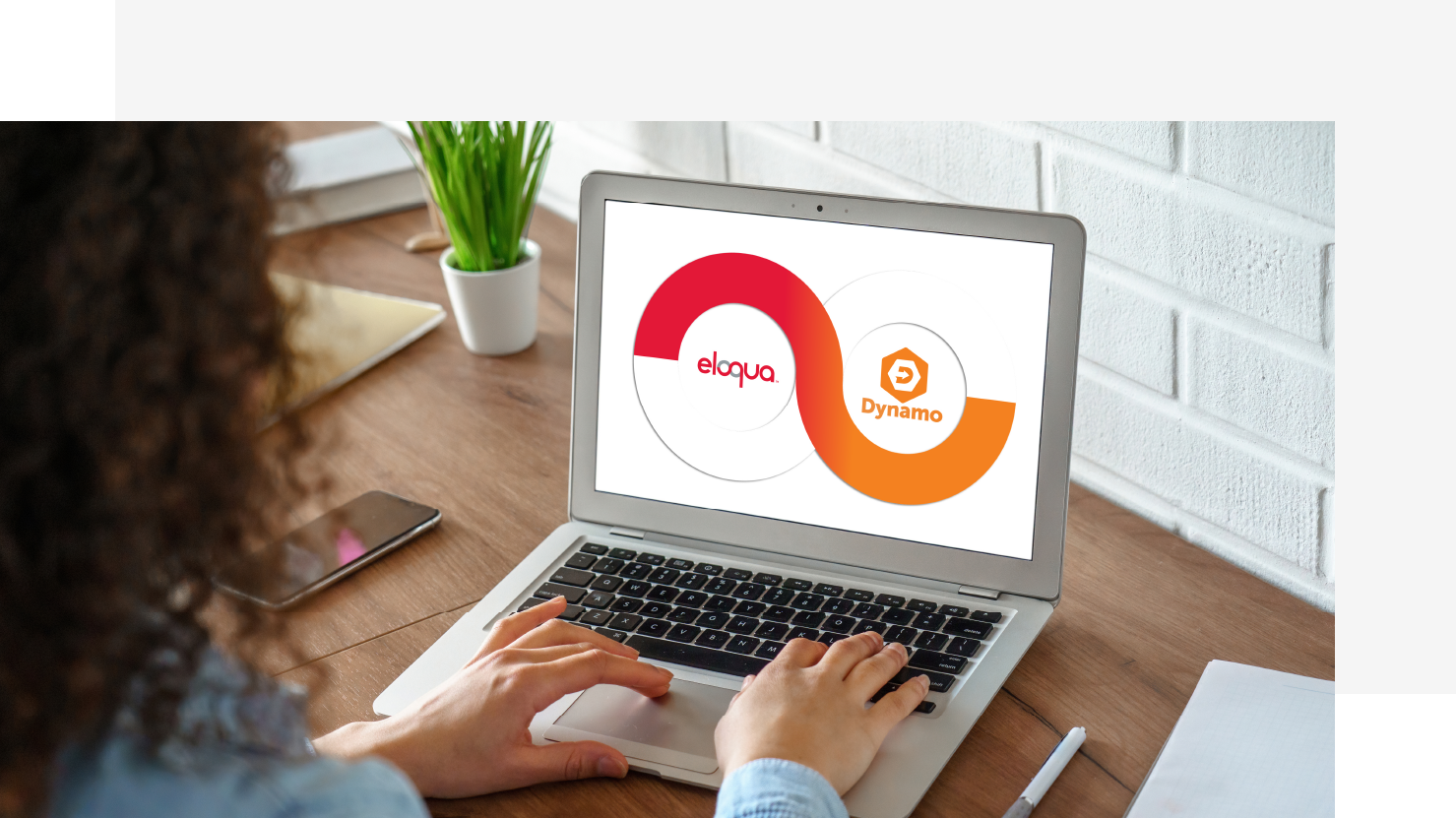 Top Marketing Benefits:
Dynamo gives you new channels to market on like Whatsapp, Facebook, Mobile Push, Google Display and many more.
Use one solution as opposed to individual custom apps for every channel.
Automate multi-channel marketing with complete customization.
Connect your data from all systems for a holistic customer experience.
Enhanced personalised experiences to drive content discovery & engagement.
Easy integrations available for:
Automated Workflows in action powered by Dynamo
Sending personalised Whatsapp messages via your Eloqua canvas has never been easier. See how Dynamo does it in 3 easy steps.
Adding or removing audiences in Facebook directly from your Eloqua canvas has never been easier. See how easily it is to manage via Dynamo.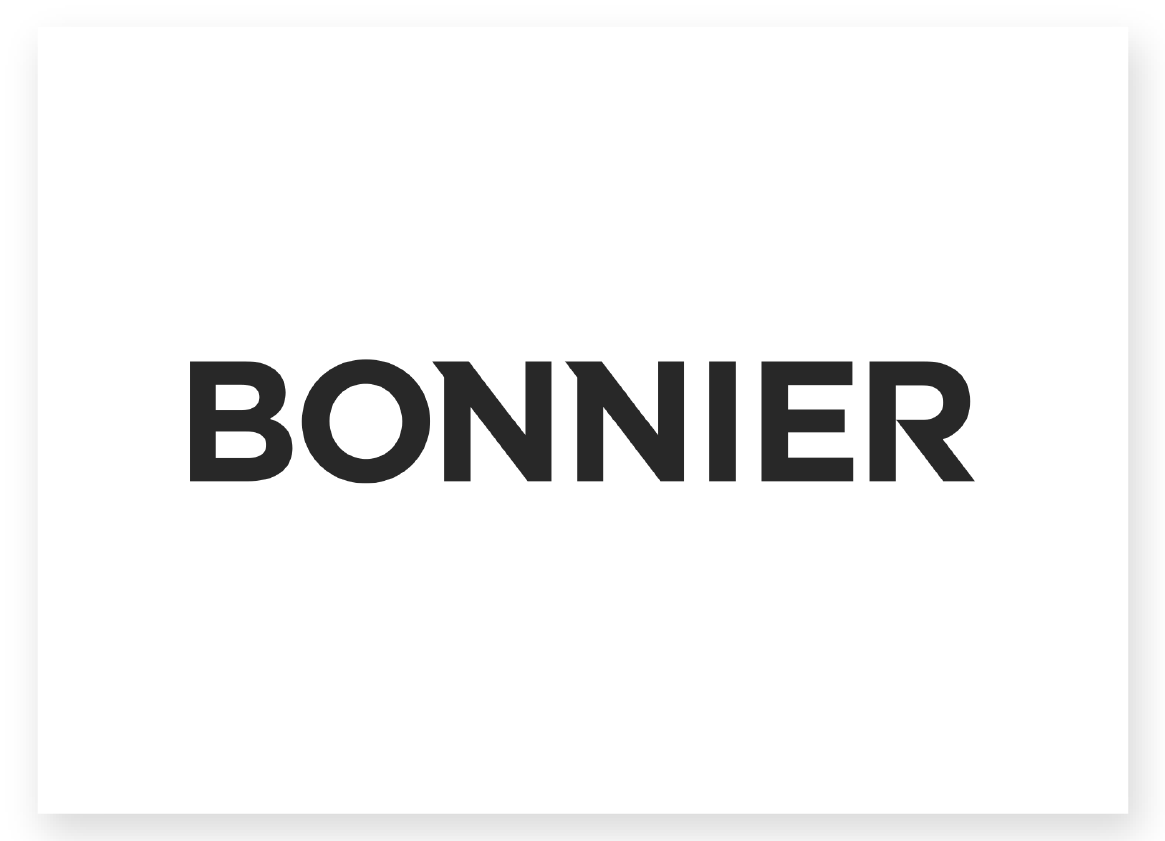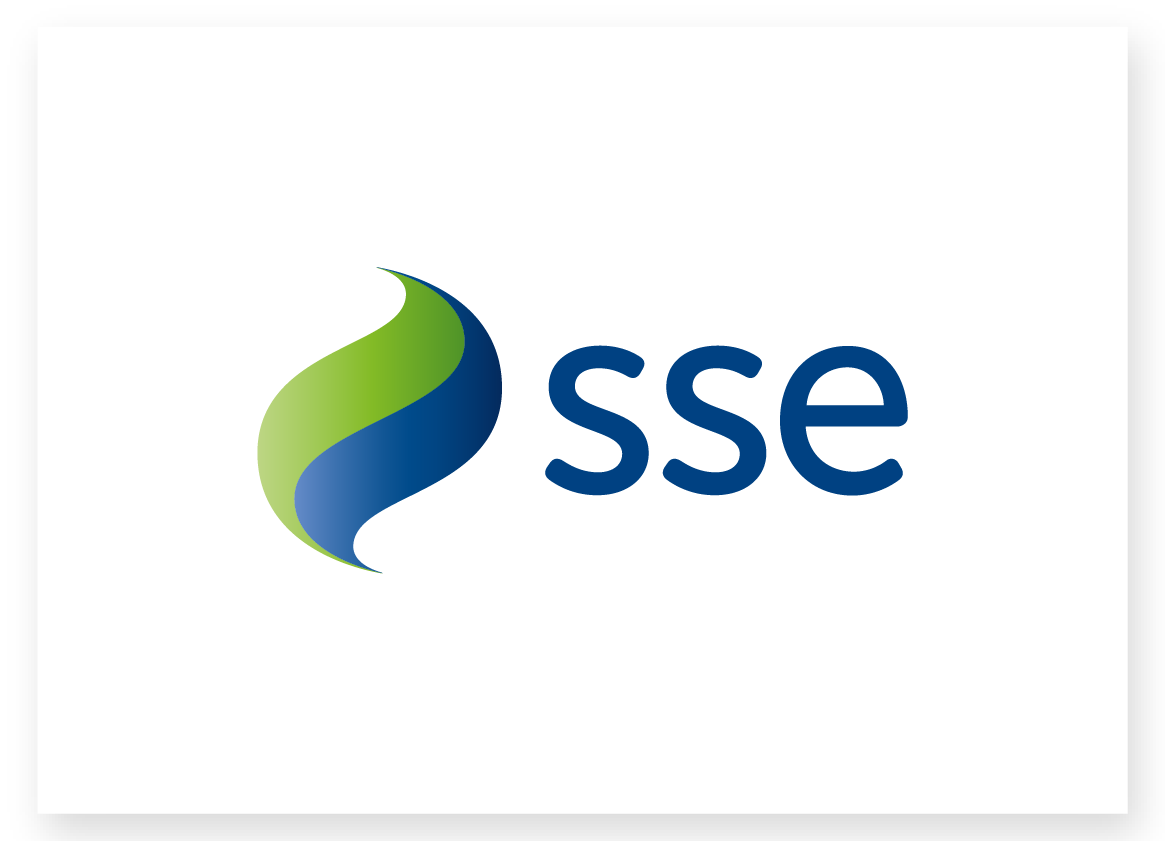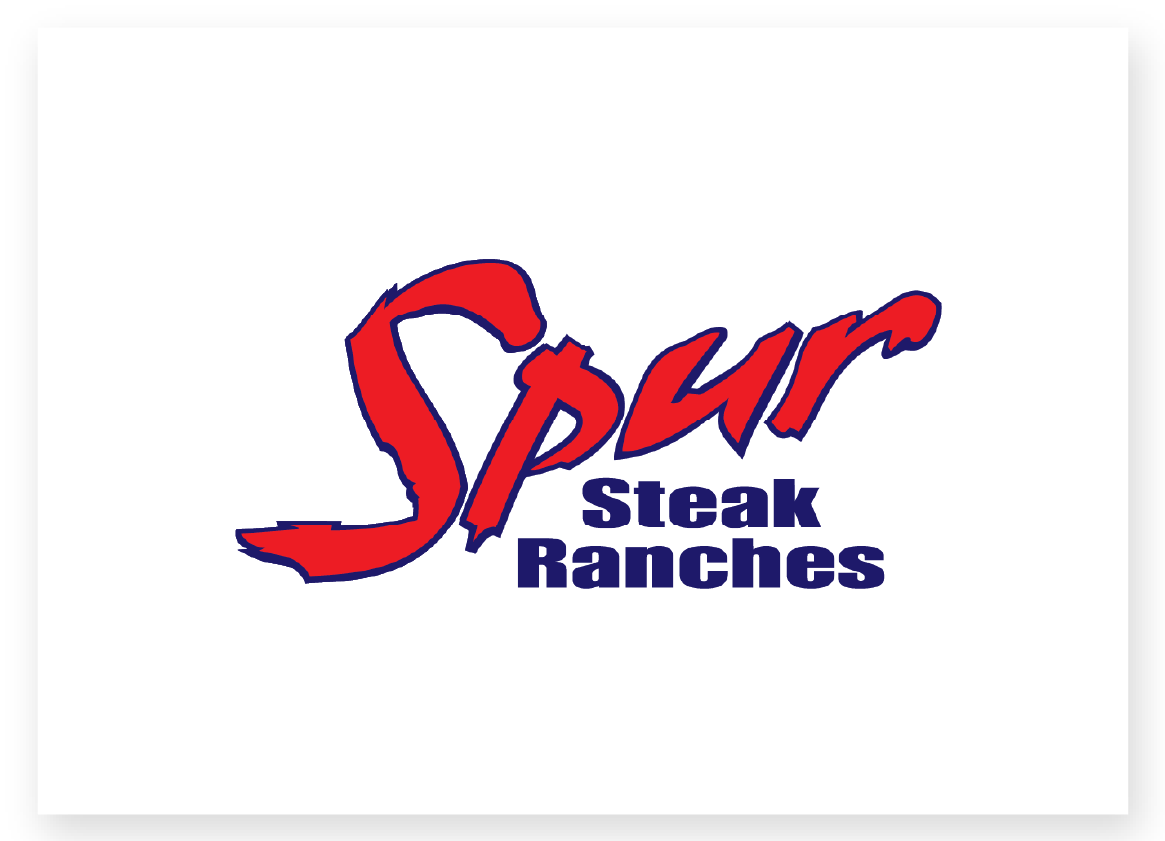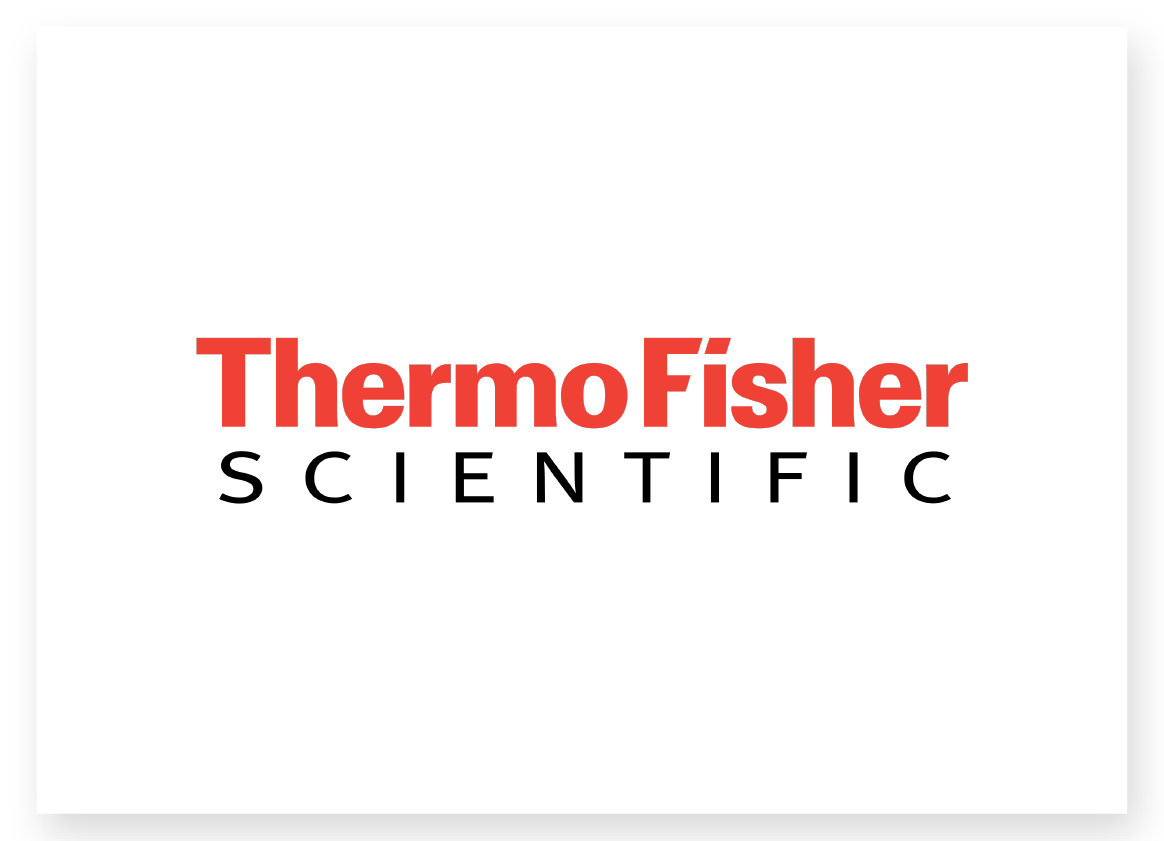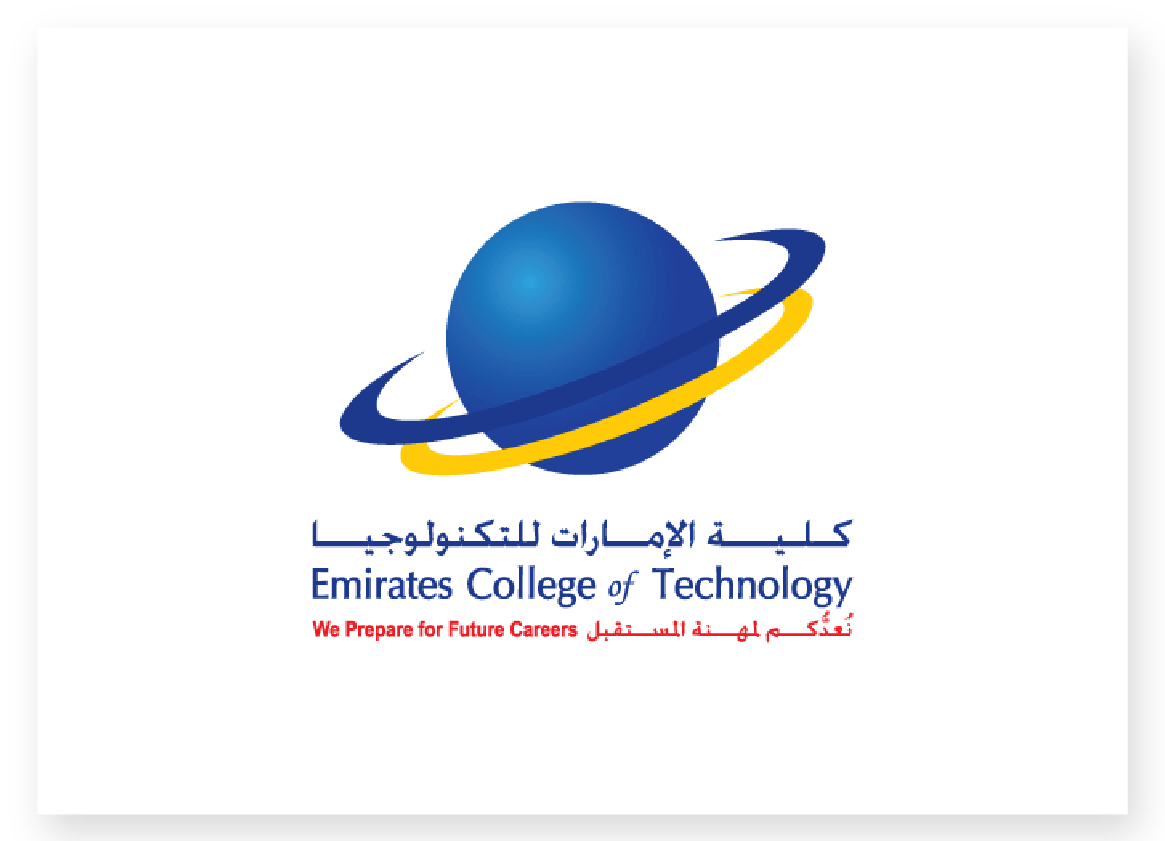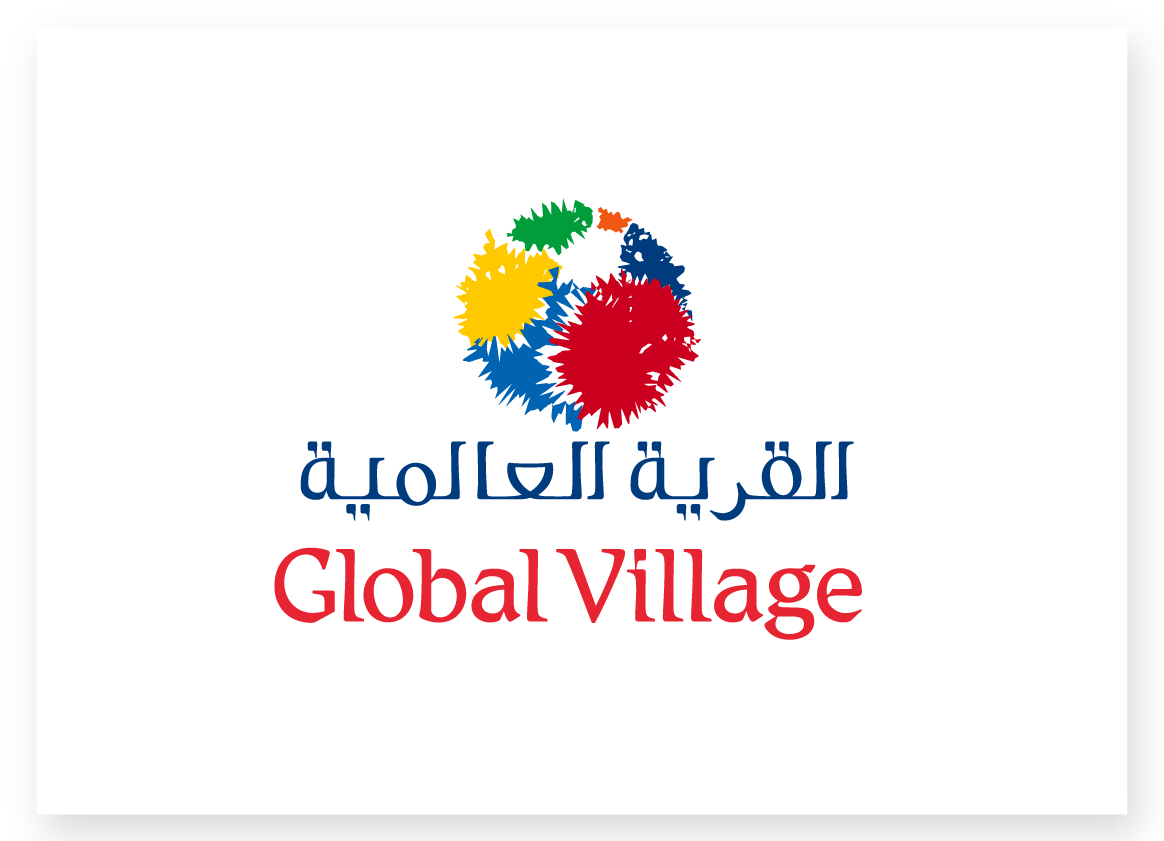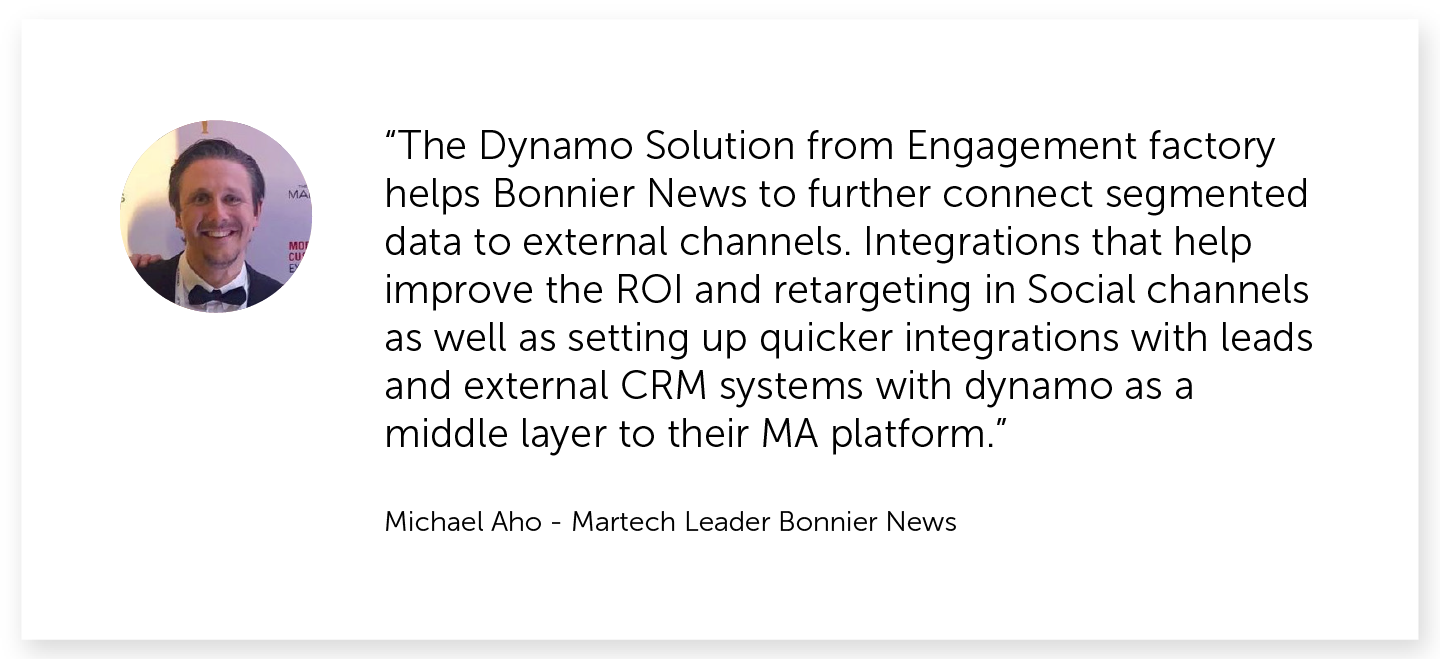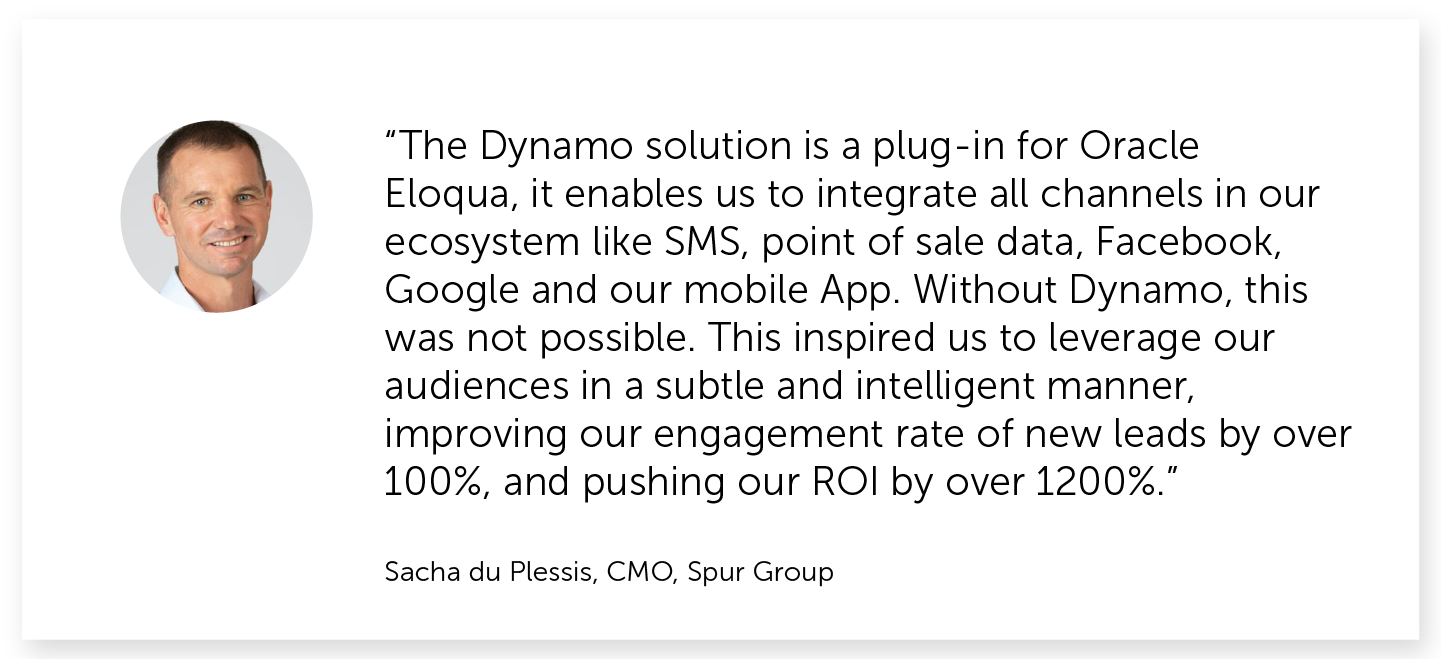 Other skills in 'Technology':