Design and Architecture of Solutions.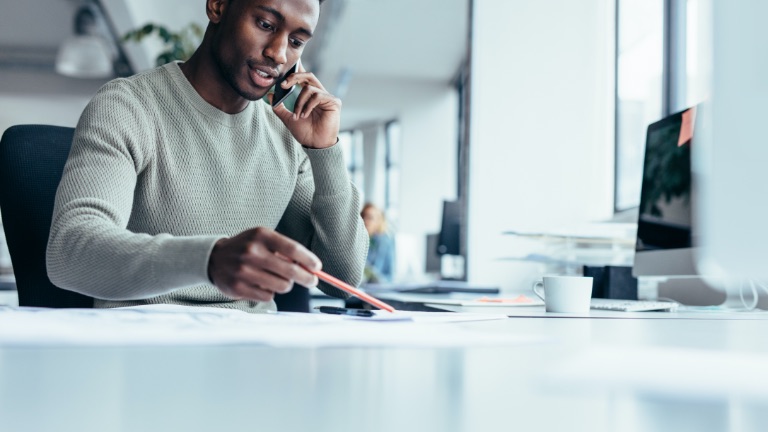 To solve challenges in business, you need to be able to generate flexible and effective solutions. Whether it involves software, management, technical vision or simple practice, designing solutions that work for your company's unique position and challenges is a full-time job. Engagement Factory are experts at creating the design and architecture of solutions that have practical, long-lasting effects on your company.
Marketing automation solutions, B2B marketing solutions or the best email marketing solutions - Engagement Factory has them all and can tailor each solution to fit your unique industry and circumstance.
Digital Marketing Software Solutions.
Engagement Factory was built by providing solutions for the latest digital marketing technology. By incorporating emarketing solutions as well as content marketing solutions with digital strategy and technology, Engagement Factory has become a leader in its class. Through the design and architecture of digital marketing solutions, we are the perfect partner to help you solve problems, define role and responsibilities and implement prototype development and structural design for your business.
Functional Development, Practical Solutions.
We believe that the best solutions are the simple ones. By implementing functional development for every design and architecture of our solutions, we abide by this guiding principle. No matter your own functional or non-functional requirements, Engagement Factory is guaranteed to implement a solution that works for you and not against you.