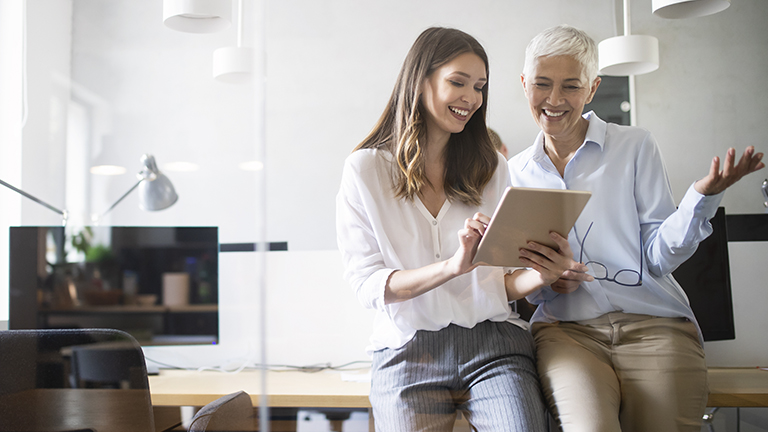 Lead management is the core of our service solutions. The ability to capture leads, track those lead activities and translate it into lead behaviour is one of the fundamental aspects of our multi-channel approach to lead management.
Engagement Factory has access to some of the best lead management platforms available. As a lead marketing agency, our marketing automation and lead nurturing software are at the cutting edge of lead analytics while still being user friendly. Our sophisticated lead management processes, combined with our vast experience in acquiring and managing leads, will take your sales and marketing team to the next level.
Expert Lead Management by Professionals.
The customer journey isn't just about nurturing your leads. Lead nurturing and sales lead management begins with improving your customer experience through managing your pipeline and engaging with them through multiple channels. Our expert lead management team has years of experience to help guide your sales and marketing teams through the process of marketing automation and lead nurturing.
The Next Step in Lead Nurturing Automation.
Along with our vast experience, we bring the latest in marketing automation technology to help increase your business efficiency. Our strategic expertise combined with our technology solutions help manage your pipeline and customer nurturing process, making your life easier. Our analytics and next-generation integrations keep your lead management strategy running smoothly to assist with customer acquisition, pipeline management and your overall customer engagement efforts.
Get all details.
Download the free 'Lead Management Guide' by filling out the form below.