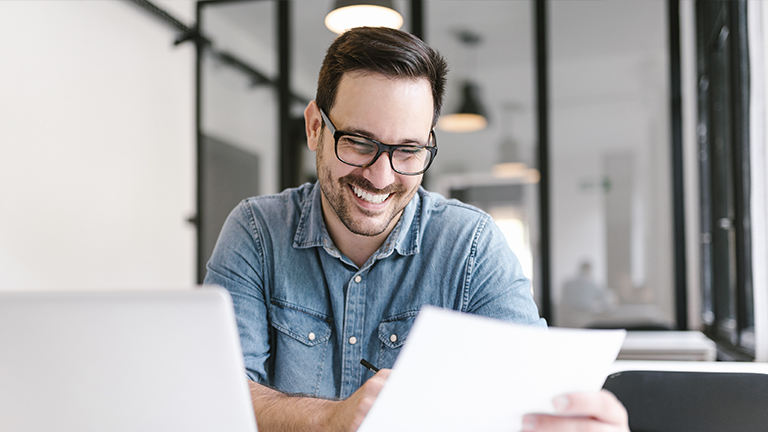 When it comes to demand generation services and strategy, EF, a Blend360 EMEA company, incorporates targeted marketing programs and automated lead generation tactics to help you build awareness, reach new markets and facilitate the discovery of your brand to your ideal prospects.
By generating new demand through the customer journey, and capturing existing demand through our guiding solution validation techniques, we enable you to transform your marketing strategy into a demand generation machine. With the power to access new markets with new products, our demand generation features and marketing strategy services will increase revenue and awareness for your business.
True Demand Generation Strategy.
Consumers today are no longer fooled by inflated demand generation. To build awareness and facilitate discovery, you need a content generation platform for your company that customers can relate to and interact with. This is known as true demand generation, and it informs everything we do - from our strategies and services right through to our targeted marketing programs and technology.
Customer Journey Technology.
Along with our vast experience, we bring the latest demand generation technology to boost your sales, increase your leads and reach new markets. We inform our data-driven marketing strategy by unique customer journey technology designed to capture the interest and attention of your customers. In combination with our automated lead generation software, our experience as demand generation marketers are adaptive, robust and suited for any industry.
Get all details.
Download the free 'Lead Nurturing guide' by filling out the form below.