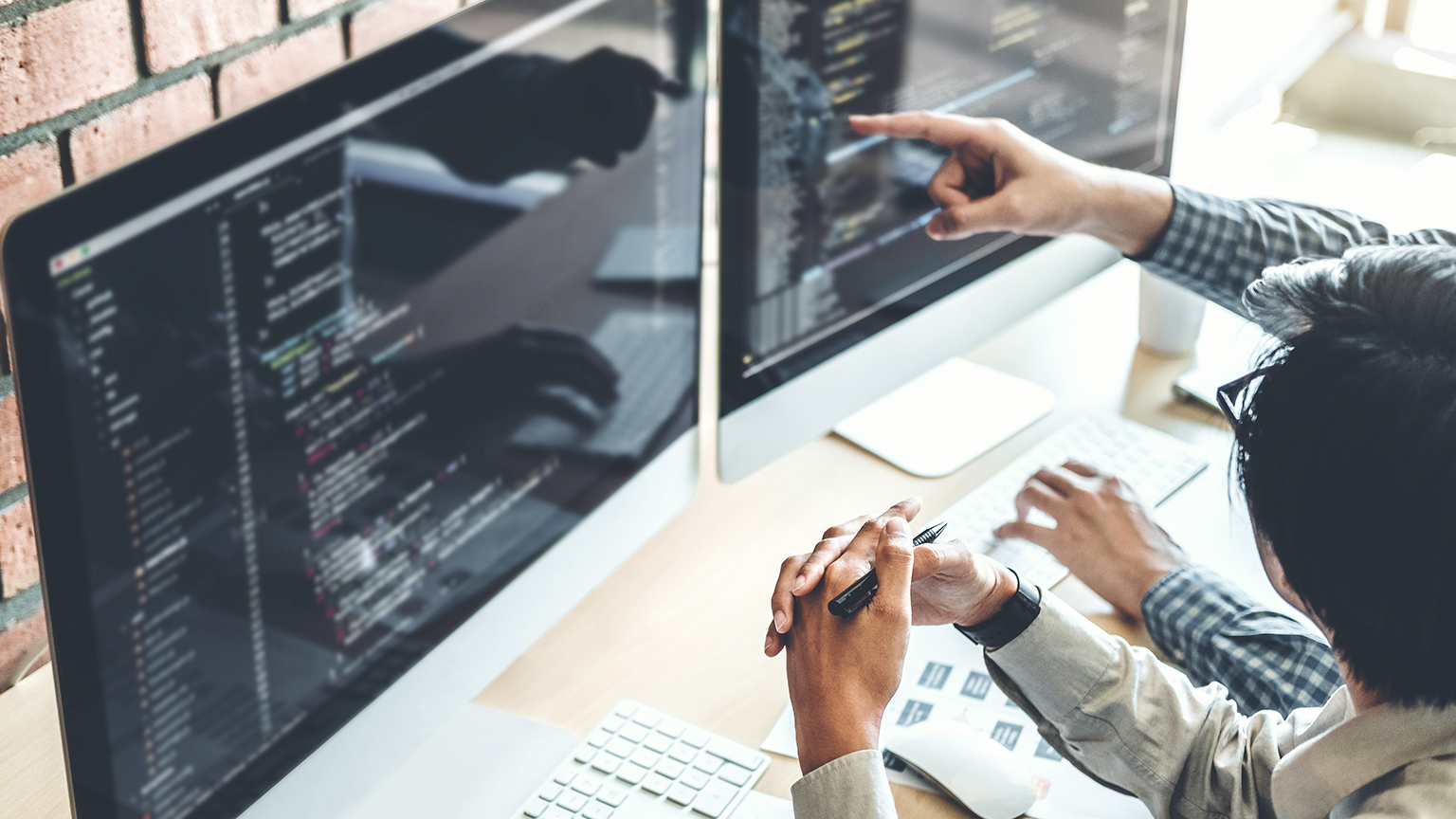 At Engagement Factory, we strive for strategies built on insight informed by data. Data-driven marketing is a fundamental part of business strategy. Consumer interactions, (collected through customer engagements with your assets), to form predictions about their future behavior, is its intended goal to enhance and personalize customer engagement.
By analysing your company-generated data, as well as by analysing market data, Engagement Factory can provide optimal and targeted communication designed to boost consumer engagement, lead generation and demand generation strategies.
Data-driven Customer Engagement.
A data-driven marketing strategy informs every decision made by your company. Your marketing and sales funnel is dependent on human beings – not just numbers and statistics. Engagement Factory has mastered the discipline of leveraging data to create impactful human connections. The strategies we adopt extends reach across multiple networks and take communication beyond just e-mail. Engaging customers across channels and devices, through automated campaigns, will ensure your engagement is consistent, aligned, relevant and perfectly timed.
Data-driven Marketing Methodology.
You don't build good business on trends - you build it on patterns. Our data-driven marketing approach helps you define outcomes and identify patterns through digital consumer interactions. By analysing company-generated data, such as an email marketing database, in combination with consumer engagement, market insights and trends, we can implement a data-driven marketing outcome that is provable, sustainable and realistic.
Free e-books.
Download the free 'Account-Based Marketing guides' by filling out the form below.
Data driven Marketing
This white paper report will help you assess segments of data-driven marketing, especially on how to identify early-stage analytical problems and turning them to your advantage.
Level up Your Data Driven Marketing Game
This eBook can help you assess the maturity of your data-driven marketing strategy, including where you are today and where you can go tomorrow.
* These e-books can also be downloaded separately from our partners' websites; Oracle / Adobe Marketo.
Get all details.
Download the free 'Account-Based Marketing guides' by filling out the form below.