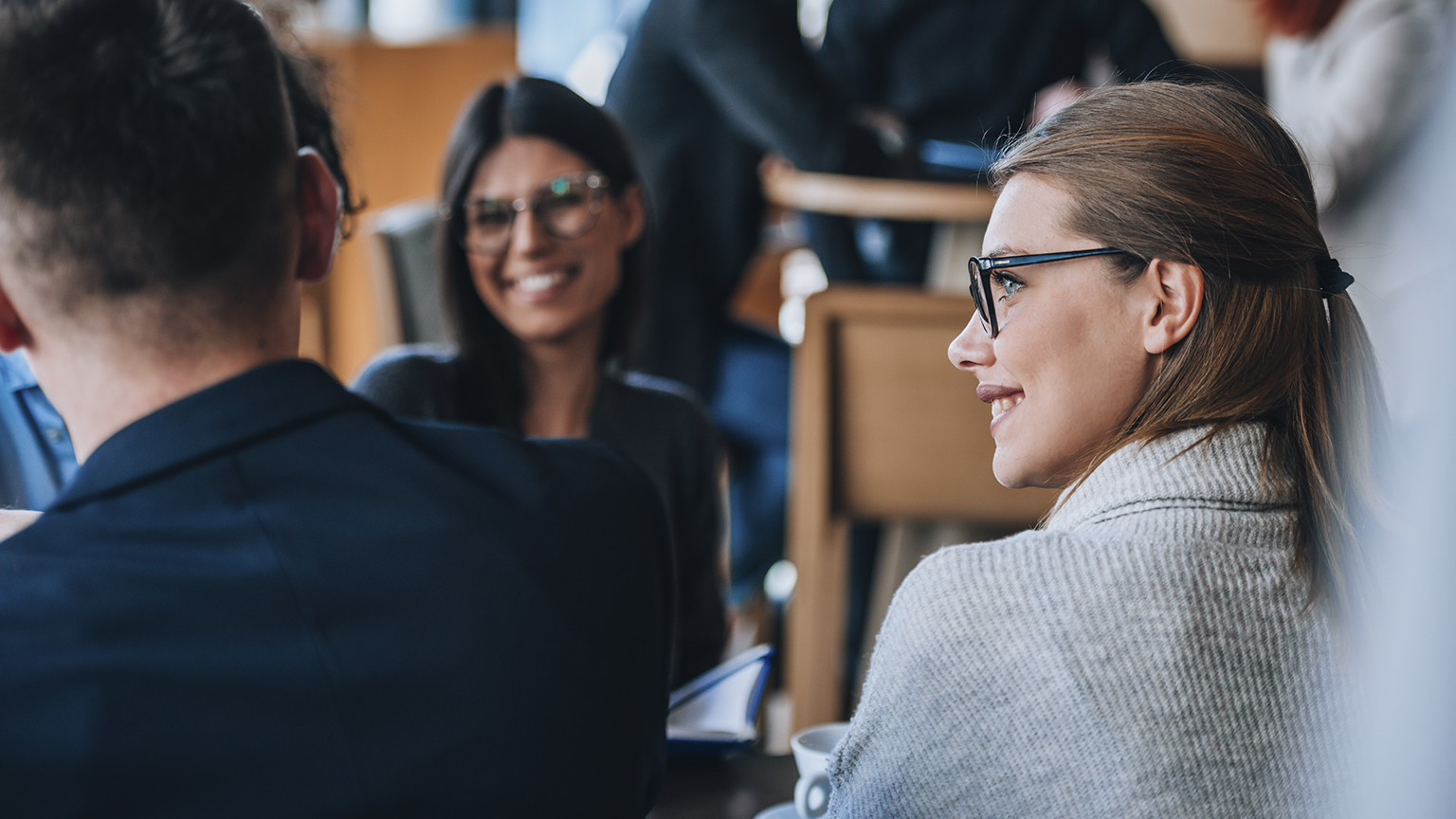 A critical part of any business marketing strategy, account-based marketing is a core service we offer at Engagement Factory. By targeting key accounts through business marketing and account awareness, you can engage important customers and close the deal for your sales and marketing.
Engagement Factory's approach to account-based marketing stems from engagement and nurturing tactics. By targeting key accounts within a market with an account-based sales and marketing strategy, we identify which customers are likely to become key accounts for your organisation.
B2B Marketing Strategy.
B2B marketing strategies that incorporate account-based marketing are usually classified as alternative B2B marketing. With Engagement Factory, this is not the case. Account-based marketing forms part of the overall structured and strategic approach that we foster for B2B organisations. We facilitate account awareness, key target accounts and business marketing strategy so that your sales and marketing teams are aligned and productive.
Sales and Marketing Alignment.
Whether personalised marketing campaigns are used, or a hardcore account-based sale strategy is currently implemented, Engagement Factory will align both sales and marketing teams towards the greater good for your company. By engaging leads and nurturing key accounts, our business marketing strategy works - for all teams in your company.
Get all details.
Download the free 'Account-Based Marketing guide' by filling out the form below.