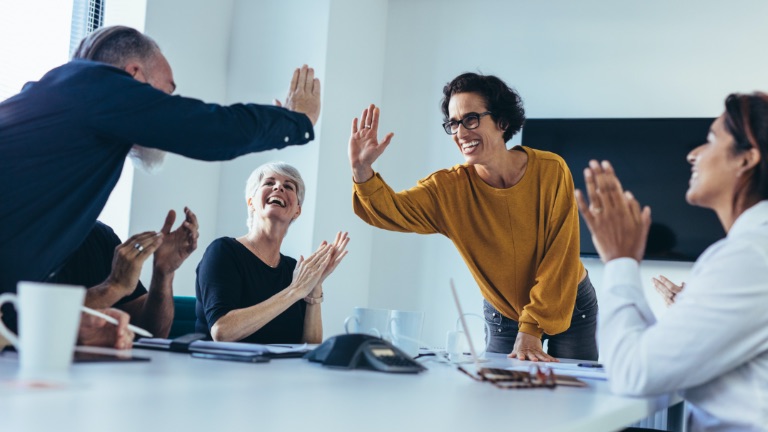 Good employees are made with good training principles. Training and developing skills for your employees is a critical activity in today's corporate world. Engagement Factory provides your company with the practical training, skills and learnerships your employees need to improve their productivity and performance. We'll help you reach your training goals and improve your training capacity.
Training a productive workforce is the primary goal of workplace training. Our approach introduces training goals and industry-specific knowledge to develop important skills that will take your organisation to the next level.
Corporate Training Courses and Programs.
Our practical training learnership programs are designed to teach your employees to be more capable, competent and productive. By training skills, knowledge and performance development, we guarantee that your employees will leave our training courses feeling confident to handle whatever challenges lie ahead.
Practical Training.
Theory has its place, but practical application is where the money is made. Our practical training courses focus on the business environment, with real-world application in the workplace. The training skills, knowledge and capabilities earned through our courses equip people to not only do their job but to excel in it.