Customer Engagement Solutions.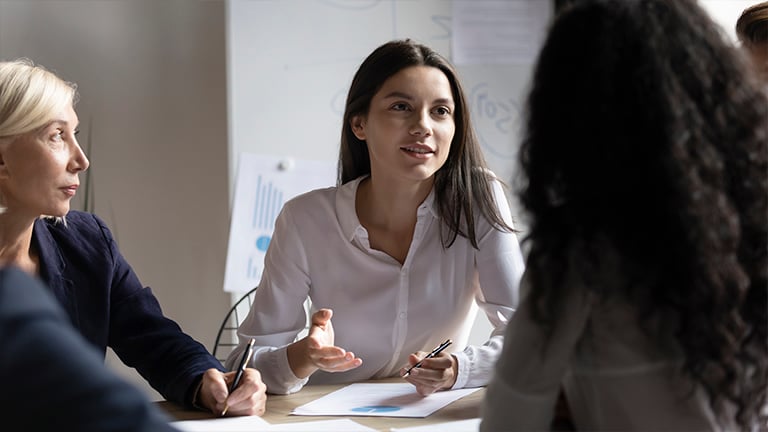 To keep pace with increasing customer expectations and drive business growth, you need to manage your customers' experiences from beginning to end. You need real-time customer insights, connected to solutions that deliver those experiences immediately. And just as important as technology is the data, the people and processes you have in place to drive your engagement.
Meaningful marketing is centered on the customer. No longer can marketers or sales reps relegate communications to company centric conversations. To engage with prospects and customers in a meaningful way, you must develop tactics to address and align messaging across all digital channels.
Customer Engagement Marketing.
The reality is that customers are people, and people like to discover, research, discuss, buy and advocate for products and services where and when they like. So really all you have to do is eliminate the customer pain by cutting away the challenges and leaving only the good stuff. Sounds easy, right? So using what you have as part of your toolkit right now, how do you frame brand engagement in human terms, which shows your customers that you know them – and more importantly, that you care? If you understand your customers' needs, you can deliver useful or positive customer experiences for them no matter the circumstance.
Drive Better Customer Journeys.
Marketers need to be savvier than ever to attract and retain customers, which is where creating a customer journey map will help. A map allows a business to visualize exactly how a customer interacts with its brand or product through the customer journey, providing them with an invaluable and essential view of their customers. Organisations need to balance relevance, consistency and convenience in order to drive optimal engagement. A customer journey map is a critical tool for every modern marketer. It will help you understand and provide you with the insights needed to look at how your customers experience your brand, as opposed to how you think they do.