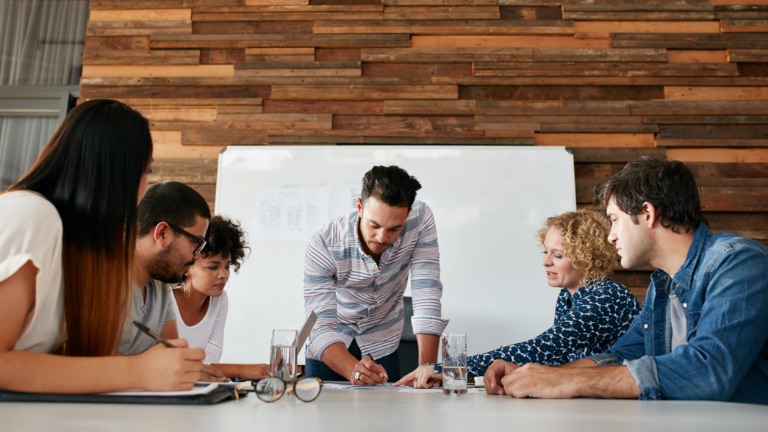 Sometimes business owners need a helping hand; a mentor to guide them into making positive changes for their company. With decades of experience in marketing and sales, Engagement Factory has helped hundreds of business owners maximise their own performance and realise their potential with our business coaching service.
Our approach to coaching and mentoring is based on helping people achieve and measure success so that they can self-regulate their actions. Our range begins at basic skills coaching all the way to executive coaching and business management coaching.
A Catalyst for Positive Change.
With our corporate coaching, you can be the catalyst for positive change and development within your organisation. We provide the skills, coaching, support and guidance you need to achieve your professional goals and maximise your own performance. Go beyond your personal best and achieve your potential with our mentoring services.
A Range of Corporate Coaching.
Here at Engagement Factory, our approach to corporate coaching begins at the base level of skills development and grows towards company-wide positive change. Our coaching philosophy is that for true change to occur, the entire company must follow suit towards a mutual goal. This is why our executive coaching feeds into our basic skill development coaching and vice versa. Help enact the positive change within your company today.