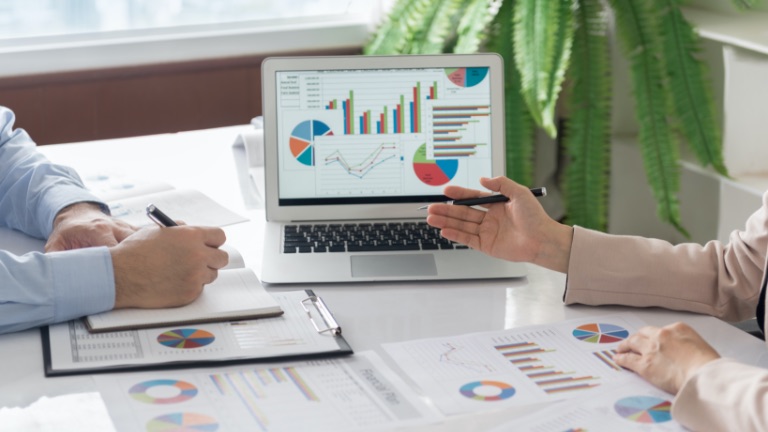 In today's business world, you don't exist if you're not on the front page of Google. Our SEO digital marketing team knows this more than anyone. With decades of experience in SEO and SEA digital strategy, technical SEO and digital marketing, Engagement Factory is the perfect partner to achieve the organic search results you're looking for.
By using a blend of content marketing, penguin and panda-based Google SEO strategies and technical SEO optimisation, our organic approach to reaching your customers online covers all the bases.
Technical SEO Experts.
There are numerous factors influencing your SEO rankings, from the kind of content you have on your website to the smaller details that make your website appear in organic search results. Technical SEO focuses on the optimisation of your website to be ranked by search engines like Google, Bing and Yahoo. Our SEO team is ready and waiting to help you make the small but critical changes you need to get to the top page of Google.
SEO and SEA Strategy.
Our holistic approach to SEO and SEA strategy factors in all the aspects that affect your rankings. By sticking within your SEO budget, we can build a website that is optimised for SEO while still reflecting your personality as a company. Contact us for more information on how we can boost your ranking today.