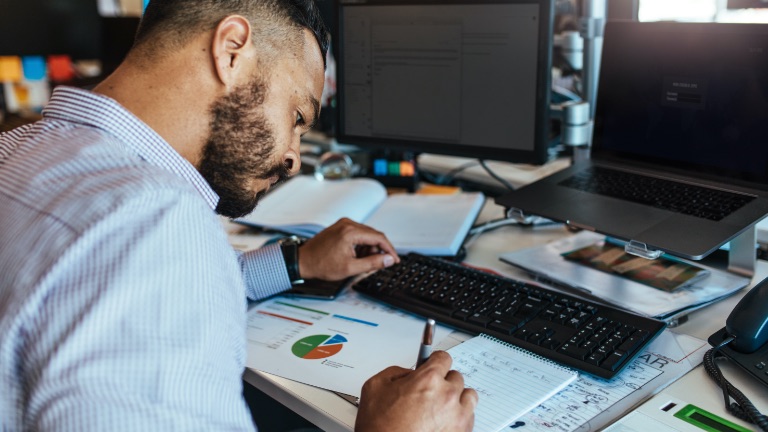 The process of creating sense out of data can be a long and complicated one, requiring specialised training and a keen analytical mind. This is why data modelling is often done incorrectly or not at all. However, the process is critical for your business, and creating associations between different data objects and the rules that govern them can help your business achieve its goals.
Engagement Factory employes a team of data and software engineers that are dedicated to modelling data for your business' needs. After years of training and experience, they are ready and waiting to help you achieve your data goals.
Making Sense of Data.
Data is only valuable if you can turn it into actionable insights. Our data modelling team understands this concept and is adept at making your data and information work for you rather than just being another unused asset. Each piece of data is used to define and analyze the requirements you need to support your business processes at each developmental stage.
An Approach That Excels.
Engagement Factory's team of data engineers employ an advanced process for understanding your business and data needs. By making the connection between how your business operates and how data can bolster your efforts, Engagement Factory is able to turn data into an asset for your business.