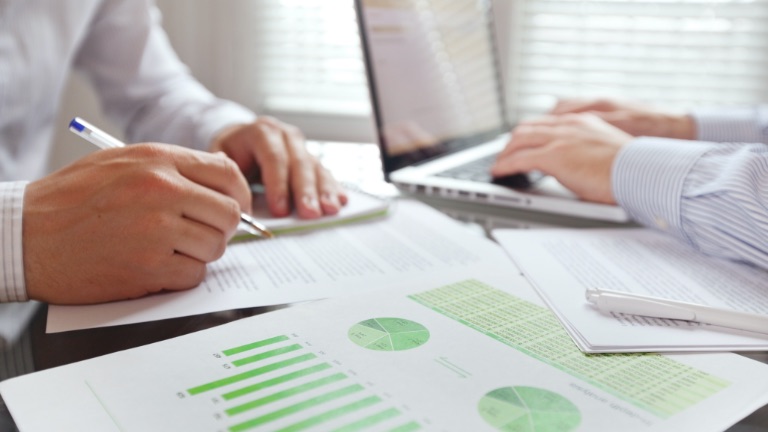 The data migration process can be a complicated and drawn-out endeavour, often requiring data migration systems and software to conduct the task. Engagement Factory offers a service for all of your data migration needs. From data in the cloud to migration storage, from the extraction and selection process to the data migration strategy, we have a solution for you.
Transferring data from one system to another involves a data migration plan. You have to gather, select, and extract and all of your information before the migration begins. This is known as a data migration strategy and forms the basis of our approach to data migration.
Data Migration Strategy.
Engagement Factory will create a fully formed data migration strategy that is tailored to your business as it operates. This will ensure a smooth data migration process, no matter where your data is currently stored. Our data migration plans are designed to keep you in business and your data secure and accessible.
Selection, Extraction and Storage.
Moving your data from one storage location to another, or from one data system to a new cloud system can hinder your productivity as a company. With a solid data migration plan and strategy, you can avoid this potential downfall. Engagement Factory has the tools, technology and experience you need to keep your company running and your data flowing.