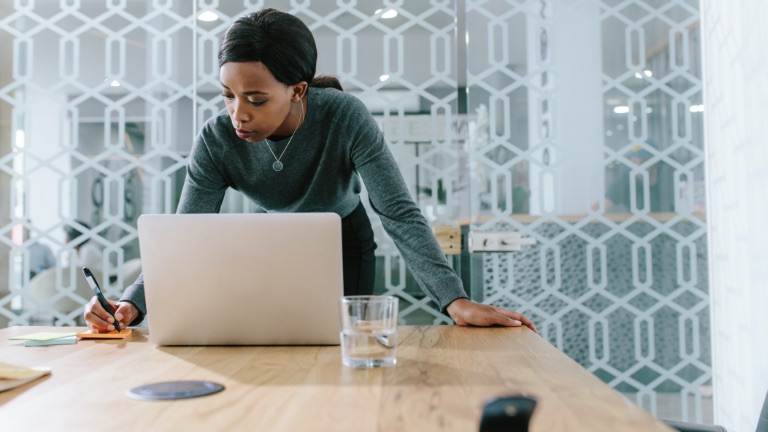 Today, data is money. Generating and organising that data is something that every business needs to do. That's where data architecture and modelling come in. At Engagement Factory, we provide you with a data architect that drills down to what makes your business work. Using our unique business and technology perspective, we're able to sift the insights from the digital static of data.
Data architecture begins with designing data assets to fit into real results for your company. By using standardised business data and our own unique design model, we're confident we make your data work for you.
Designing Data Around You.
Our innovative blend of technology, experience and people-first approach enables us to design data around your specific challenges and needs. Our data architectural approach is based on a logical, step-by-step plan that you can implement and run yourself. We provide the information, conceptual strategy and training you need to become self-sufficient and effective.
Business Meets Technology.
Engagement Factory is a marketing agency that specialises in B2B technology marketing. This gives us a unique business and technology perspective where one feeds into the other and support each initiative. Allow us to be your data architect and design a data model that works for your business today.