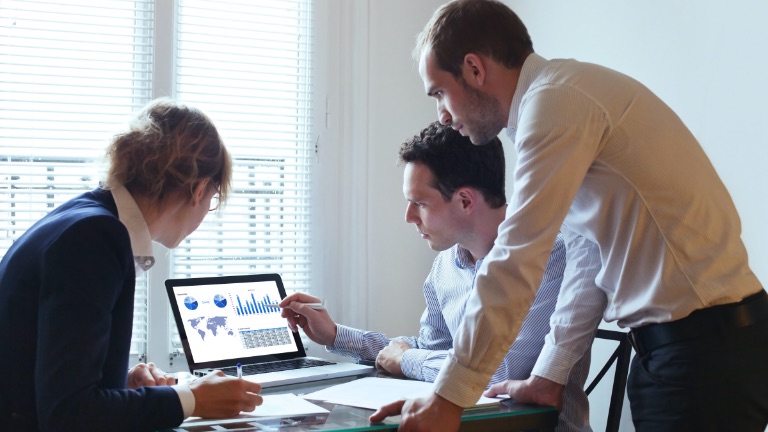 It's getting harder and harder to sift the information from the noise with the amount of data that we collect on a daily basis. With data inspecting analysis cleansing and information transforming, today it's more difficult than ever to generate useful information and assist your decision-making process. Engagement Factory understands this challenge and has numerous data analysis tools and programming solutions to help you analyse the data you need for findings and insights.
Good data analysis begins with logical techniques and methods to help generate useful information. We use this modelling data to create predictive analytics and data analysis tools to discover insights and findings of your consumer-base.
Predictive Analytics.
To stay ahead in business you need to figure out how your customers feel before they even know it themselves. This is what our data analysis predictive analytics provide for businesses around the world. Through data analysis tools and programming, we can predict what your customers will likely do by process of logical techniques and methods. This is extremely useful information for your company's decision-making abilities.
Data Analysis Process.
Of course, there is a technical side to data analysis as well. Good, clean data doesn't just appear from thin air. We offer data analysis cleansing, inspecting and transforming services to help you keep on top of your insights and findings. Contact Engagement Factory to discover how much we can improve your company through data analysis.