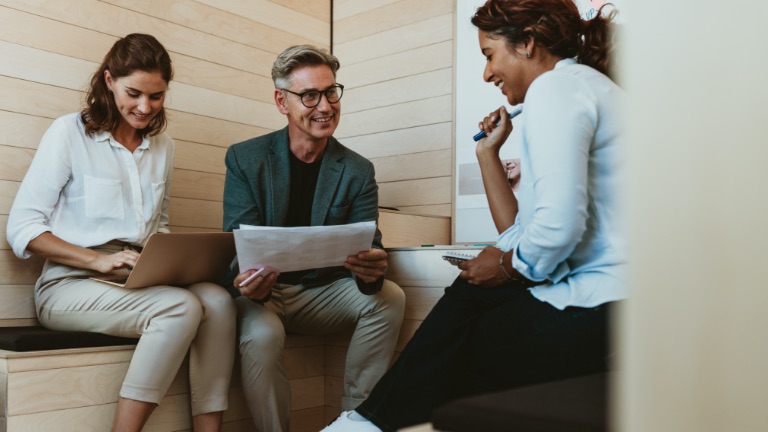 Marketing has evolved beyond simple promotion. Today you need to take your customers on an effective customer journey that understands what drives your customers. Digital marketing is an excellent medium to foster the customer journey for your customers, enabling you to generate maximum awareness and engagement. Engagement Factory creates customer journey-based campaigns that take customers through the lifecycle stages they need before they make a purchase.
Every customer journey begins with a story, and no two businesses have the same. Engagement Factory crafts your story and weaves it into an effective customer journey map to automate engagement and generate awareness.
Customer Journey Mapping.
To create a customer journey map that works with your specific customers and leads, you need to understand what drives them. Engagement factory conducts market research that focuses on the specific customer segments you want to target. Once these segments have been identified, we create a customer journey story that not only engages potential leads but converts them into loyal customers.
Customer Insights and Analytics.
Engagement Factory uses the latest marketing technology and analytics to reinforce the customer journey. With marketing automation, you can automate the customer journey and gain insights and analytics into your customer's behaviour.
Let us help you craft the perfect customer journey for your company.