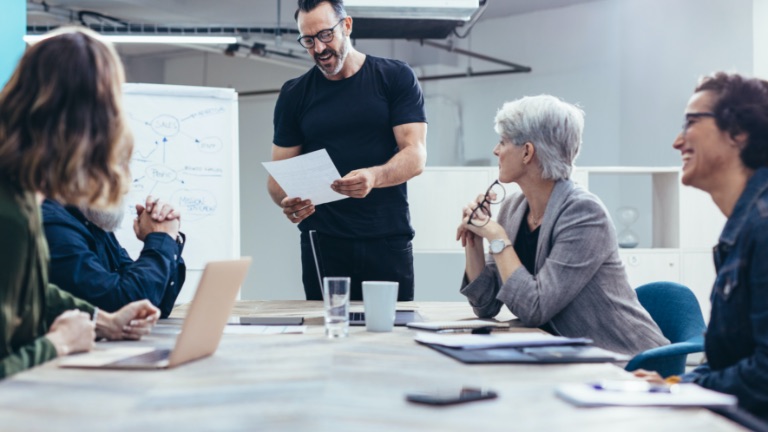 Many businesses want to engage with their customers but have no content strategy in place. Without a content strategy, businesses seem 'pushy', 'corporate' or out of touch. When it comes to developing a content strategy, you need to be able to analyse and assess your customers, what their desires are and how your vision fits into that. At Engagement Factory, we believe that content marketing is the future, and it all begins with a good content strategy.
Content strategy basics begin with creation, follow through into distribution and finish with the user experience. Our approach takes a data-driven angle to find out what works for your customers, and what will bring in profits for your company.
Content Strategy Creation and Design.
To create a content strategy that captures the minds and hearts of your specific customers and leads, you need to understand what drives them. Engagement Factory conducts market research that drills down to your customers' needs, wants, fears and challenges. From this, we design a user experience that includes your creative vision. This forms part of our overall content marketing and is the beginning of a true content strategy.
Data-driven Content.
Customers and leads change their opinions, tastes and behavior almost instantly and your content strategy should change with them. The content strategies that we design and create are all data-driven, meaning that they adapt with time and your customers. This ensures that your company stays top of mind, interesting and fresh.
Let us help you craft the perfect content strategy for your company - contact us today.