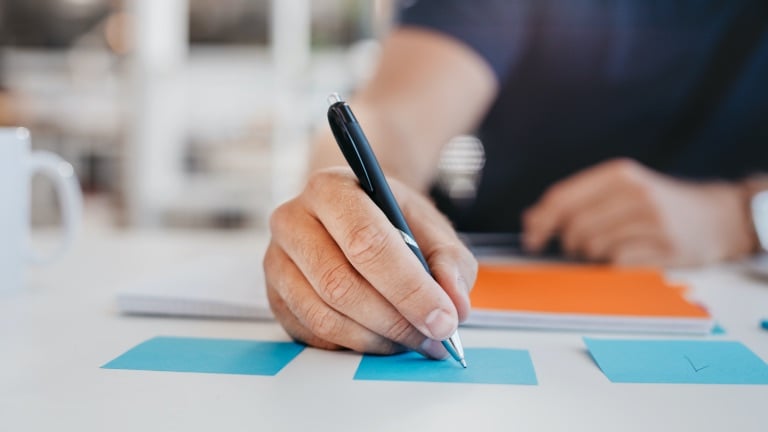 Every marketing campaign needs an effective campaign strategy. It informs your email marketing, marketing automation and digital marketing initiatives and gives you an overarching view of your marketing plan. However, building an effective campaign strategy requires that you have an understanding of how your marketing assets fit together and ultimately, how they affect your audience. Campaign strategies thus demand high expertise, empathy and an analytical framework to work.
Engagement Factory has years of experience in digital marketing and campaign strategy implementation. With access to the best marketing campaign software, bulk email applications and marketing automation tools, we offer our clients campaign strategies and marketing plans that excel beyond the first click.
Campaign Strategies Powered By Digital Marketing.
Digital marketing is an important aspect of any marketing campaign strategy and should be the primary concern for any marketing campaign strategist. Email campaigns, campaign automation tools and automated campaign management assets all enrich the strategy and depth of your marketing campaigns. Engagement Factory has the expertise, technology and service you need to turn your campaign strategy into a digital marketing success story.
Effective Plans, Engaging Campaigns.
At Engagement Factory, we pride ourselves with delivering engaging campaigns that creates impact. Our approach to creating effective campaign strategies relies upon our ability to understand and reach customers based on marketing insights and analytics. We put the humanity back into digital marketing, and our clients thrive because of it.
Let us help you craft the perfect campaign strategy for your company - contact us today.