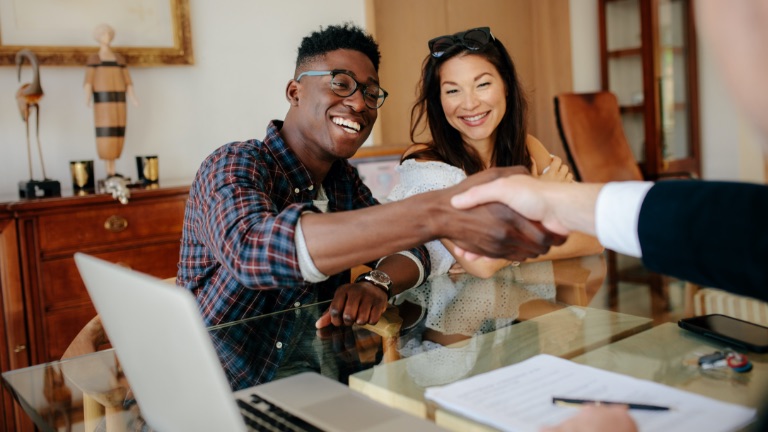 Modern marketing revolves around appealing to certain demographics with their interests, desires and fears at the core of your messaging. Focusing on this is known as buyer persona marketing. Engagement Factory is an expert at buyer persona marketing and can attract your ideal customers based on market research and real data. Together, we can develop and create your company's ideal buyer persona, and structure inbound marketing resources around attracting the customers that move your business forward.
Creating a buyer's persona involves in-depth market research and development. Appealing to that persona in a way that works for a generalised audience demands personalised marketing and generalised representations. Here at Engagement Factory, we can do both.
Unique Buyer Personas.
Every business is unique, and so is our approach to creating, developing and reinforcing for your needs. Our technique in creating a concrete buyer persona is backed up by real data conducted in your industry and with your challenges in mind. With a thorough understanding of your company, we can craft a buyer persona on your ideal customer based on reliable market research, giving you the best chance at success.
Data-driven Persona Marketing.
Our technology and technical expertise enable us to create and develop realistic customer personas based on real data. Engagement Factory approaches the creation of buyer personas with a serious, data-driven agenda, and adapts as the market does. This enables your marketing to stay relevant, fresh and effective throughout your business lifecycle.