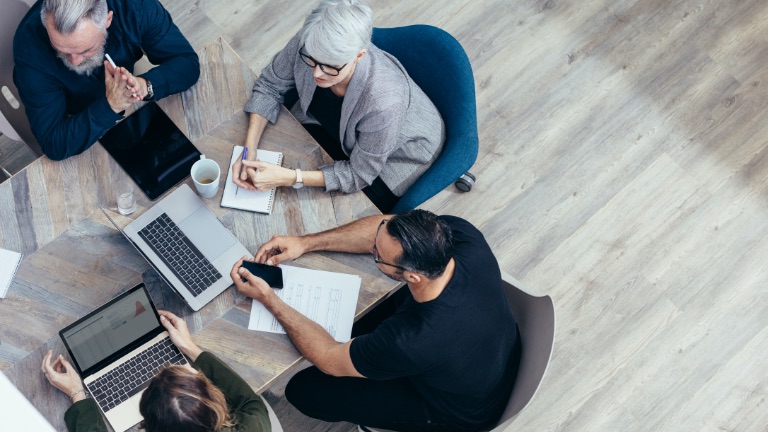 Every great digital marketing campaign begins with an idea - a concept designed around the needs of your customers, the personality of your brand and the style of your delivery. Engagement Factory understands this principle more than any other digital marketing agency, which is why our concept development approach is geared towards generating the kind of engagement that suits your ideas and ideals.
From the ground up, we work with you, instead of preaching to you, to conceptualise creative campaigns and strategies that work with your current processes and goals. We don't expect you to restructure your entire organisation, we create something that fits right in and showcases the best of what your company has to offer.
Strategies That Work.
Engagement Factory employes sophisticated tools and analytics to determine what works for your customers and what doesn't. This enables us to present you with data-driven insights so that you can make informed decisions about your concept development and strategy. We then work with you to design a working strategy truly unique to your business. Engagement Factory acts as an advisor, creator and analyst to your unique brand of success.
A Partner To Your Success.
Too many marketing agencies and consultancies present a one-size-fits-all template for their customers. We believe that no business is the same, and none of them should be. Your business has something unique to offer your customers. It has its own voice, style and appeal. Engagement Factory is here to turn that into a one-of-a-kind marketing strategy that works towards your success and your business goals.