Turbo charge your revenue growth with data science & analytics
Consumer packaged goods (CPG) leaders have faced strenuous and constrained times over the past decade. Even before the pandemic, growth in the CPG industry was challenging, and margins were sustained primarily via productivity gains to offset the effect of price compressions. For this reason, CPG's are required to build new abilities to capture more value from Revenue Growth Management (RGM).

RGM, according to McKinsey & Company, is "the discipline of driving profitable, sustainable growth from your consumer base via a range of strategies around promotions, assortment, trade management, and pricing." The rethink of RGM demands a shift to a real-time approach.
RGM isn't a new concept.
It has been around for many years. With a backdrop of predictable organic growth across many industries, it has traditionally been focused on pricing optimization. However, this strategic area is now becoming an elevated C-suite agenda that needs to bring all commercial planning and route-to-market domains under one roof in real time.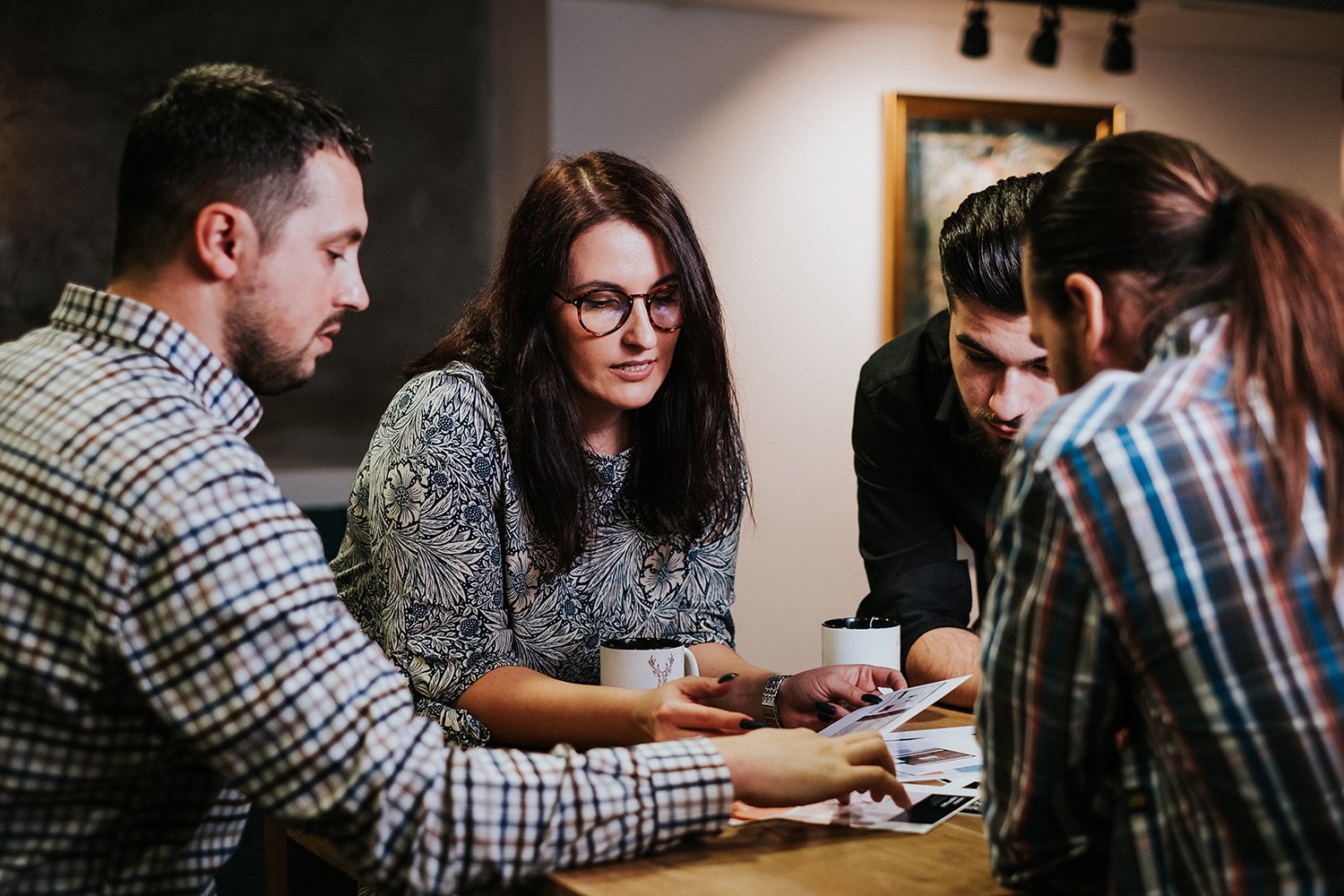 How can the disciplined use of RGM create value in CPG organizations?
For the most holistic, continuous, and customized approach to revenue growth management, CPG companies should invest in building a RGM capability. Let's explore.

Trade Investments
An effective trade spending strategy requires close coordination between manufacturers, retailers, and distributors to agree on a category profit pool. Today, CPG marketers require a way to build performance indexes utilizing historical trade data, accounting for spend by category, retailer, and brand. A high-performance RGM capability utilizes advanced analytics to help you derive accurate insights from rapidly evolving sales and trade data. The results provide the information you need to make critical marketing decisions.

Marketing mix optimization
Mix optimization is evaluating and optimizing marketing campaigns via statistical analysis. It assists companies to avoid overspending or under-investing in areas with growth potential. To make sure that business growth is consistent and smooth, marketers should gauge the productivity of promotional campaigns. That is where marketing mix optimization comes into the picture. Mix optimization assists marketing teams generate the latest ideas and test them before implementation. It is a complex process that needs inputting data, running algorithms, and then interpreting results to arrive at actionable conclusions.

Promotions
Organizations can capture and track historical data, supporting all business functions and activities, from packaging, production, marketing promotion, and pricing through the channel. Harnessing the data streams originating across customer touch points is crucial. Efficient and effective management of promotions across all channels is essential for market share growth and brand relevance.

Portfolio Architecture
Successful brands align their brand with target consumers' needs and generate credibility, relevance, and meaning for those consumers. CPG brands focus more on differentiating their product proposition and product features and benefits. They need to strengthen their brand positioning to convey that differentiation in today's cluttered marketplace.

Price
RGM is the new method of defining discounting strategies and price tactics. Since RGM has superseded conventional data collection, organizations can easily collect and archive an immense variety of data for faster decision-making. Organizations can leverage this new perspective to allow adaptive or surgical promotion and pricing strategies that deliver lower costs, higher revenues, and sales force efforts.
Why clients choose Engagement Factory, a Blend360 company, for Revenue Growth Management:

Business Intelligence & Visualisation
BI Tooling | Data Analysis & Visualisation | Interactive Dashboarding | Automations
Data Science & Analytics
Artificial Intelligence | Machine Learning | Predictive Analytics | Attribution Modelling | Optimisation
Platform Management & Data Engineering
Customer Intelligence Hub | Data Governance | ETL | Marketing Stack | Data Optimisation Lab | 3rd Party Data Sourcing
Solution Strategy & Road Mapping
Advisory Services | Program Design & Activation | Assessment & Road Mapping

The integration of data science into the operations model of CPG companies is fundamentally transforming the effectiveness of their go-to-market strategies. Leading companies are already reaping significant business benefits by taking advantage of data science, machine learning and AI to accelerate growth.
EF, a Blend360 Company, has vast experience to establish Revenue Growth Management programmes. Offering a full portfolio of services, we can lead an opportunity assessment to size the magnitude of untapped opportunities to help prioritise where to focus first. We also use AI and machine learning engines to demonstrate tangible improvement potential in marketing, sales and/or customer success. Ultimately, we help drive adoption of improved analytics in the organization, and support end to end programmes to capture the full value.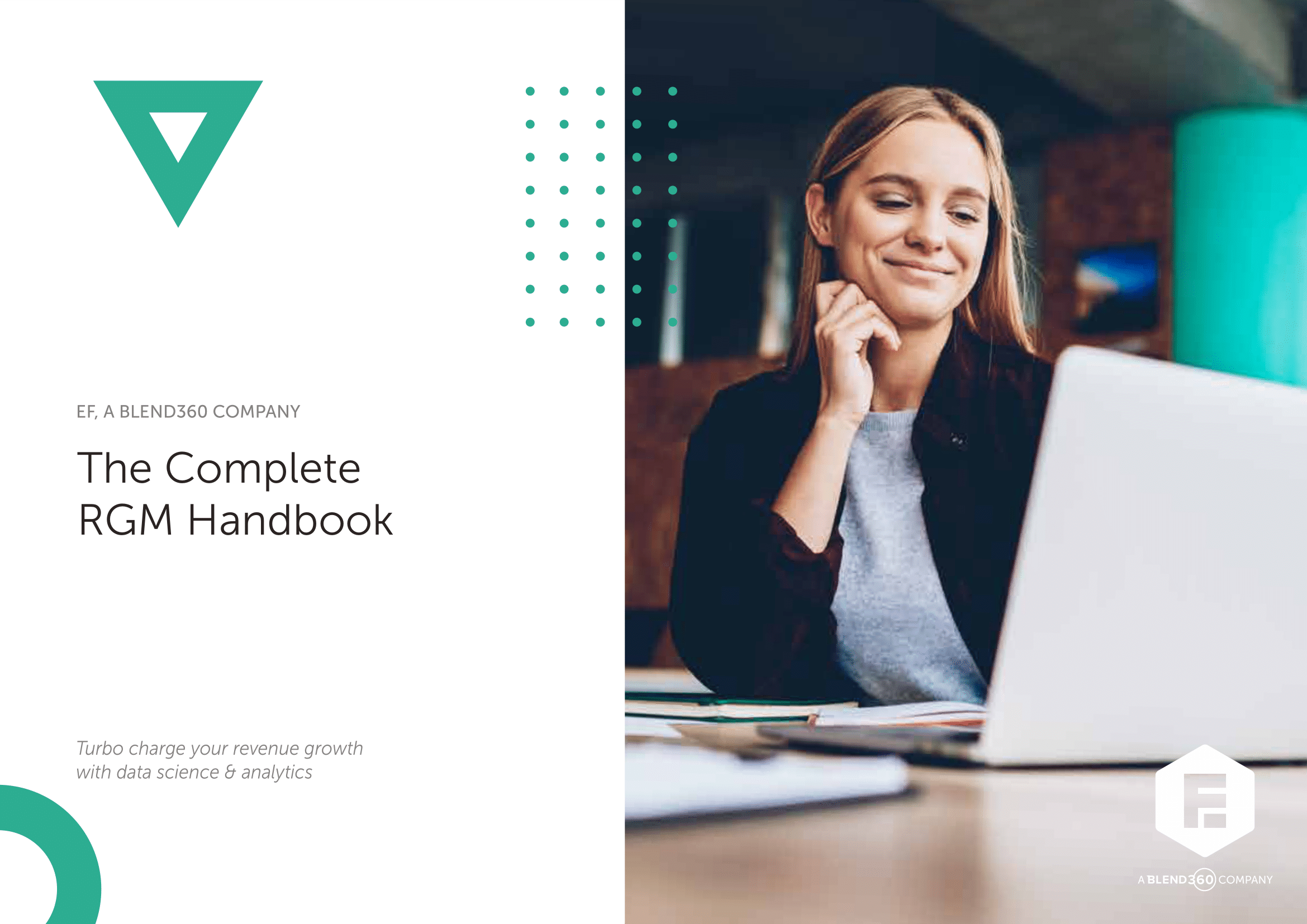 Hidden Gems of Our Strategies and Hacks
Our latest RGM handbook explains the latest and greatest tips and tricks we use to power successful campaigns that drive growth
Download our Use cases to see our RGM skills in action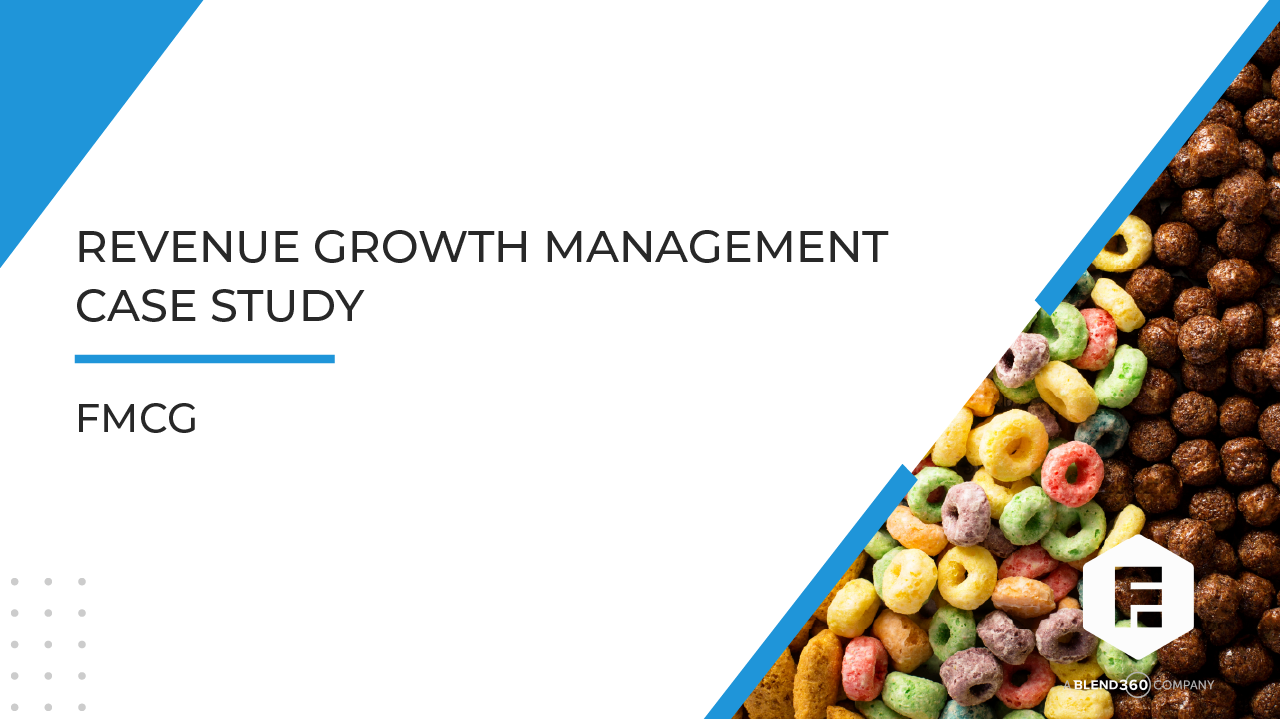 We helped a FMCG manufacturer using RGM by providing them with a comprehensive set of tools and processes that enabled them to understand their customers better and make more informed decisions. Our team of experts used advanced analytics techniques to uncover hidden insights, trends and correlations which helped the manufacturer understand customer behavior, preferences and buying habits.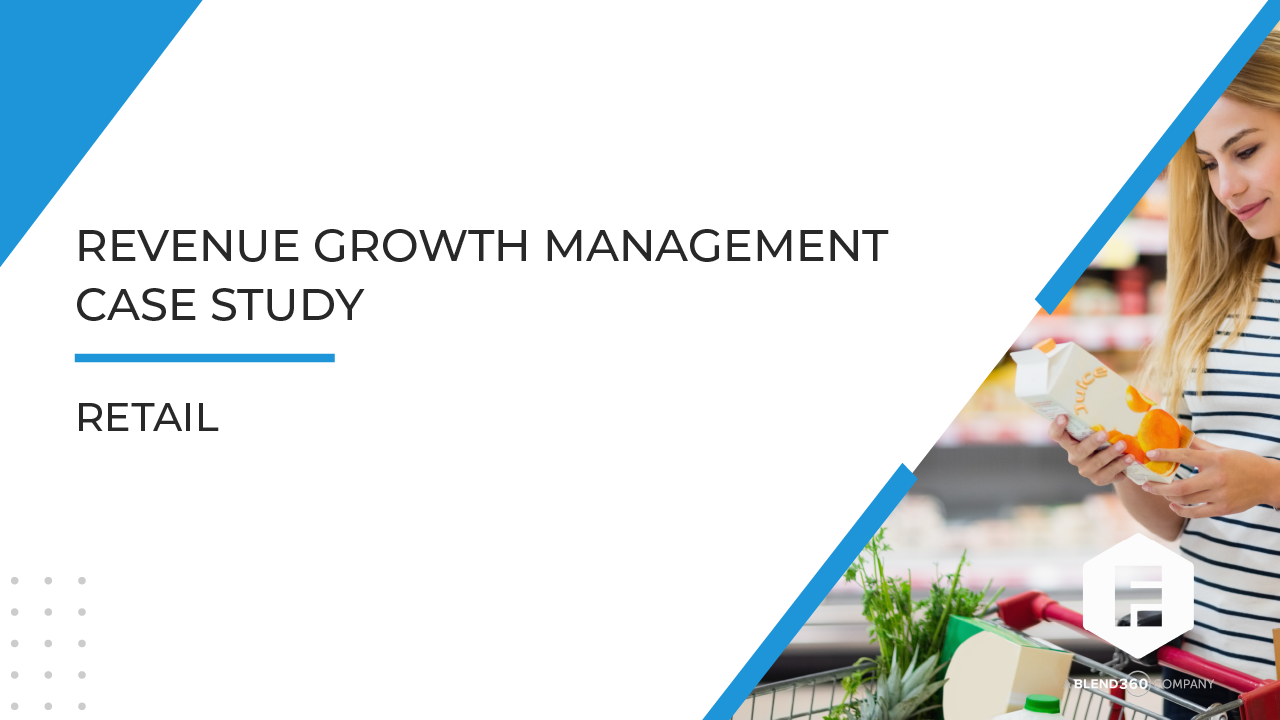 We recently worked with a leading retailer to develop a comprehensive revenue growth management (RGM) strategy. Our team of experienced consultants worked with the retailer to identify the key drivers of their revenue growth, including marketing and product optimization, pricing strategies, and customer loyalty programs.