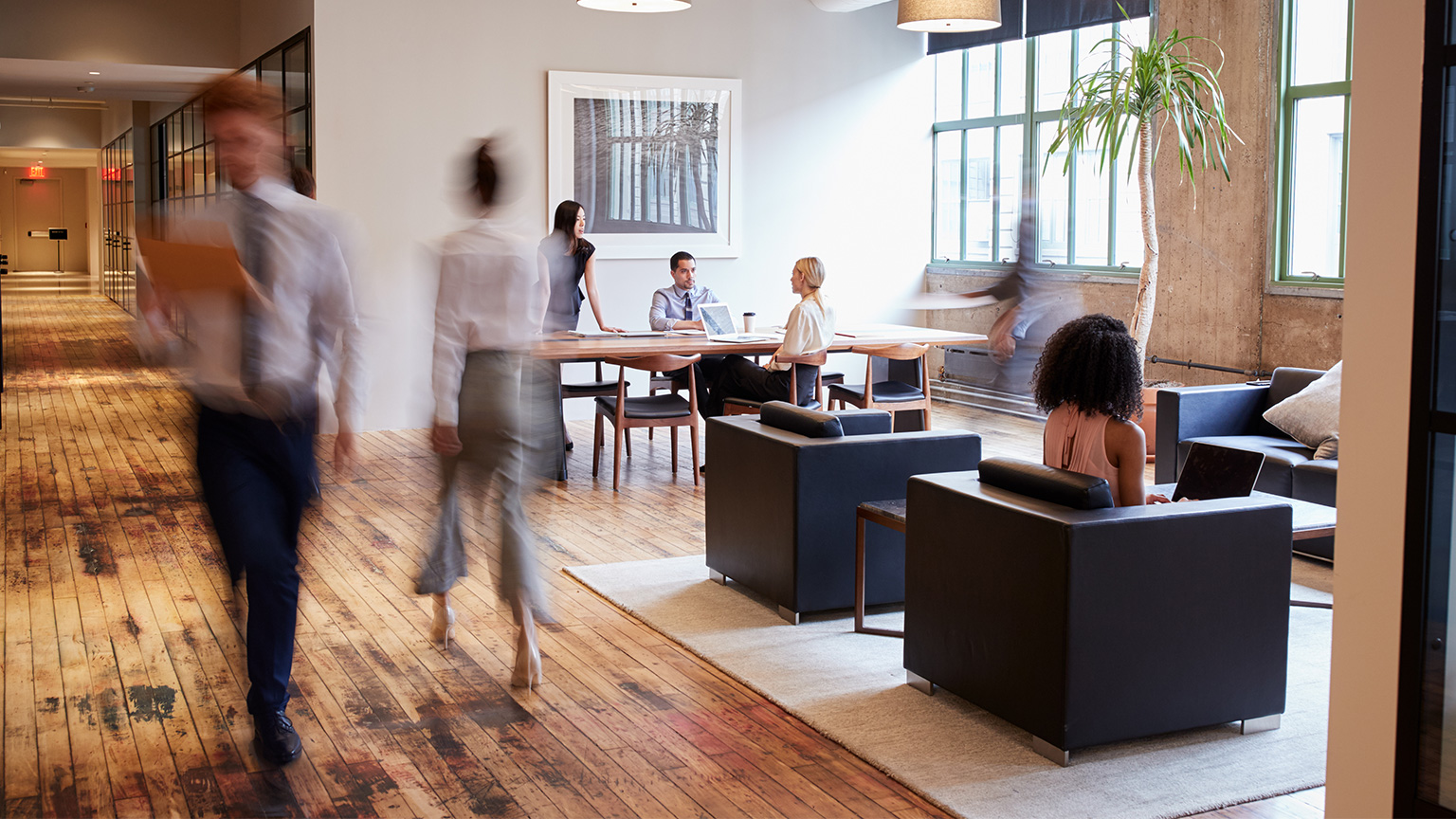 King of customer specialists.
TKC digital has been the expert in knowledge management for over 10 years. The agency generates extra value for organisations in the (digital) service journey. It helps clients to answer customer questions first time right, treating each question as an opportunity to improve the customer service journey. It does so in any contact channel the customer chooses.
Through a dynamic collaboration with clients, TKC digital maps out every aspect of proper implementation of knowledge management. The team helps implement the strategy and set up a practical approach for achieving constant progress. Technology, people and change form the basis for this. The king does everything to create loyal customers!
Just ask!
Tough questions. Easy questions. Short questions. Long questions. Whatever questions you have, Jos would be happy to answer them for you.