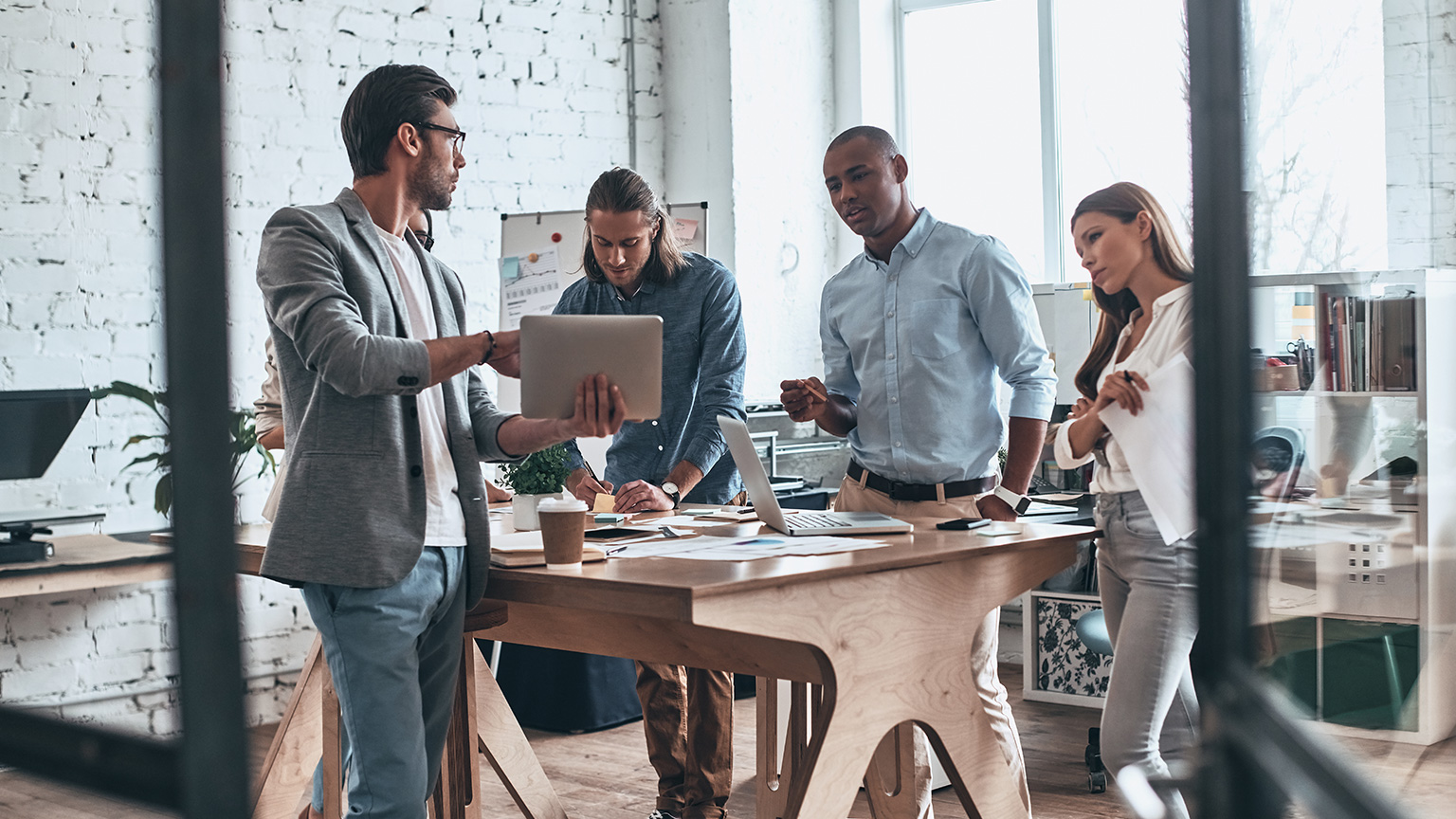 Sales enablement involves more than just a few training sessions and onboarding exercises. Effective sales enablement requires coaching, innovative content solutions, and the technology to back it all up. Showpad is a sales enablement platform that can help facilitate everything you need to implement, support and reinforce your sales strategy.
As experts in digital marketing strategy and sales enablement, EF, a Blend360 EMEA company, has a long history of working with Showpad. We've successfully helped guide companies using Showpad towards increased sales, greater sales to marketing alignment and streamlined onboarding processes.
Empower Your Sales Team.
Showpad offers unique opportunities for businesses to empower their sales teams through technology. With innovative features, solutions and sales enablement tools, Showpad is an asset to any organisation. With the assistance of EF, a Blend360 EMEA company, Showpad can become a critical tool for your sales process. With our help, Showpad can enable you to provide your team with the content and training they need to sell more, faster.
Enable Your Sales With Results.
Showpad is a recognized leader in usability, customer satisfaction and ROI according to leading industry analysts and customer review site, G2 Crowd. Trusted by over 1,200 customers across the globe, Showpad delivers the highest ROI, and we know how to achieve those results for your business. Now, you can achieve your sales team's full potential with Showpad and EF, a Blend360 EMEA company - contact us for more information.
Just ask!
Tough questions. Easy questions. Short questions. Long questions. Whatever questions you have, Jos would be happy to answer them for you.