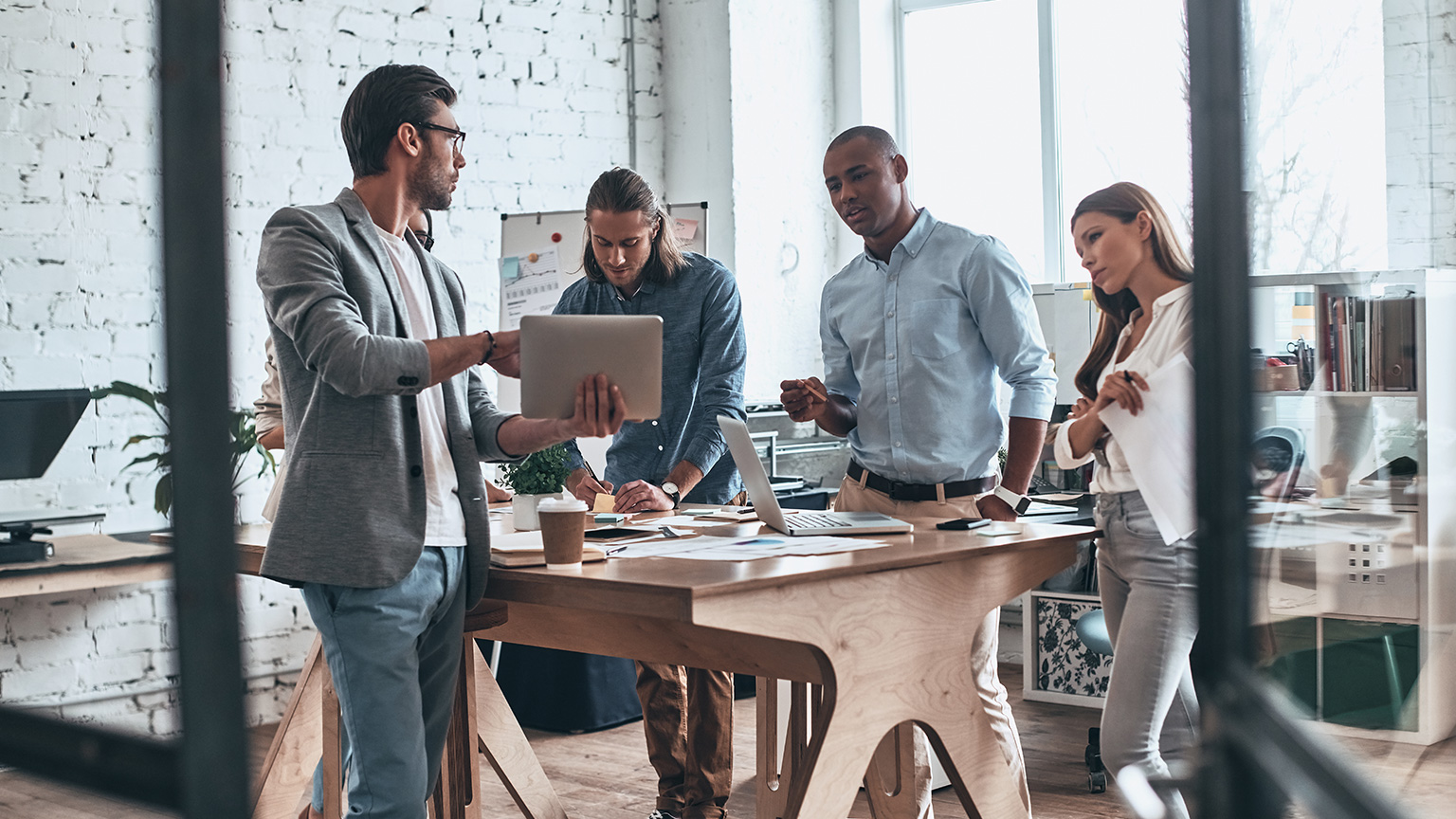 Complete alignment within your organisation is a goal that very few businesses accomplish. Sales, marketing, and service teams often have different approaches to accomplishing similar objectives, and thus waste valuable productivity and resources every day. SalesForce is your key to keeping your teams on the same page and your organisation towards success.
Today's salesperson's job is much more than just sales. They have to input customer data, consult with analytics, and align their actions with sales and service teams before they even begin to sell product to customers. Salesforce helps break down the technology silos between departments to give companies a complete view of their customer everywhere they interact automatically, letting your sales sell, your marketers market and your service teams provide service.
When Salesforce technology is implemented, employees in marketing, sales, commerce, service, and information technology (IT) can share a single customer view from any device, anywhere in the world. It unites every team around a single, shared view of customer-centricity. Discovering how to make the most of this powerful tool is the primary stumbling block for organisations of any size. EF, a Blend360 EMEA company, is here to help.
Turn your sales - into a force
The true power of Salesforce comes from enabling your team to focus on tasks and initiatives that require their attention while automation does the rest. However, setting up the right functions, triggers and timings is a complicated process unique to every company. EF, a Blend360 EMEA company, has the insights, expertise and knowledge required to leverage Salesforce as your enabler to a better, more productive future for your company.
Be the force of change
Salesforce is simply an asset that helps your teams work together to achieve more than they ever could alone. It enriches your marketing strategy, your sales tactics, and every touchpoint with your customers while simultaneously sharing that information with everyone in your organisation. Use EF, a Blend360 EMEA company, to show you how to set up Salesforce for your own objectives today and realise the potential of a collaborative business environment.
Just ask!
Tough questions. Easy questions. Short questions. Long questions. Whatever questions you have, Jos would be happy to answer them for you.