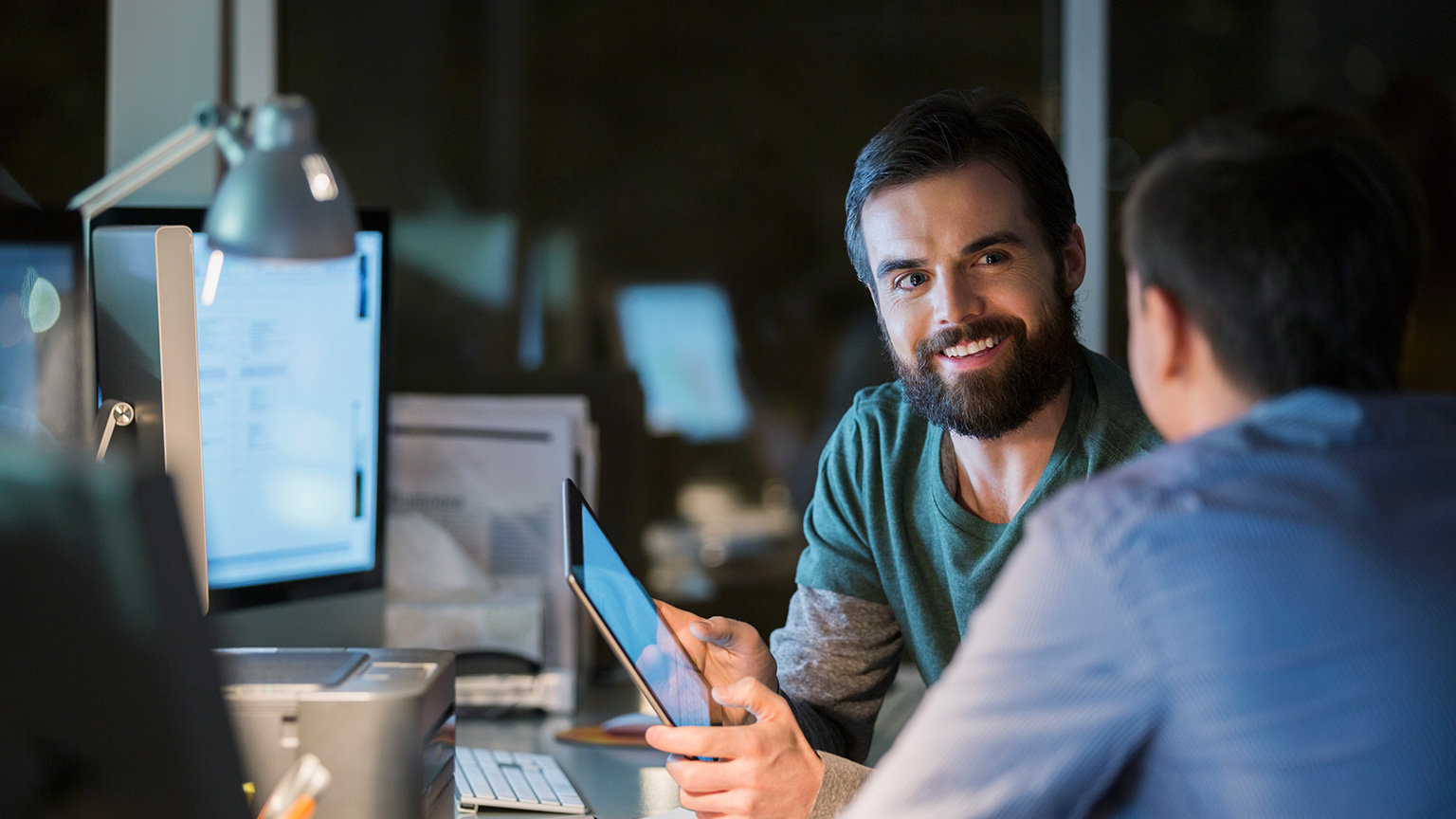 Building brands that build growth!
We are Public Inc. A creative agency delivering Evidence Based Creativity: effective and inspired solutions to grow brands based on understanding the values that drive behaviour. Solutions that help you capitalise on today and build for the future. By finding clarity in the complex and figuring out your growth challenges through imaginative problem solving.
We specialise in brand building and activation, from strategy to design. To deliver award-winning creative concepts across a media neutral base. By using a more streamlined approach to how we deliver them; through insight, applied knowledge and a curated network of top-talent. An approach involving a range of science-based sources and a simple 3 step process – decode – develop – deliver. All wrapped up in more collaborative and flexible ways of working, that our clients approve of and enjoy!
Just ask!
Tough questions. Easy questions. Short questions. Long questions. Whatever questions you have, Jos would be happy to answer them for you.