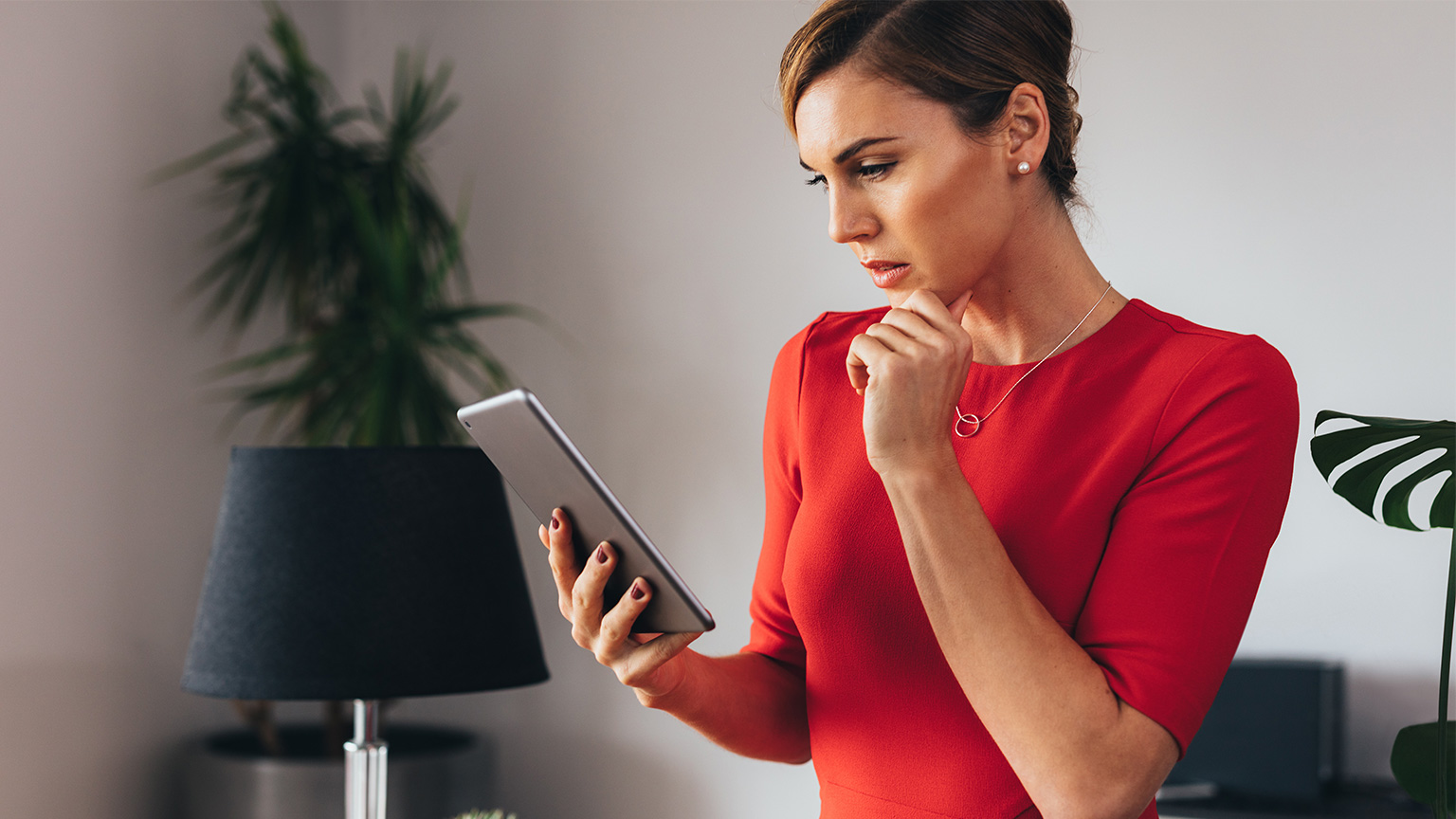 Marketing automation platforms are the key to a responsive, modern marketing campaign. They enable you to identify opportunities within your market, increase the number of leads that flow in and capitalise on those leads to bring in value for your company. Oracle Marketing Cloud is one of the marketing automation cloud software that we specialise in.
Oracle's philosophy is to offer optimum flexibility. For this reason, their platform must support not only their own products but also those of other innovators. This allows large and small organisations to focus optimally on the future in their own way, while cost-effectively maintaining and upgrading existing investments.
Through our deep understanding of oracle marketing automation, we can design, create and implement automated campaigns for your company. Whether your expertise lies as B2B or B2C marketers, our marketing automation cloud services will take your campaigns to the next level.
Sophisticate Your Marketing.
Oracle marketing cloud gives you the power to easily execute advanced marketing techniques and harness sophisticated tools towards your goals. With the guidance of EF, a Blend360 EMEA company, you can empower your marketers to use their intuition and creativity to create amazing B2B and B2C campaigns with an experience that customers will remember.
Gain Digital Marketing Insights.
Effective digital marketing campaigns and strategy relies on comprehensive insights about your market and how it operates. EF, a Blend360 EMEA company, has the experience to help you sift out the insights that matter within Oracle Marketing Cloud. By connecting customer behaviours, transactions and demographic data across your departments, you will be able to achieve marketing results faster than ever.
Just ask!
Tough questions. Easy questions. Short questions. Long questions. Whatever questions you have, Jos would be happy to answer them for you.