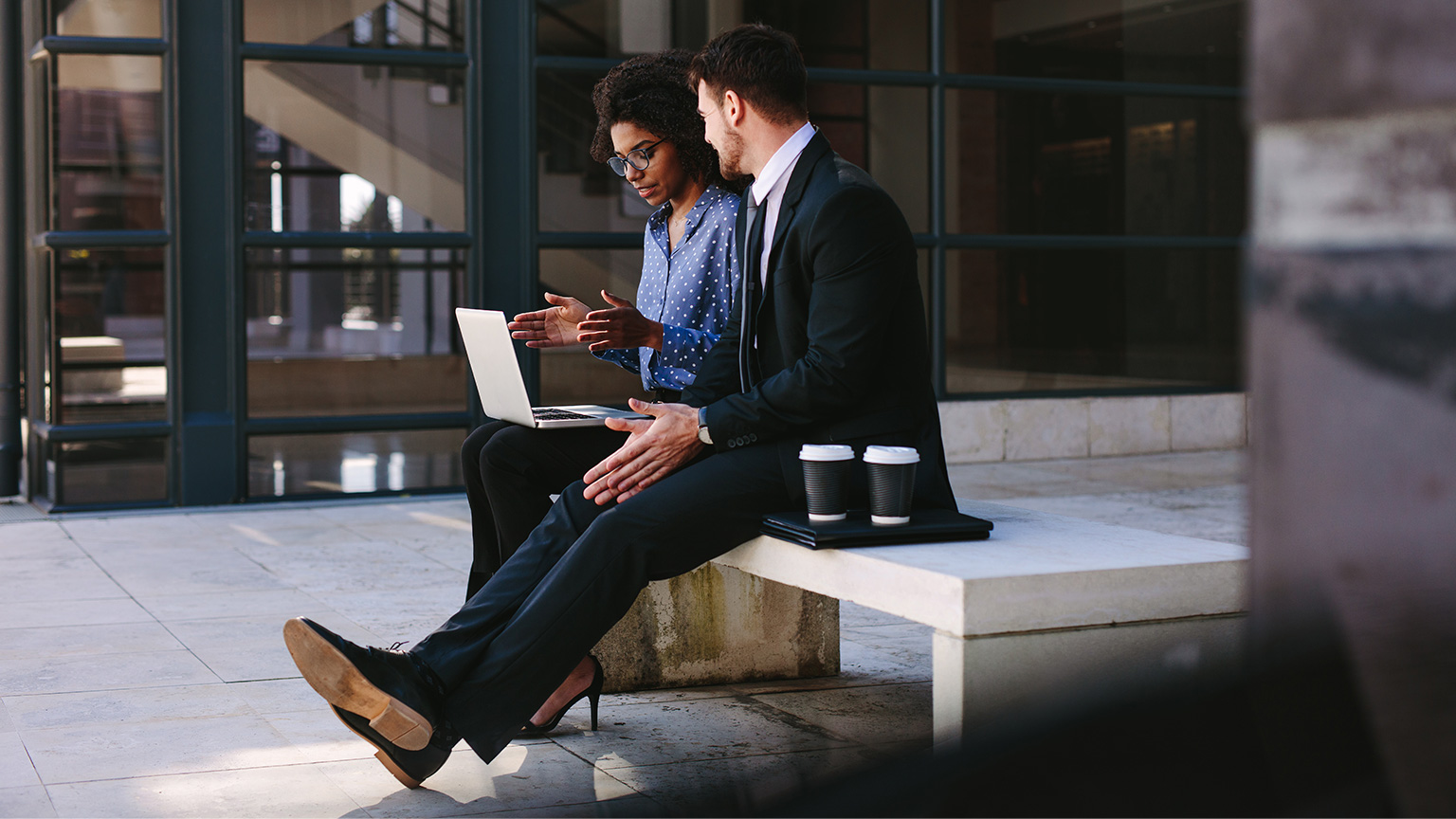 In a world that is increasingly relying on visual mediums, Movable Ink is every marketer's tool to better, more attractive digital marketing campaigns. Movable Ink is a platform that helps marketers create dynamic, visual content and present it based on the decisions and actions of a specific target.
Such a powerful and game-changing tool requires in-depth knowledge to achieve the full potential of the platform. EF, a Blend360 EMEA company, has the experience, creativity and drive to achieve the results you want from Movable Ink and has the ability to guide you in getting the most out of the platform.
Because now there is Movable Ink's Visual Experience Platform. A super smart solution that allows digital marketers to design intelligent visual experiences with millions of variations for different channels and countless moments of contact. Top-level personalisation and a brilliant way to get customers going!
Create Personalised Visual Experiences.
Movable Ink has the unique ability to create intelligent, creative, visual experiences for your customers. Now, you can pioneer real-time visual experiences to get across effective critical communications for your customers. In digital marketing, being able to display your communications in an innovative, effective and intelligent way across email, web, mobile and other channels gives you the competitive advantage you need.
Partners To Your Innovation.
EF, a Blend360 EMEA company, has a team of creative professionals waiting to help you achieve the digital marketing campaign of your dreams with Movable Ink. With decades of experience in implementing award-winning marketing, advertising and communications, we are your partners to innovation. Contact us today to find out more.
Just ask!
Tough questions. Easy questions. Short questions. Long questions. Whatever questions you have, Jos would be happy to answer them for you.