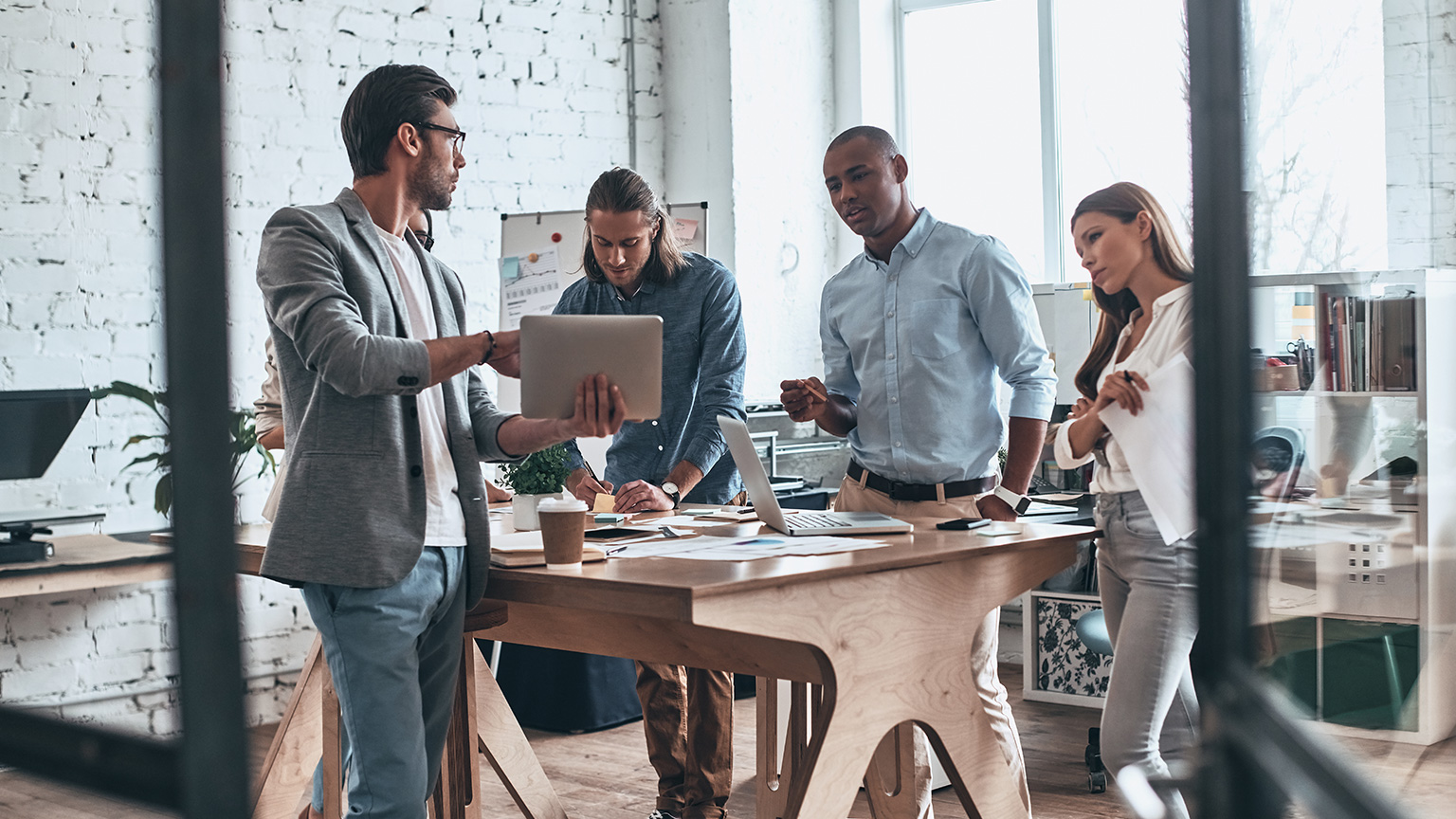 The tools you use in your marketing and sales campaigns dictate their effectiveness. Each function, feature, and piece of technology contributes to the success of the whole. However, without a clear direction, your tools could be pulling your organisation in different directions. Microsoft Dynamics 365 is a CRM designed to align your tools towards success.
There is a multitude of applications, platforms, tools, and functions that help your organisation realise its true potential. Seamless technology integrations help drive each of your functions and features towards the same goal, giving you the power to play upon the strengths of each and support each tool for the good of your business. Microsoft Dynamics 365 is a technology-focused CRM that provides this environment for your enterprise to thrive no matter in every department.
Dynamics 365 offers you superior performance and flexibility with advanced features, state-of-the-art technology, and a robust architecture built to stand the test of time. EF, a Blend360 EMEA company, can help you integrate Dynamics seamlessly with analytics and business management solutions as well as linking with office applications and tools to give you a comprehensive view of your business processes.
Do more with your tools
With each doing different tasks based on ever-changing objectives and business environments, they often end up becoming productivity drains rather than enablers for your company. EF, a Blend360 EMEA company, can help you leverage Dynamics to maximise the value you get from each of your tools, technologies, and processes, helping you achieve more with your existing tech stack.
Get Dynamic
Dynamics 365 uses industry-leading technology to encourage better business practices and efficient information exchange throughout your company. With Dynamics 365, you can promptly analySe marketing and service activities and synchronise customer engagement across all points of contact. As technology experts, let EF, a Blend360 EMEA company, guide you in getting the most out of Dynamics with more control over the sales process, improved client satisfaction, and greater productivity today.
Just ask!
Tough questions. Easy questions. Short questions. Long questions. Whatever questions you have, Jos would be happy to answer them for you.