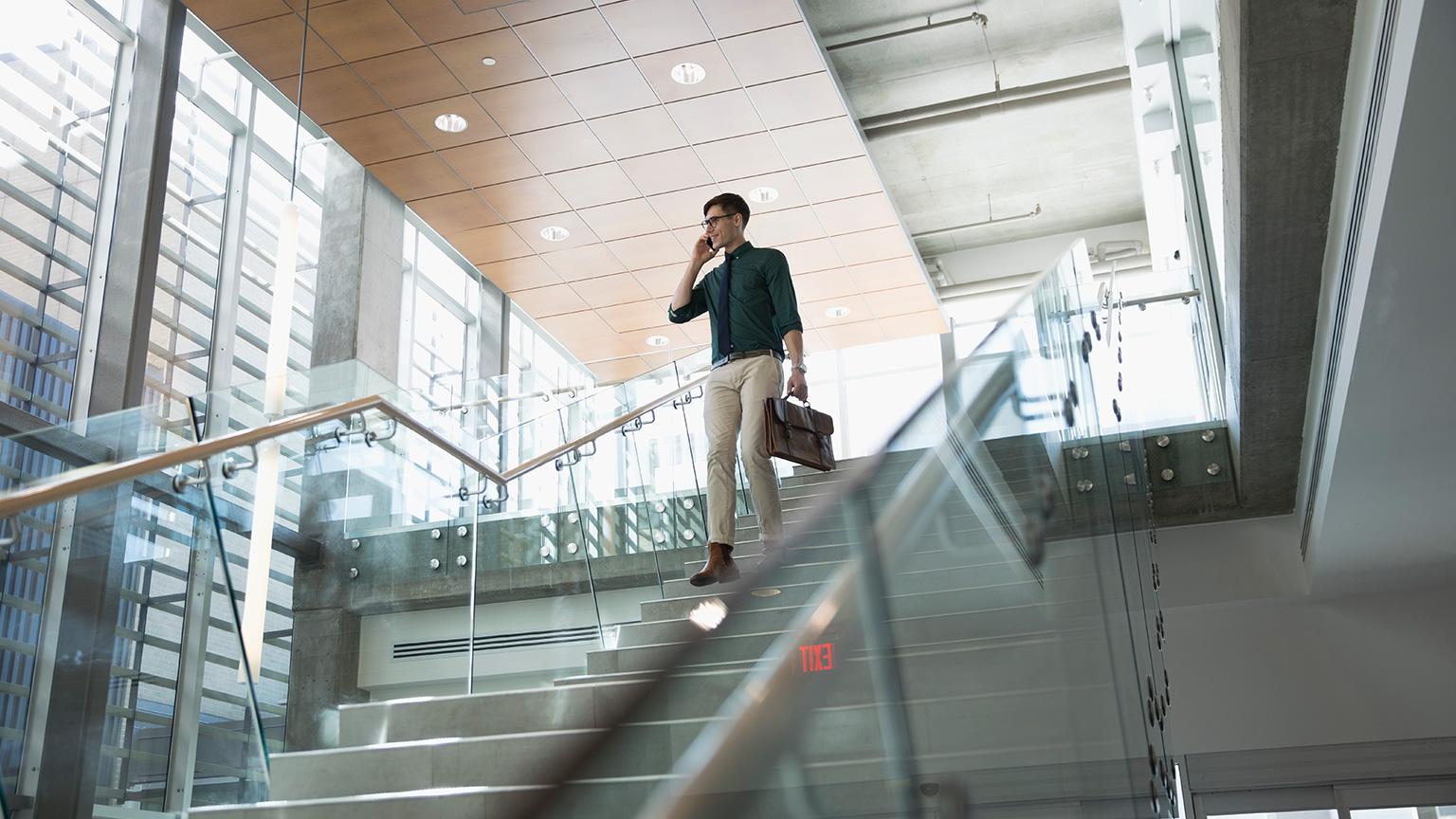 Marketing automation is one of the most effective tools any digital marketer has. It enables you to orchestrate personalised customer experiences, optimise your content and measure the business impact each of your campaigns has on your business. Marketo is one such application that offers a complete solution for lead management and B2B marketers to create engaging digital marketing campaigns.
The 'Marketoteers' wake up every morning thinking of how to make the lives of fellow marketers like you smarter and easier. This endless drive has resulted in the 'Marketing Nation®', a lively community of clients and partners, where the Marketo team members scoop their daily inspiration.
EF, a Blend360 EMEA company, has executed thousands of digital marketing campaigns using Marketo, and understand how to get the best out of one of the most popular marketing automation tools. Whether your marketing revolves around email marketing, marketing automation, account-based sales or on-demand engagement, we have the experience, technology and guidance you need to nurture success.
Engage On Every Channel.
Marketo marketing automation gives you the power to reach prospects and buyers across every channel, including email, display, mobile, social, search and even offline mediums to deliver engaging experiences to your customers. Let us help unlock your business' potential to grow your revenue and customer base like never before with our tried and tested Marketo-based strategies.
Data-driven Success.
Marketo marketing automation offers rich-behavioural data, built-in intelligence and sophisticated journey flow to help you understand what works and what doesn't. However, without the ability to understand what these metrics mean and how they relate to your business, you cannot capitalise on the opportunities right in front of you. Contact us today and let us show you how you can achieve more through Marketo's data and drive success from the ground up.
Just ask!
Tough questions. Easy questions. Short questions. Long questions. Whatever questions you have, Jos would be happy to answer them for you.