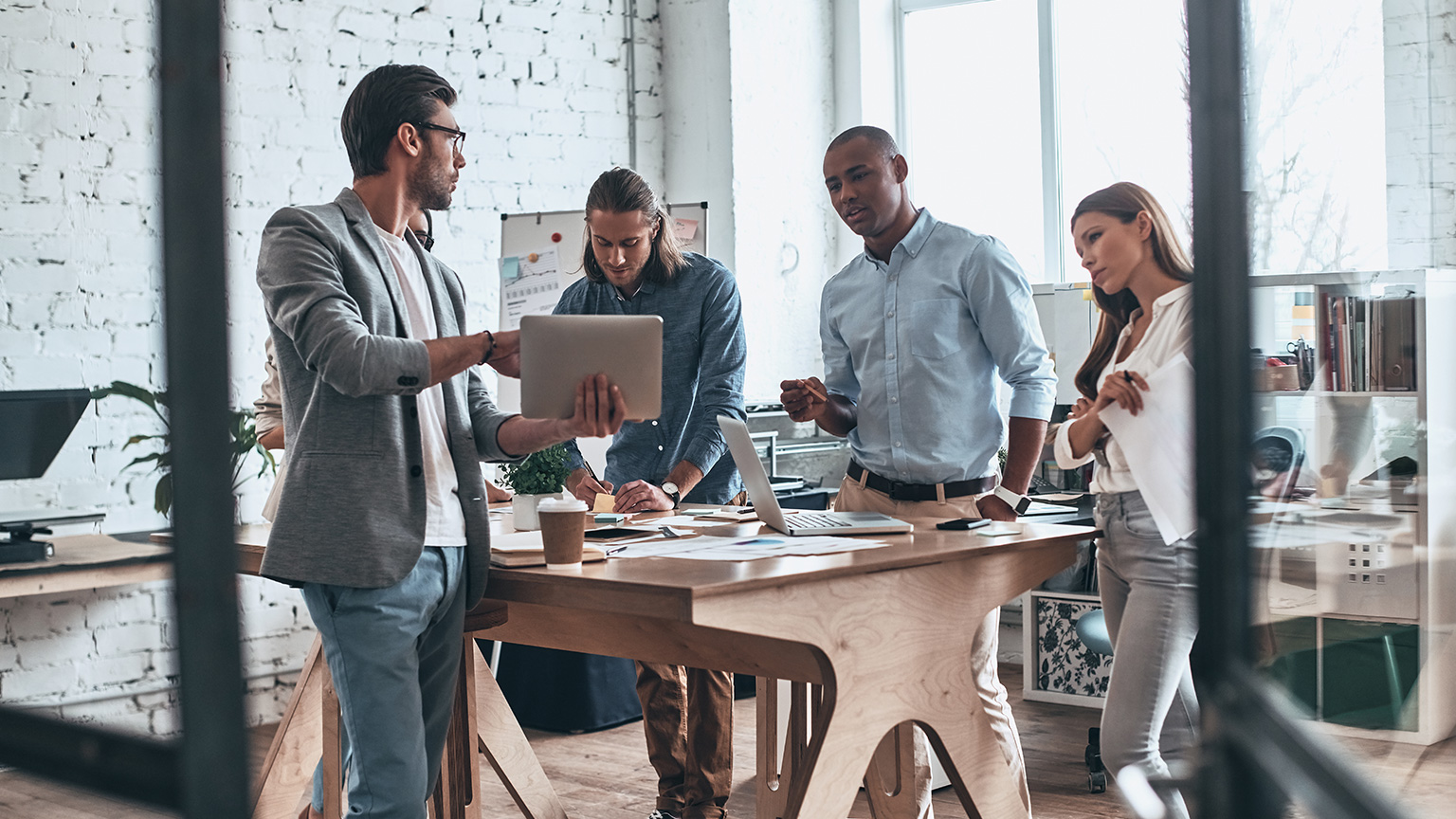 Omnichannel marketing is the concept of serving and communicating with your customers on their terms. It allows you to be ever-present and ready for the critical moment of conversion. As the leading European mobile communications provider, Link Mobility gives you this ability with a wide range of innovative and scalable mobile services for B2B and B2C initiatives.
Today's marketers have to provide a fluid experience for their customers. Gone are the days of relying upon a single platform to market your business to your customers - you have to use different tools to be where your customers are and provide value with every message. Link Mobility is a platform that can help you achieve engagement through mobile and communication devices.
EF, a Blend360 EMEA company, regularly uses Link Mobility as an essential piece for any omnichannel marketing campaign. Link Mobility has demonstrated its ability to create valuable digital convergence between businesses and customers, platforms and users. As a Communication Platform as a Service (CPaaS) provider, it makes interaction and digital conversation easy by including all mobile communication aspects with fast, global, and personalised messaging.
Turn monologues into customer dialogue
Mobile messaging is a key driver in modern communication. Messaging can be used for simple communication, just by sending and receiving messages – but you can easily integrate it with other technologies and solutions in order to enrich your communication and add value to your business. Link Mobility helps you create relevant, personalised communications between you and your customers. Through their mobile solutions, you can use mobile marketing, customer support services, notifications, ticketing, mobile integrations, and more to enrich your marketing campaigns and customer experience.
Create conversation
EF, a Blend360 EMEA company, understands that true engagement must be nurtured through multiple platforms for the best results. Link Mobility is just one platform to help you accomplish this but plays a critical role for the most essential element: communication with your customers. We have the experience, knowledge, and vision to help you achieve your marketing goals with Link Mobility as part of your omnichannel marketing campaigns. Contact us today to begin building a complete customer experience with EF, a Blend360 EMEA company, and Link Mobility.
Just ask!
Tough questions. Easy questions. Short questions. Long questions. Whatever questions you have, Jos would be happy to answer them for you.