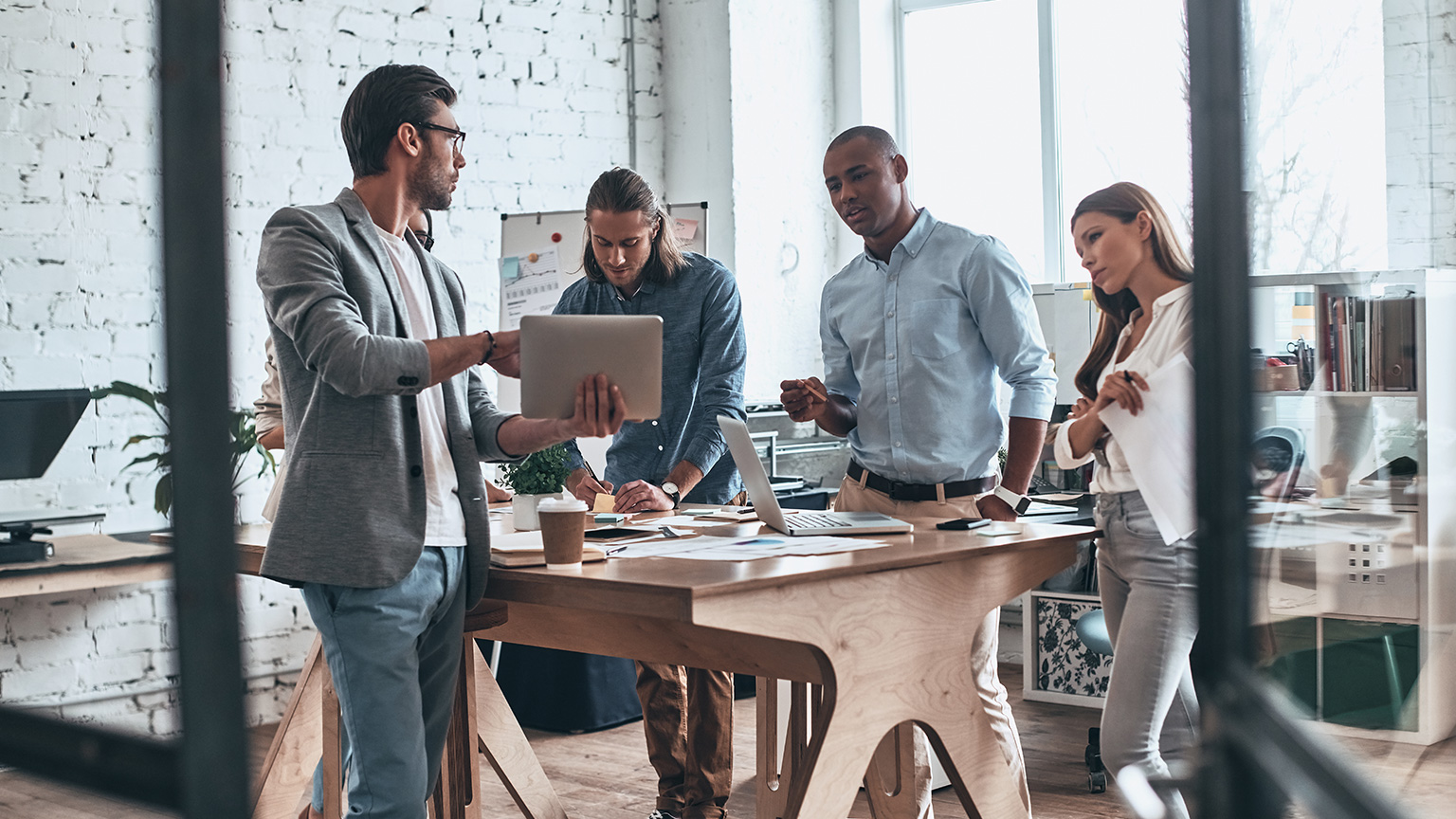 The future of marketing is not based on a one-size-fits-all outbound approach but on individual interactions that make an impact and engage with your prospects. HubSpot is a platform built around accomplishing this feat. As a platform that helps your marketing, sales, service, and operations teams collaborate, it's one of the best tools to help you - and your customers - grow better.
Building a personalised inbound experience for each of your customers is not easy. Each of your teams has to work together to support the experience throughout the buyer's journey in a seamless way. HubSpot is the single best tool to foster the connection between your teams and your customers - but you have to know how to use it to its full potential.
EF, a Blend360 EMEA company, is built upon the fundamental aspect of inbound marketing - engagement. This is why we have developed a deep understanding of HubSpot, its uses, and the types of organisations it can benefit from. Whether you specialise in B2B or B2C marketing, our comprehensive HubSpot services and expertise will help you find success through inbound marketing.
Bring your customers to you
HubSpot gives you the power to tailor your marketing, service, and sales communications to each potential customer. Its highly sophisticated tools and functions align your business towards successs and customer satisfaction. With the guidance of EF, a Blend360 EMEA company, we can help bring new customers to you, empowering your organisation with the tools and knowledge they need to create satisfying and effective B2B or B2C customer engagement initiatives that they will remember.
Become a HubSpot Pro
HubSpot is not the easiest platform to understand and use to its full potential. Your campaigns and the creative vision behind them are only as effective as your proficiency with the tools that enable them. As an official HubSpot partner, EF, a Blend360 EMEA company, has the experience to help you create digital marketing campaigns immediately. By understanding what your customers expect, what they want and how they want it before they do, you will be able to generate success and make HubSpot an indispensable asset for your company.
Just ask!
Tough questions. Easy questions. Short questions. Long questions. Whatever questions you have, Jos would be happy to answer them for you.