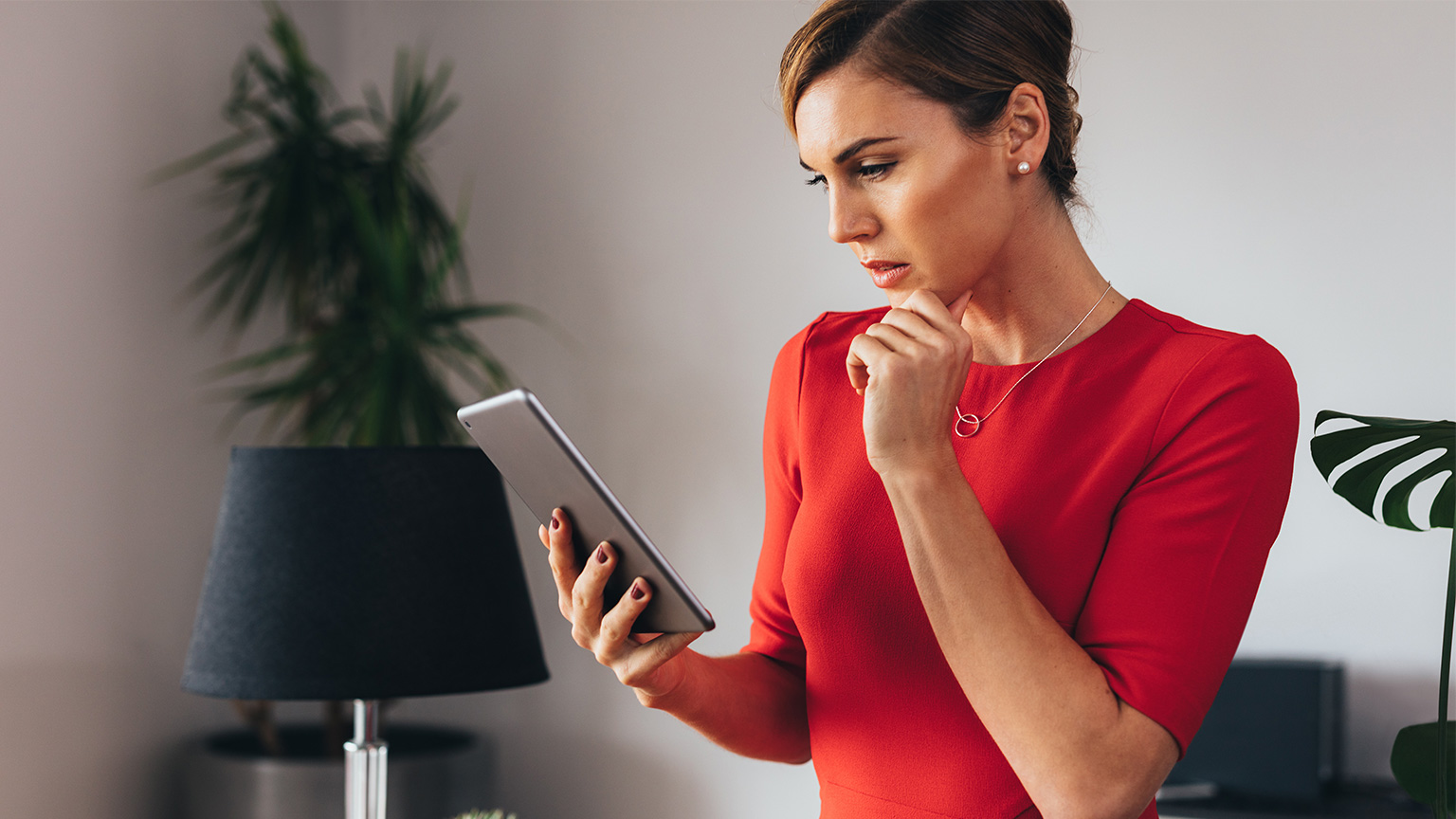 In today's data-driven world, the ability to truly understand your customers is what sets successful businesses apart. With Amperity, you have the power to take your customer data to the next level. This platform is designed to help you connect the dots between customer data sources, giving you the insights you need to create engaging, personalized experiences for your customers.
Building a unified view of your customer is not easy. It requires a comprehensive approach to data management, and the ability to understand and act on customer insights in real-time. Amperity is the best-in-class solution to help you harness the full potential of your customer data - but you have to know how to use it to its full potential.
As a digital marketing agency that specializes in data, EF, a Blend360 EMEA company, understands the value of Amperity and how it can benefit different types of organizations. Whether you're a B2B or B2C business, our expert team can help you develop a comprehensive data strategy that leverages Amperity to create more effective, personalized customer experiences.
Take your customer data to the next level
Amperity gives you the power to connect customer data across multiple sources, allowing you to build a 360-degree view of your customers. With this level of insight, you can create more targeted and effective marketing campaigns, sales strategies, and customer experiences. With the guidance of EF, a Blend360 EMEA company, we can help you unlock the full potential of your customer data, and bring new customers to your business.
Become an Amperity pro
While Amperity is a powerful platform, it can be difficult to fully understand and leverage its capabilities. That's where EF, a Blend360 EMEA company, comes in. As an official Amperity partner, we have the expertise to help you create data-driven marketing campaigns and customer experiences that make an impact. By unlocking the full potential of Amperity, you can stay ahead of the competition and create customer experiences that drive growth and success for your business.
Just ask!
Tough questions. Easy questions. Short questions. Long questions. Whatever questions you have, Jos would be happy to answer them for you.