Download our FREE 2023 HubSpot Guide
Learn more about HubSpot and how to drive this powerful tool with our top tips.
Get MORE from Your HubSpot Platform, FASTER
Get MORE from Your HubSpot Platform, FASTER
Download our FREE 2023 HubSpot Guide
Learn more about HubSpot and how to drive this powerful tool with our top tips.
As an EMEA HubSpot Solutions Partner, we help you get MORE for your platform. Faster.
According to a MIT study, 79% of HubSpot users practicing the inbound methodology saw considerable growth in sales revenue year on year. Enabling a strong inbound methodology requires aligning technical solutions to your business and operational requirements. Gaining that advantage is down to execution. Companies that move first are more likely to win.
INCREASE ROI, Hit that marketing and sales targets
Start with efficient inbound now. We'll help you develop strategies that close the loop between marketing and sales, producing better quality leads for your business, developing relationships with your audience and nurturing leads into customers. In short, we'll help you close more deals, more often.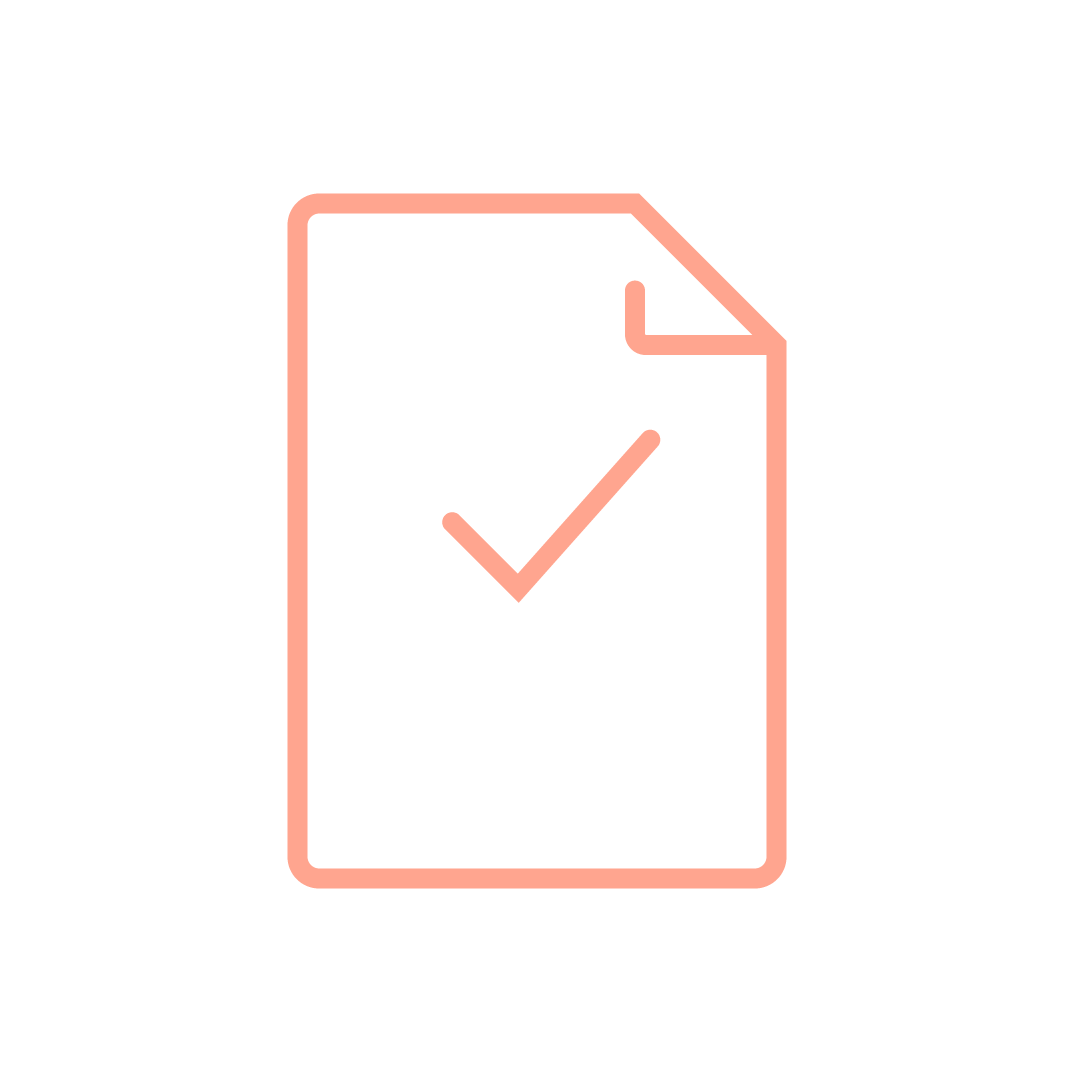 Hubspot coping & validation
Helping you find the version of Hubspot that is right for your business, assess and validate your migration and integration options..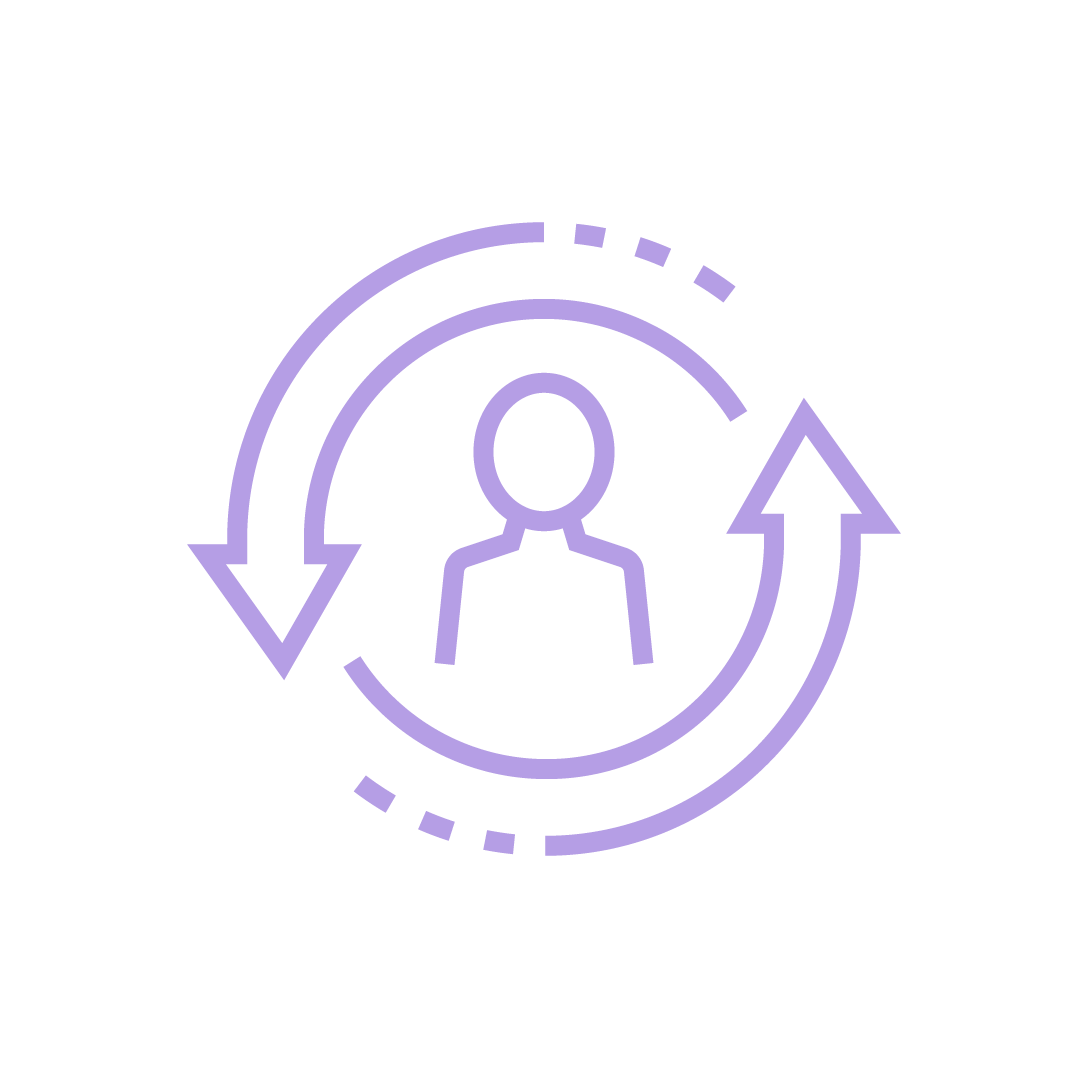 Accelerated onboarding & advanced implementation
These services combine to help extract value from HubSpot fast and set you up for success.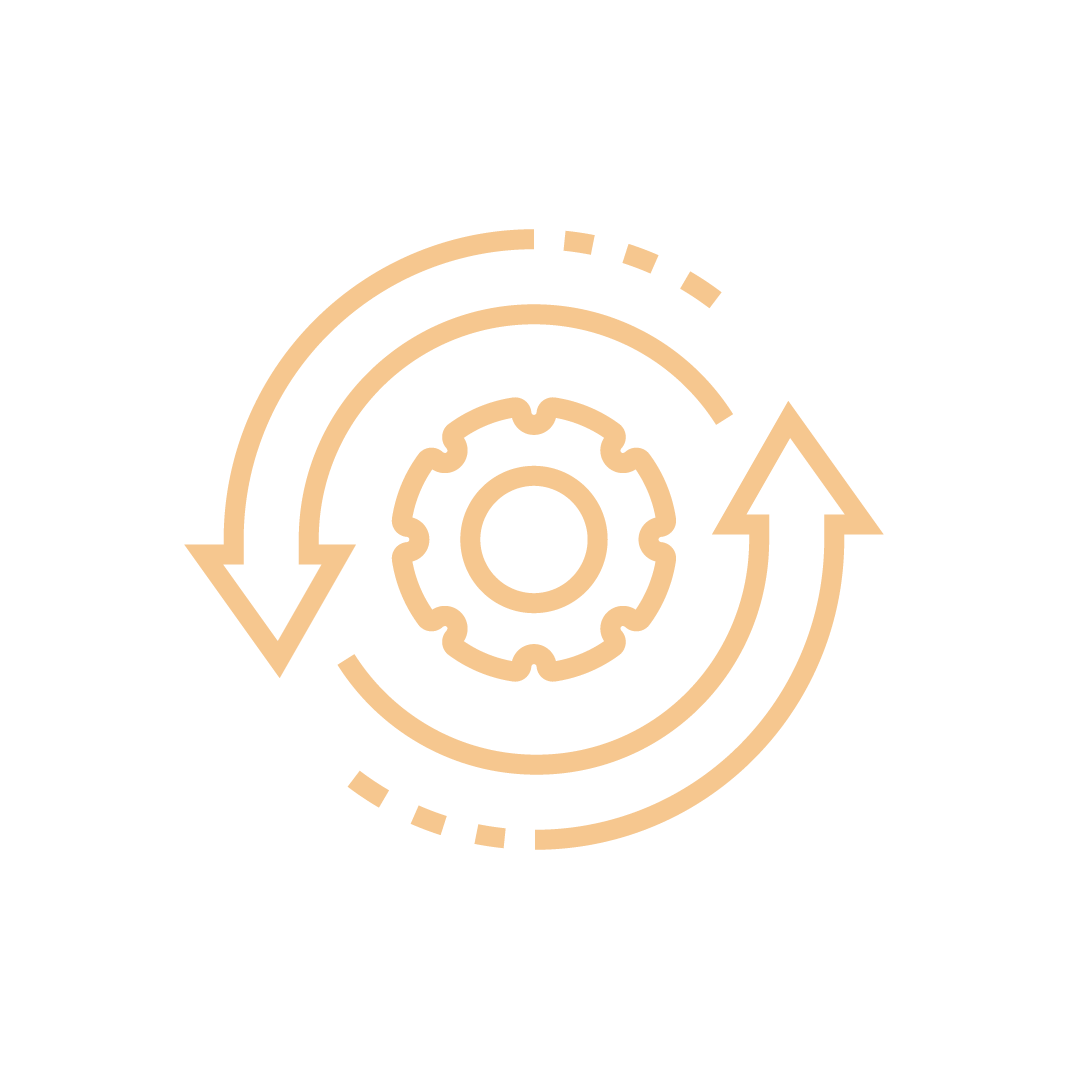 Solution Architecture & Planning
Solid solution architecture is the roadmap for the platform that will underpin the digital-readiness of your company.

End-User Training
Our training services help you extract long-term value from your software. Delivered on-premise or remote.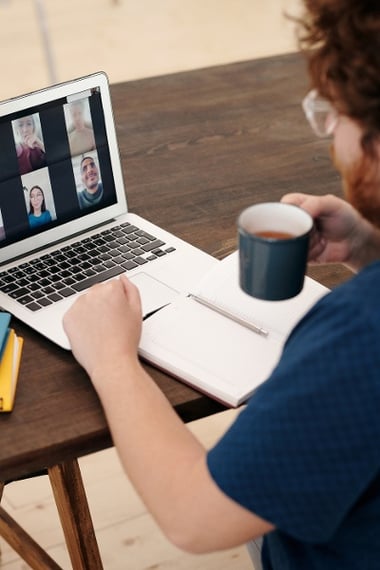 GET MORE FROM YOUR EXISTING TECH STACK
In a world where data is king, it's hard to know which metrics matter the most. Ensure the right data is surfaced in the right application, for the right people, at the right time, in the right way. Our HubSopt Subject Matter Experts will support you to effectively integrate the insights from your existing digital tools into a meaningful story, which helps you redirect your strategic goals. There are two customer experiences at play.
There's the one you create for your customer's by thinking Platform First, and there's the one we create for you and your teams when we deploy the platform.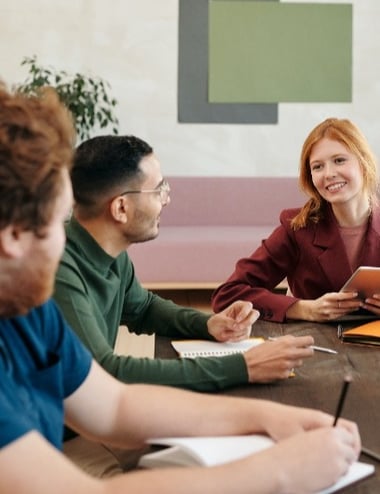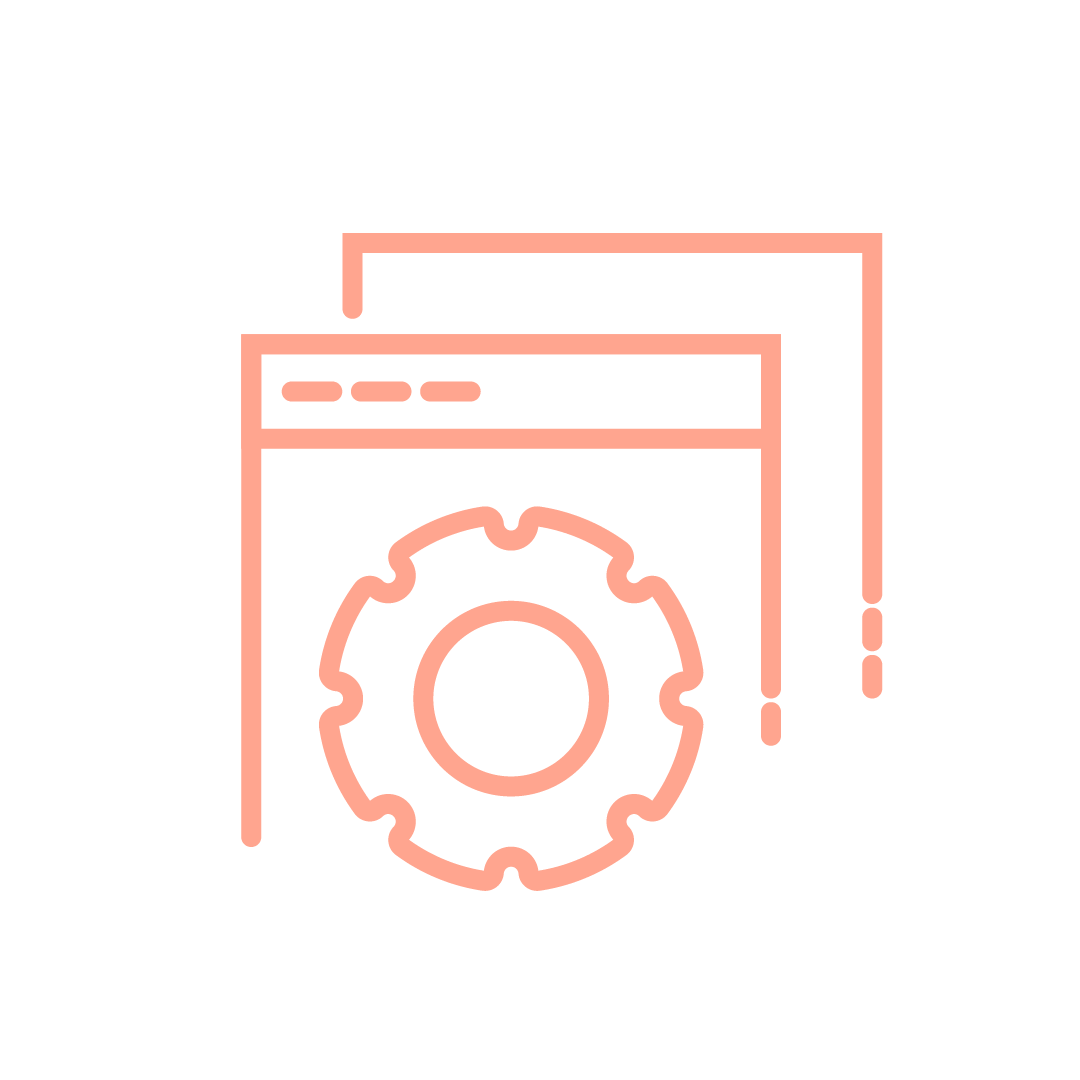 Systems Integration
We can integrate HubSpot with just about any software, whether it's on-premise or in the cloud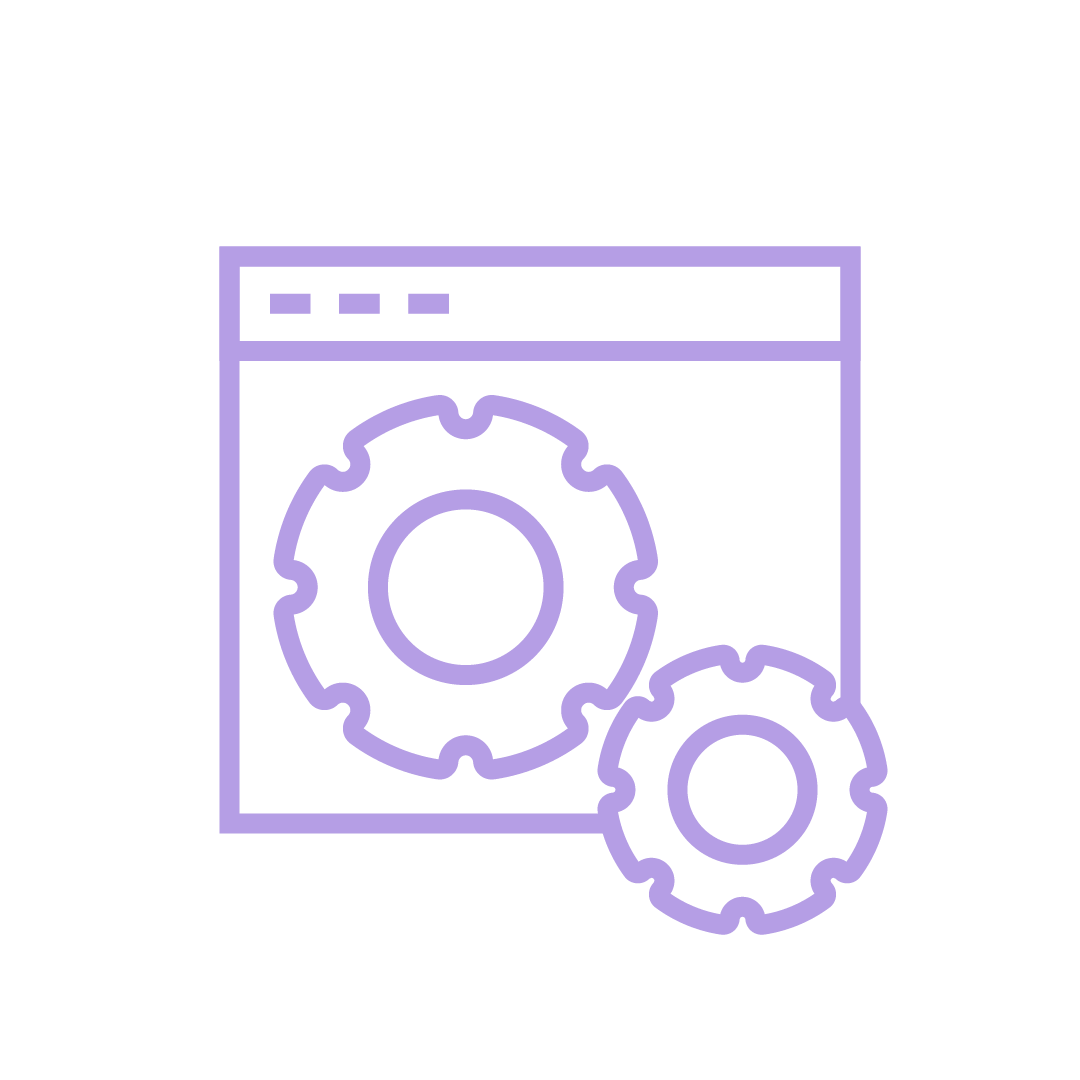 Business Process Automation
We'll help you find new ways to do more with less by automating business processes. Be more efficient and reduce costs.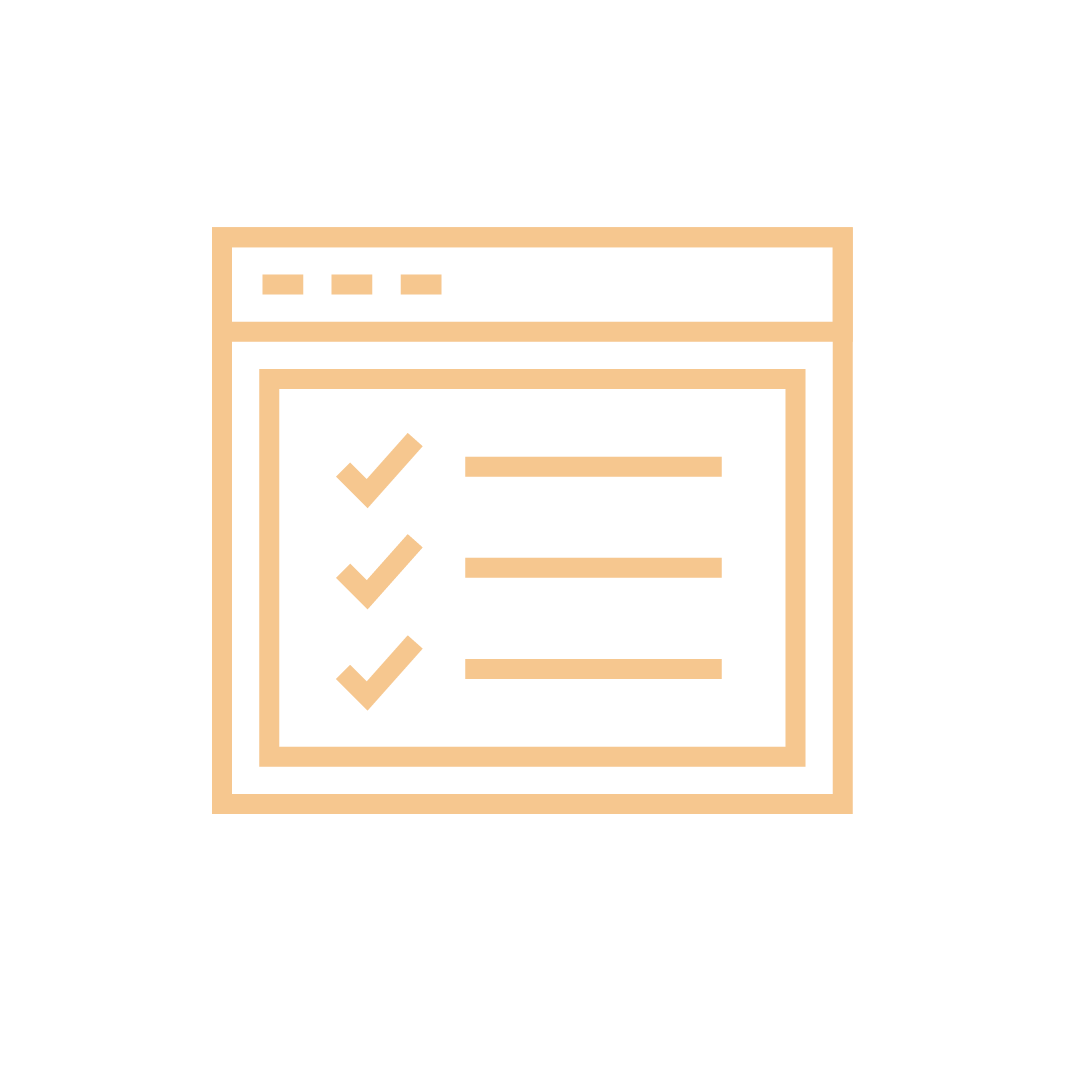 Customization
Hubspot can be extended and customized to add tools and interface enhancements that map back to your workflows and processes
Data Migration
We can help you migrate your legacy data be it a few hundred records in a spreadsheet, to hundreds of thousands of records across multiple systems.
GET MORE FROM YOUR WEBSITE
Having a blog isn't the same as a content strategy. The digital space is saturated with information and you need your message and company to stand out. Our HubSpot Subject Matter experts will support you in creating website content that resonates with your customer and prospect data. Open up a world of possibilities to create extraordinary personalised experiences that support the entire buyer journey.

Design and Build HubSpot websites
Our development team can help you through the lifecycle of your website build.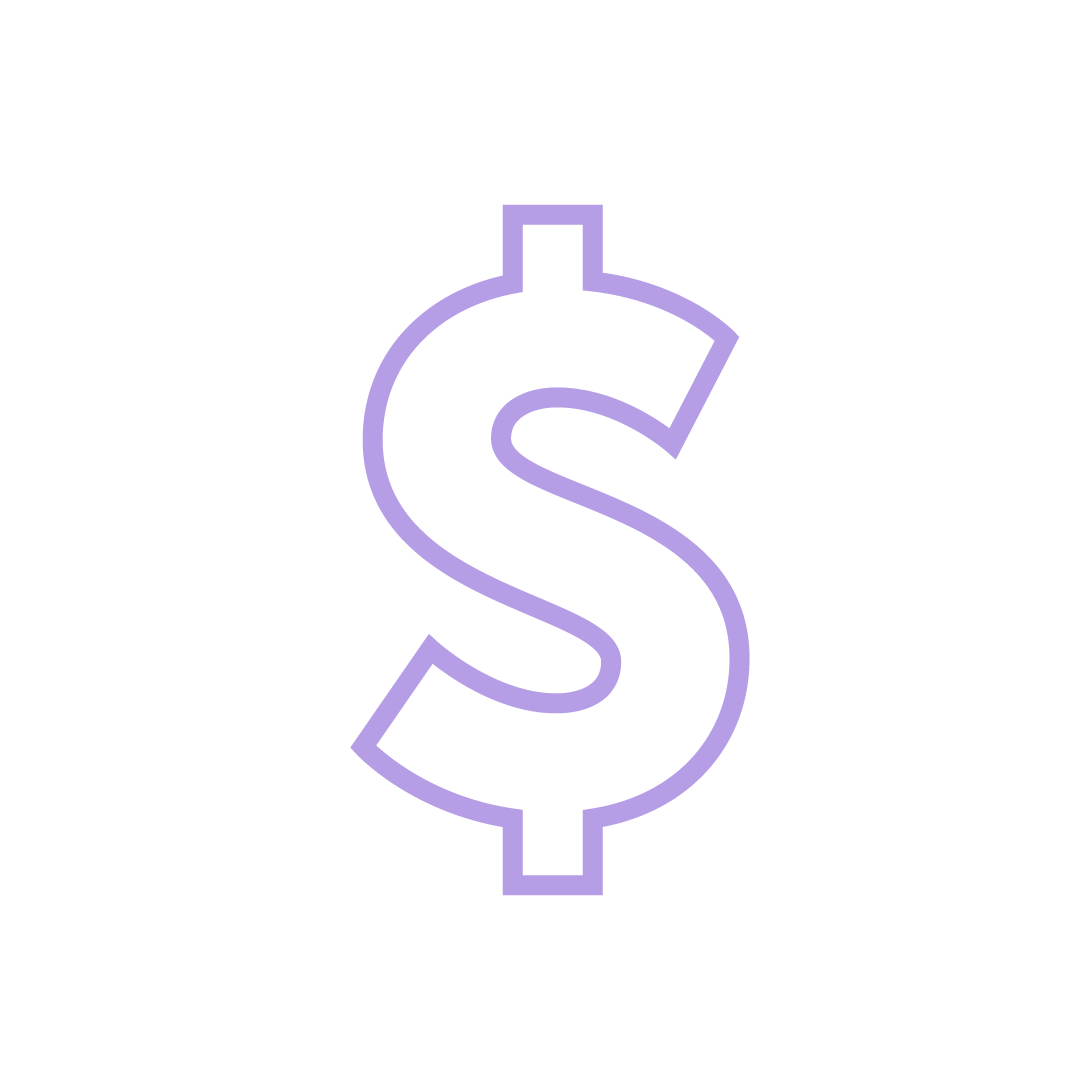 E-Commerce and custom integrations
We help you integrate into existing e-Commerce Sites or build a new store on Shopify or WooCommerce.

Scale and optimize websites
Websites needs to be maintained, updated, scaled and optimized as your customers need change and your go-to-market evolves.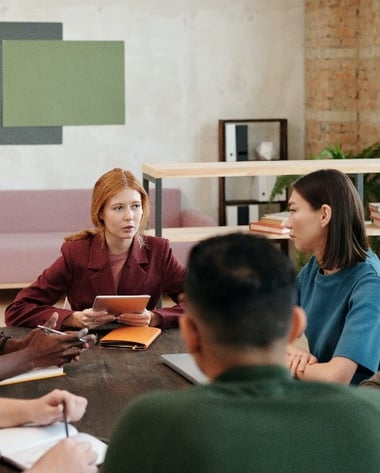 MAKE LIFE EASIER FOR YOU
The goal of having HubSpot is to make life easier, not more complex. Given our years of experience we know that successful onboarding does not guarantee success. Adoption and defining a long-term strategy of using technology and adopting that as part of your culture takes time, focus, measurement and management.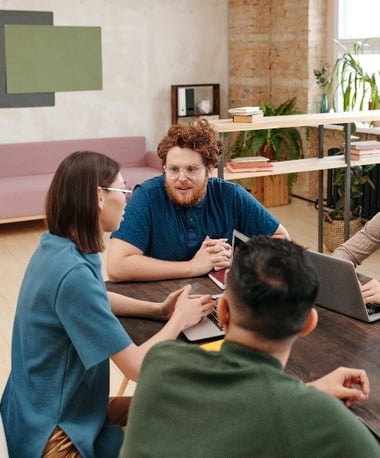 HubSpot Team-as-a-Service
Get things done.

HubSpot Success-as-a-Service
Our platinum service. Bring everything HubSpot together with strategic direction, project planning and execution.

HubSpot Adoption-as-a-Service
Get help and direction to extract maximum value from HubSpot.
Ready to see how you can further drive HubSpot? Book a 15 minute meeting with our expert today.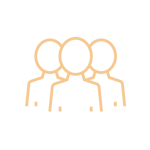 0
+
Employees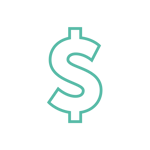 $
0
+
million Revenue
$
0
million Injection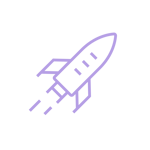 0
%
YoY Growth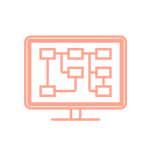 0
+
Managed platforms
under our belt.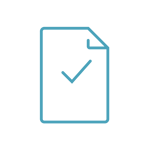 0
%
NPS Score
3x Industry Average