Webinar
Marketing innovation: why and how?
May 20th, 2020
These are undoubtedly tough times.
To quote Ben Disraeli however, there's no education like adversity.
Around the world, marketing teams are adjusting to a new paradigm. Some choose to lock down while others are choosing to adapt and innovate in the face of this unique challenge. Which one will you be?

Join our webinar on May 20th at 11am CET
In this webinar, we'll discuss:
Why is innovation important during this crisis?
How do you adapt to changing customer needs?
How do you sell innovation to the business?
What tools and tips are available to innovate effectively?
Examples and use cases of great innovation taking place now
You'll leave the webinar with ideas and inspiration on how to find light in the marketing sphere during this global crisis.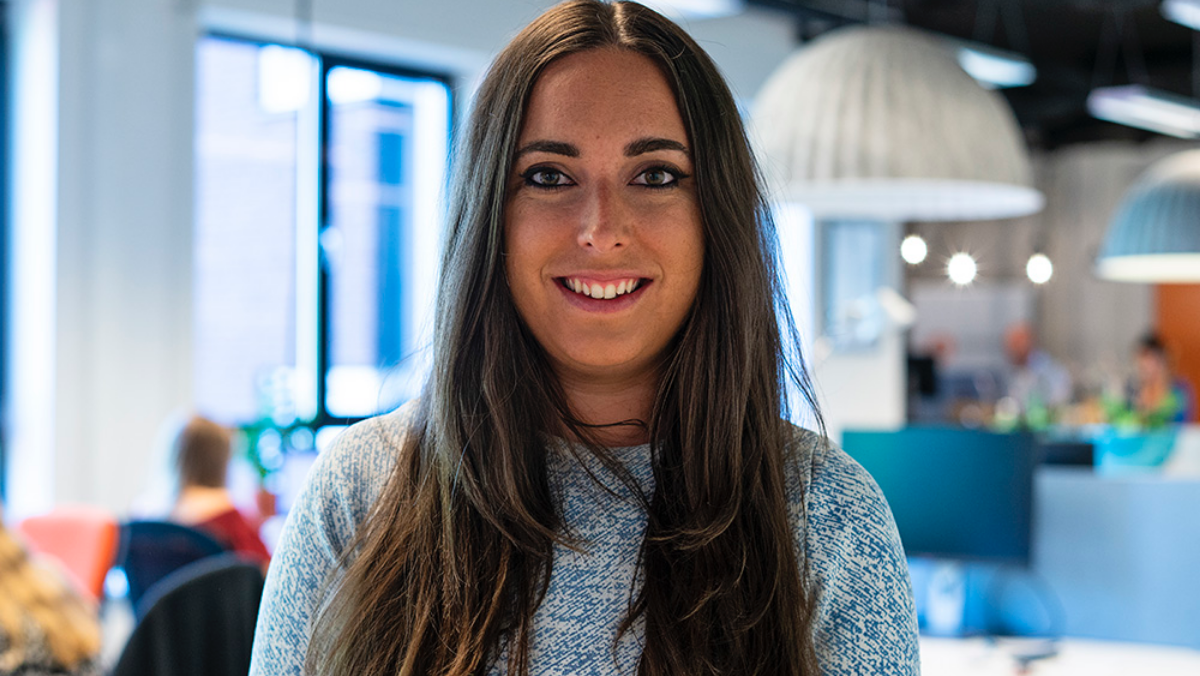 Aisling Larkin
May 20th at 11am CET
Duration: 60min.
Aisling is a multi-skilled marketing professional. Specialised in marketing automation, CRM and marketing strategy across B2B and B2C industries. Aisling has extensive marketing experience in companies such as luxury retailer Brown Thomas, Experian and Reed Exhibitions & Events.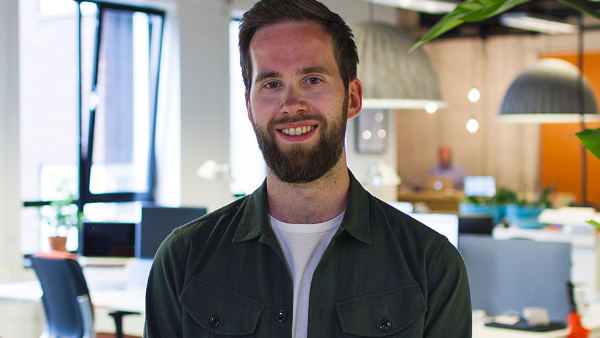 James Norris
May 20th at 11am CET
Duration: 60min.
James is an experienced innovation specialist, helping brands to enable positive change, growth and success through systematic improvements to people, process and technology.
Register for this webinar.
After registering you will receive a confirmation email and upfront of the session we will share the GoToWebinar details with you to join the session.