The ultimate content marketing case.
Signify (formerly Philips Lighting) has been a pioneer in lighting solutions for more than 125 years. That pioneering spirit is very much alive today as the lighting industry embraces the Internet of Things (IoT). In the IoT, everyday lighting infrastructure is redesigned as a carrier of the internet. By creating awesome innovations and brand new experiences, Signify transforms urban spaces, workplaces, entire buildings and houses through a brilliant metamorphosis that enhances the quality of life and contributes to a sustainable future. It's a great story, and it needed to be told. As astute marketers, Signify realised the importance of amping up the company's reputation and its role as an IoT player worldwide. To do so, the company called on our expertise.
Signify approached us with a clear objective: to position the company as a thought leader in this new market with a new proposition - Smart Cities. With the help of a sophisticated content marketing strategy and an appealing eCRM campaign around Smart Cities, we are proud to say that we have massively exceeded this goal! In the first year we grew Signify's Smart Cities database of contacts by as much as 447%. Not only that, we enabled sales opportunities to the value of 850,000 euros.
We started with buyer persona research. By identifying the target groups, we got to know the customer journey inside-out. We learnt everything we could about their hurdles, pain points and motivations. Armed with this insight, we were able to create the right type of content to connect with the intended audience through the most relevant channels.
In order to deliver the most user-resonating content on topics such as connected street lighting, other smart city initiatives and liveable cities, we worked together with selected industry experts. We repurposed this content into videos, webinars, case studies, interviews and trend reports. We offered the content through selected channels, in order to attract attention and prompt users to find out more about Smart Cities. Rolling out inspiring copy, expressive images and personalised content, we ensured constant top-of-mind awareness. We increased relevance and delivered more value for the various target groups.
All these initiatives brought us to the ultimate goal: creating brand trust, stimulating brand consideration and realising brand preference for Signify among the targeted groups.
Deliverables
Buyer persona research
Responsive emails
Landing pages
White papers
Content calendar
Always-on campaign flow
Progressive profiling forms
Technology
Oracle marketing cloud
The campaign consisted of three phases:
01 / 03
Welcome.
Throughout the welcoming phase of the campaign, we focused on further profiling the target groups to optimise their personalised communication from Signify. We welcomed newly registered users and introduced them to the world of Signify as a thought leader within the Smart Cities domain. We pre-empted expectations by informing them about the next steps in the campaign. Finally, we asked them to update their profile.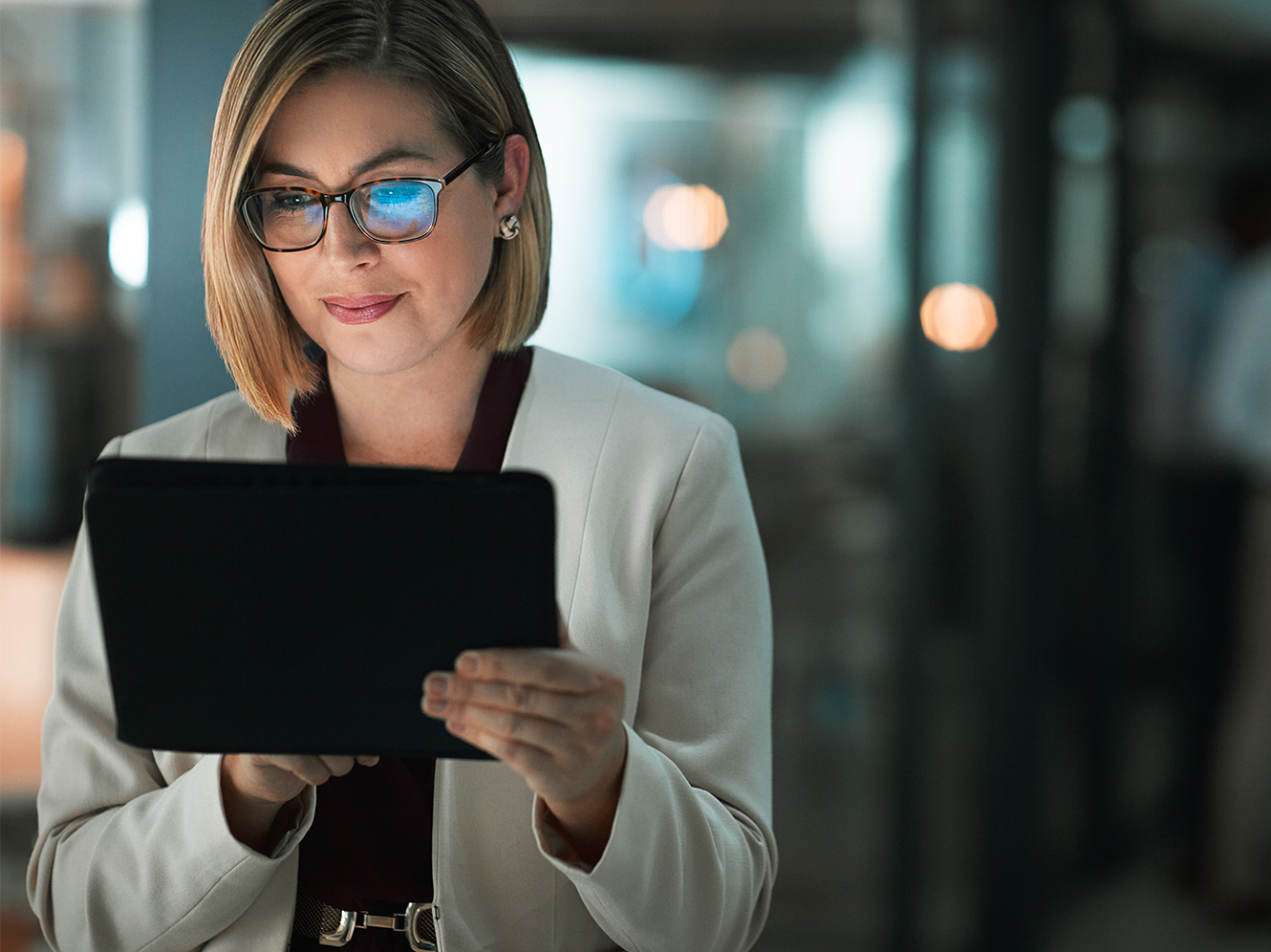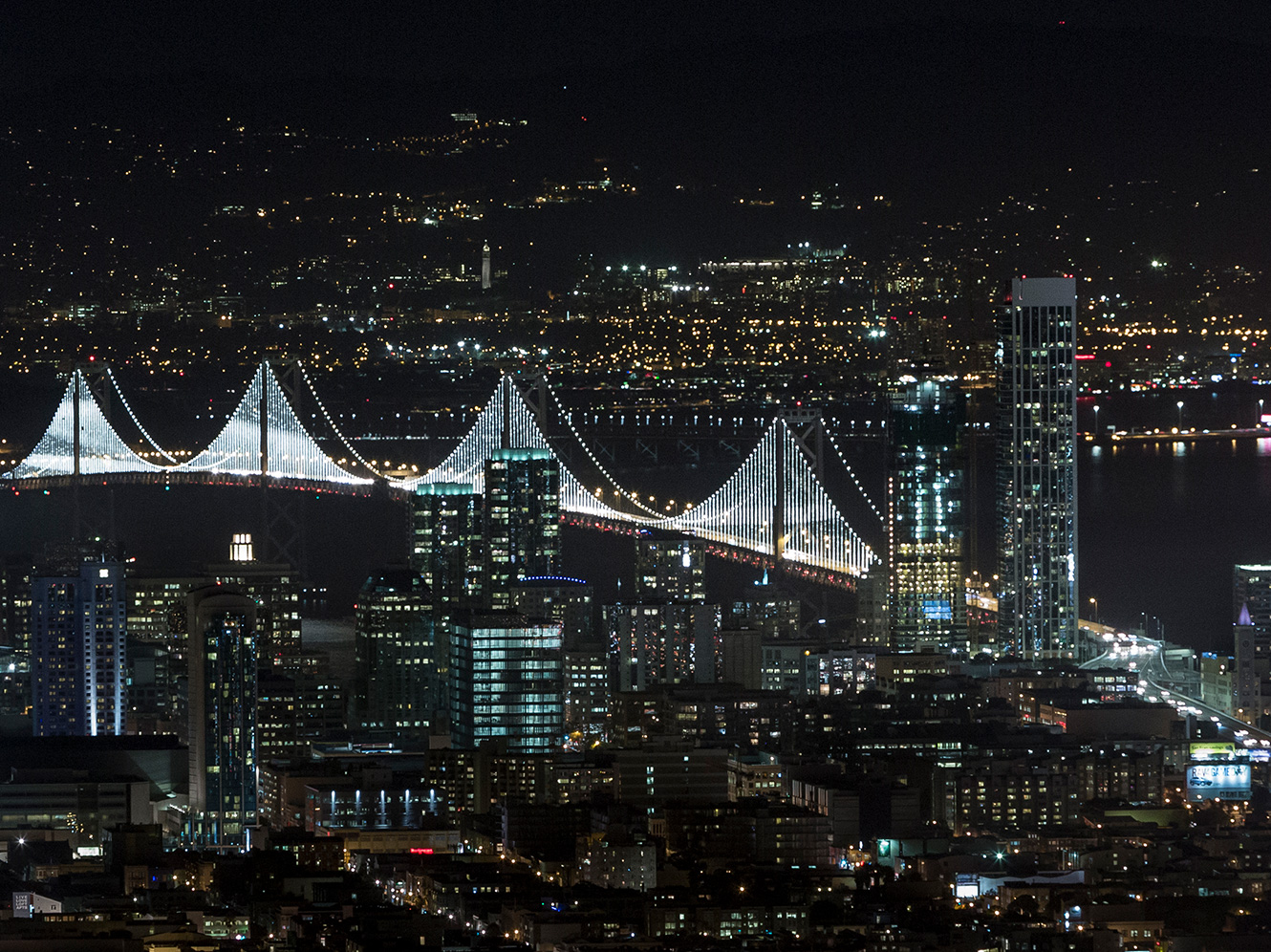 02 / 03
Educate and nurture.
During the second phase of the campaign, we made Smart Cities and IoT the subject of attention for our target groups. We responded to the needs and expectations of the reader/viewer on this theme, incorporating relevant case studies and testimonials. In addition to this, we reiterated Signify's value proposition, differentiating the brand from its competitors, and presented the company subtly but clearly as the solution in Smart Cities.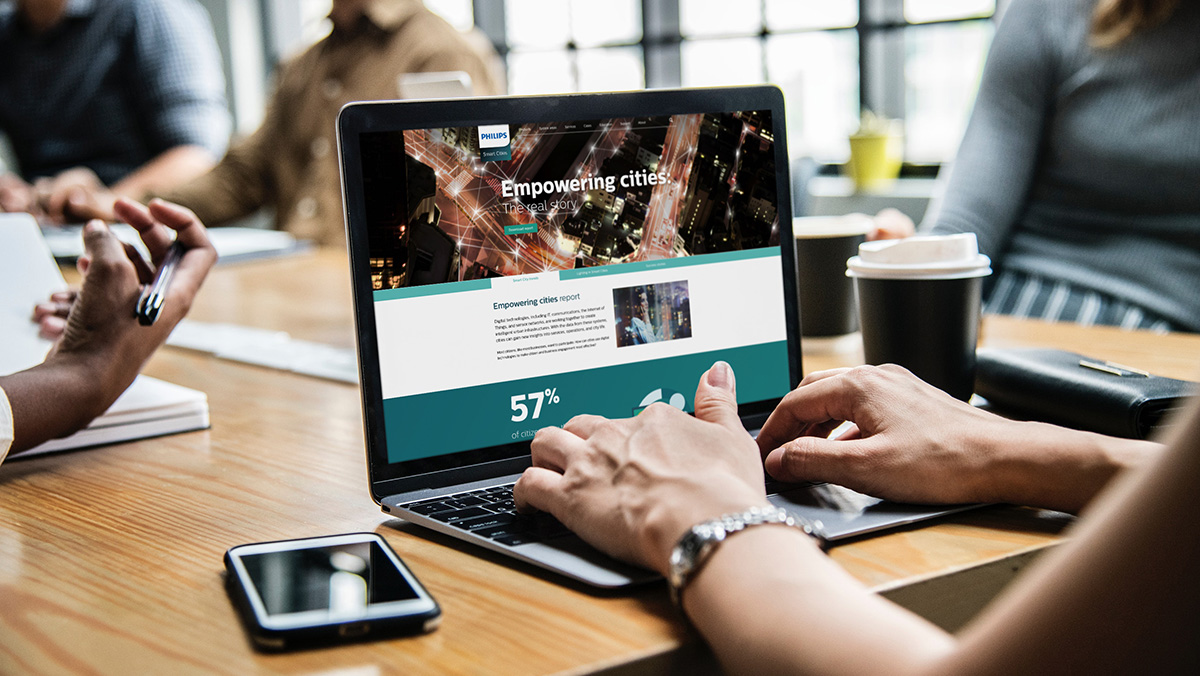 03 / 03
News.
By dropping ad hoc news reports and publishing regular updates on Smart Cities activities, webinars and events, we strengthened Signify's credible reputation as expert in the field of Smart Cities. Through owned media and third-party content, we created the necessary momentum to interact with the broader public, thereby further shaping the proactive role of Signify in the Smart Cities market.