Working more efficiently, more effectively
through automation and integration

.
Norges Automobil-Forbund (NAF) is Norway's largest membership organisation for motorists. NAF is geared to serve its members with roadside assistance, insurance and repair shops. It empowers them through useful articles and consumer tests in their Motor magazine. Most importantly, NAF maintains a vibrant, personalised online relationship with each of its members and customers. One speedbump was hampering the organisation though: With more than 40 ongoing marketing campaigns active at any point, the CRM team responsible for all digital communications was constantly running short of time. What really bogged them down was this: they had to process their data manually, due to a lack of integration between individual systems. It was time for some emergency assistance!
Because of the intensive and time-consuming manual processing, the CRM team simply had no time to take on new requests, or to focus on optimising current campaigns. The situation was definitely not conducive to growth. It was a huge hurdle to achieving the company's objectives! The team went in search of a solution: What was needed was a smart platform that integrates various tools, automates the associated tasks and simplifies the segmentation, planning and management of customer activities. A perfect challenge for Engagement Factory!
NAF's objectives:
Spend less time on manual tasks
Increase loyalty through relevant communication
Increase customer involvement by deploying multiple channels
Attract new members
Increase turnover of products and services
Increase the percentage of membership extensions
To jack up NAF's efficiency even further, we implemented the Oracle Eloqua marketing automation platform, integrating this with the organisation's various systems. The time saved enabled the CRM team to optimise existing campaigns, and made it possible for them to set up new customer-focused campaigns.
The result: An increase in revenue and net results, and a decrease in cost per campaign.
Deliverables
Marketing automation implementation
Integration of systems
Blueprinting
Technology
Oracle Marketing Cloud
SMS-connector
How we helped NAF step-by-step:
01 / 03
Implementation and integration of marketing technology.
The first step was to implement Oracle Eloqua and to design the system architecture. Next, we integrated the various NAF-platforms into Eloqua.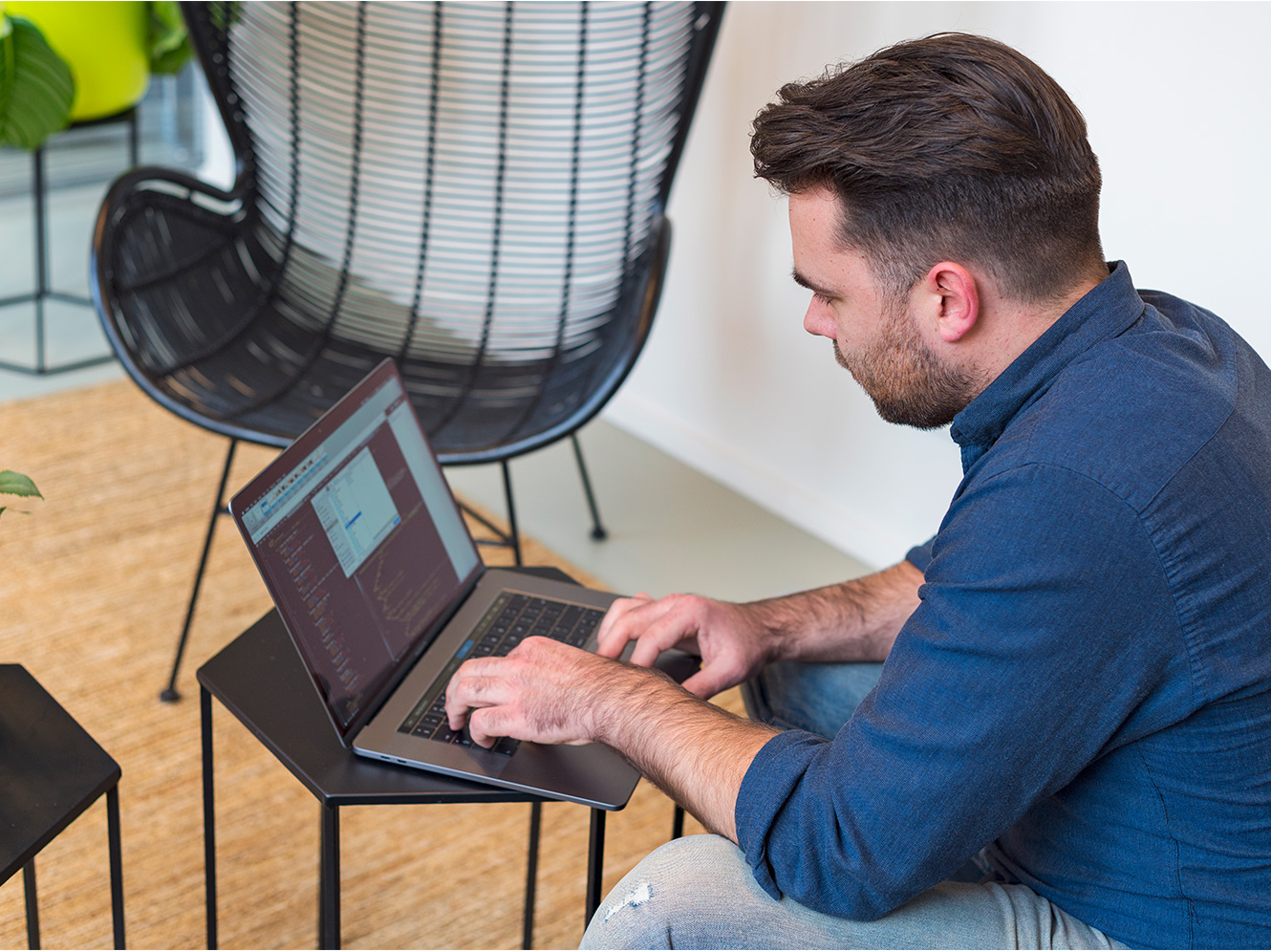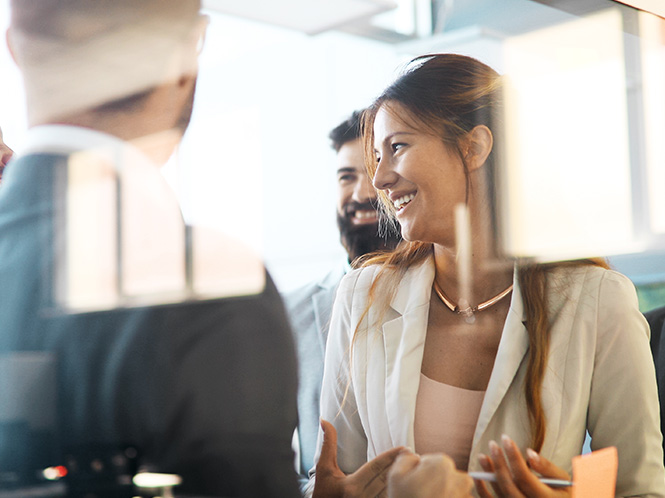 02 / 03
Tailored multichannel campaigns.
Reaching members through a variety of channels was a key requirement for NAF. We delivered this capability with SMS Connector. Engagement Factory had developed this plug-in for Oracle Eloqua to integrate email marketing with mobile marketing. The SMS Connector plug-in lets NAF execute multichannel campaigns with ease while achieving higher engagement. In addition to applying SMS technology in their campaign flows, NAF uses the email editor that we've also developed in-house. This means the editors of NAF's online "Motor" magazine can now create and send newsletters quickly and efficiently, without having to log in separately to the Oracle Eloqua platform.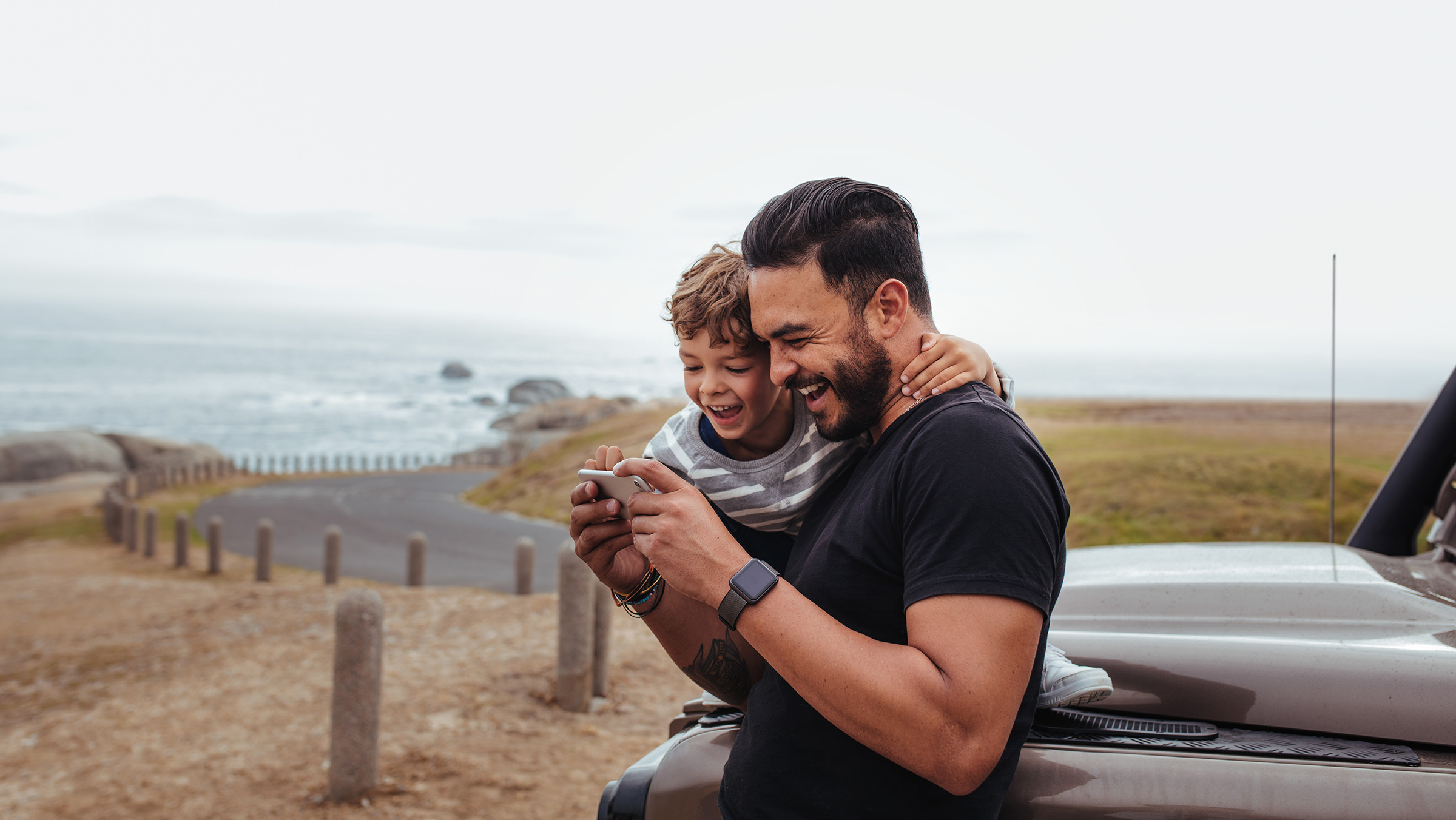 03 / 03
Automated campaigns.
Finally, we transferred to Oracle Eloqua all those campaigns that NAF had previously managed manually. We then activated automated flows, including the flow of the welcome campaign for new members. The time spent on this campaign per month was reduced from 20 hours to just two. At the same time the use of SMS (instead of direct mail) also reduced the campaign costs significantly. What's more, NAF can now develop campaigns based on website visitor profiles. These highly targeted campaigns convert visitors into members much more effectively. Soon after the launch, we saw a response rate of 27%. And a campaign sent out to encourage completion of unfinished sign-ups after one hour, resulted in a conversion of no less than 51%!
The sale of family memberships has increased by 130%. In addition, we spend considerably less time managing this campaign: Only about 10 minutes per month, compared to 12 hours before.