How Centric Logistic Solutions got a better understanding of their prospective buyers and strengthened their relationship with their existing clients.
Centric Logistic Solutions is a Business Unit of the Centric Group, a Dutch organisation of 4.300 professionals that develops solutions for optimising processes, IT outsourcing, business process outsourcing, and staffing. Centric Group operates in Belgium, Germany, France, Lithuania, Luxembourg, the Netherlands, Norway, Romania, Sweden, and Switzerland. In the Netherlands alone, Centric serves over 3500 clients with more than 200 software solutions.
Challenges
Centric Logistics Solutions (CLS) required an increase in Buyer Insights, to better understand what sets them apart from the competition, and help define their 'Power Positions'. CLS also needed help in their 'soul searching', to better define who they are.
They also needed to sharpen their product and service offerings, and development of a technology and innovation roadmap for (prospective) customers, when it comes to the domain (Warehouse Management Systems) in which CLS operates.
CLS also needed to get insights into the decision journey of a (prospective) customer, in order to optimise their current lead management process: *What triggers them to start looking for alternatives for their current way of working?
*How do they go about their decision-making process?
*What information are they looking forward to?
*What decision criteria are used and who plays which role in the decision-making process?
Lastly, CLS wanted to strengthen its position, internal branding, and visibility across the Centric Group.
Deliverables
Buyer Persona Research
Customer Insights Workshop
Technology & Innovation Roadmap
Business Strategy
Process Management
Client project focus areas
Buyer Insights
Strategic Consulting
Achievements
Phase 1 – Buyer Insights
During the first phase, we conducted Buyer Persona Research that consisted of 10 qualitative interviews with clients and prospects. This included questions on how the clients perceived CLS as a vendor. The report-out included an extensive persona profile and well-mapped buyer journeys. We also identified the areas for improvement that we mapped out over the 4 pillars (people, process, data, and technology), and translated the insights into a shared vision on how to improve Centric's commercial excellence.
Phase 2 – Business Strategy
In the next phase, we helped CLS develop a new business strategy and development roadmap for their Warehouse Management System. At its core, we conducted an extensive internal and external analysis, by means of interviews with industry experts in and outside Centric. The end result was a report-out (inventory) for each of their market sectors, key competitors, and the key features of the Warehouse Management System which either needed to be optimised (if existing) or to be developed. This helped to identify new opportunities, as well as the low-hanging fruit.
Engagement Factory acted as a process supervisor, during the strategy workshops, and provided CLS guidance in discovering and developing scenarios for strengthening the position of CLS within the Warehouse Management System market and achieving further (international) growth.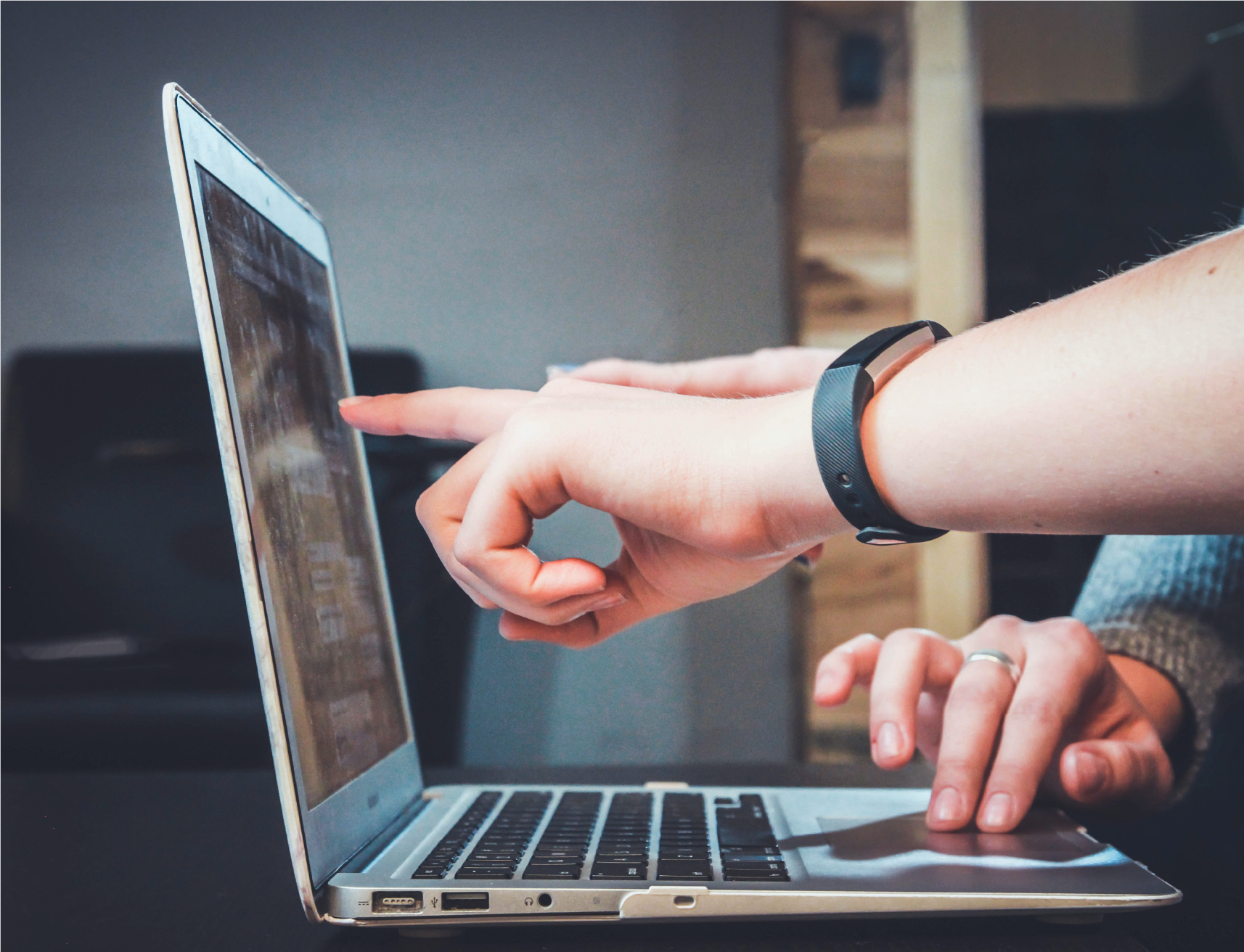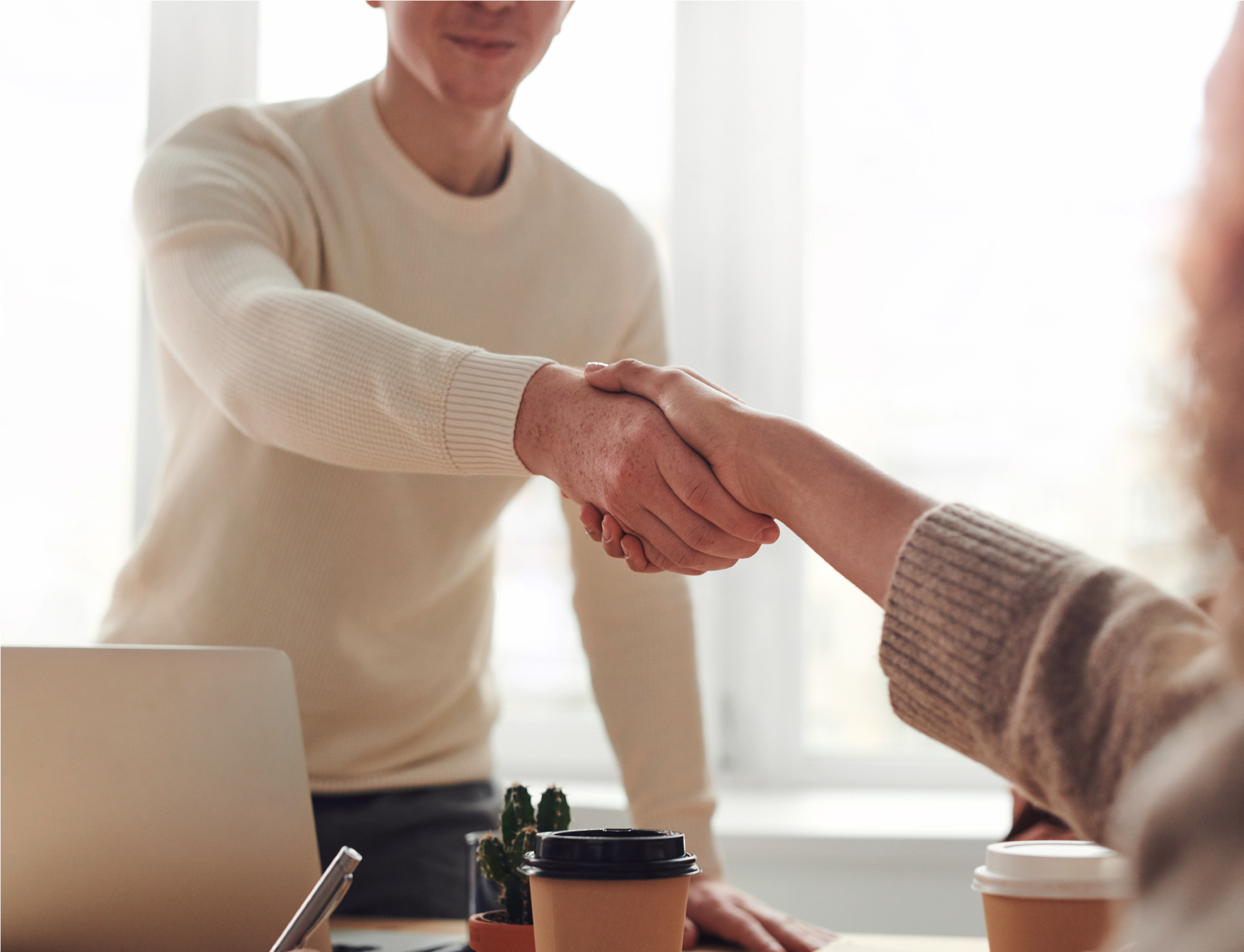 Key KPI's EF helped client achieve
*Engagement Factory did research to gain insights on how CLS' clients perceived their Warehouse Management System, and the support and services that Centric offers with regards to the platform. We also identified how the platform needed to evolve in order to stay up-to-date.
*CLS gained a shared vision on their product roadmap. The roadmap outlined the direction and priorities of their Warehouse Management System.
*These insights gave direction on how they could best prioritize their limited development capacities and gain maximum commercial results at the same time.
*This enabled them to strengthen their position towards their clients, and exceed their expectations in the short term.
*For the long term, it helped CLS to identify new Product Market Combinations and create opportunities to grow their business.
Want your own success story?
Contact Engagement Factory today
Engagement Factory has years of experience in consulting and developing marketing strategies that engage and delight your customers, no matter your industry or challenges.
Contact us today for a free consultation and experience the difference of true engagement.