Ambition Meets Technology.
Bonnier News is part of the larger 'Bonnier' corporation which covers the Nordic region as the leading media house with over 200 years of experience in changing the media landscape. The Swedish media house is the largest business news subscription service in the Nordics.

Every week they reach more than half a million decision-makers across Sweden through brands such as; Dagens Industri and niche markets for communication, medicin, sustainability and many more. Their products range consists of news subscriptions, B2B licensed subscriptions, events and educations, and deal with both face to face and digital mediums.
Deliverables
Lead Nurturing.
Lead Scoring.
Technology stack
Oracle marketing cloud
01 / 04
Challenges.
Engagement Factory joined Bonnier's 'modern marketing journey' as early as 2016. They were struggling with several different systems, a lot of manual processes and high pressure on internal resources.

Bonnier stored their data in silos, and they had no way to segment their contacts into marketable audiences. In addition, they were in a declining market and had to move fast to adapt to digitization of news.

They were also facing some internal challenges around mar-tech expertise and resources and getting momentum around new communication opportunities that marketing automation opened where Bonnier needed a data driven transformation.

Bonnier wanted a 360 view of their customers to increase customer experience, lead generation, momentum around initiatives and enable effective conversions through all potential channels.

Bonnier needed to prove the value of investing & developing around marketing automation initiatives and a partner that understood their short and long term challenges to enable this.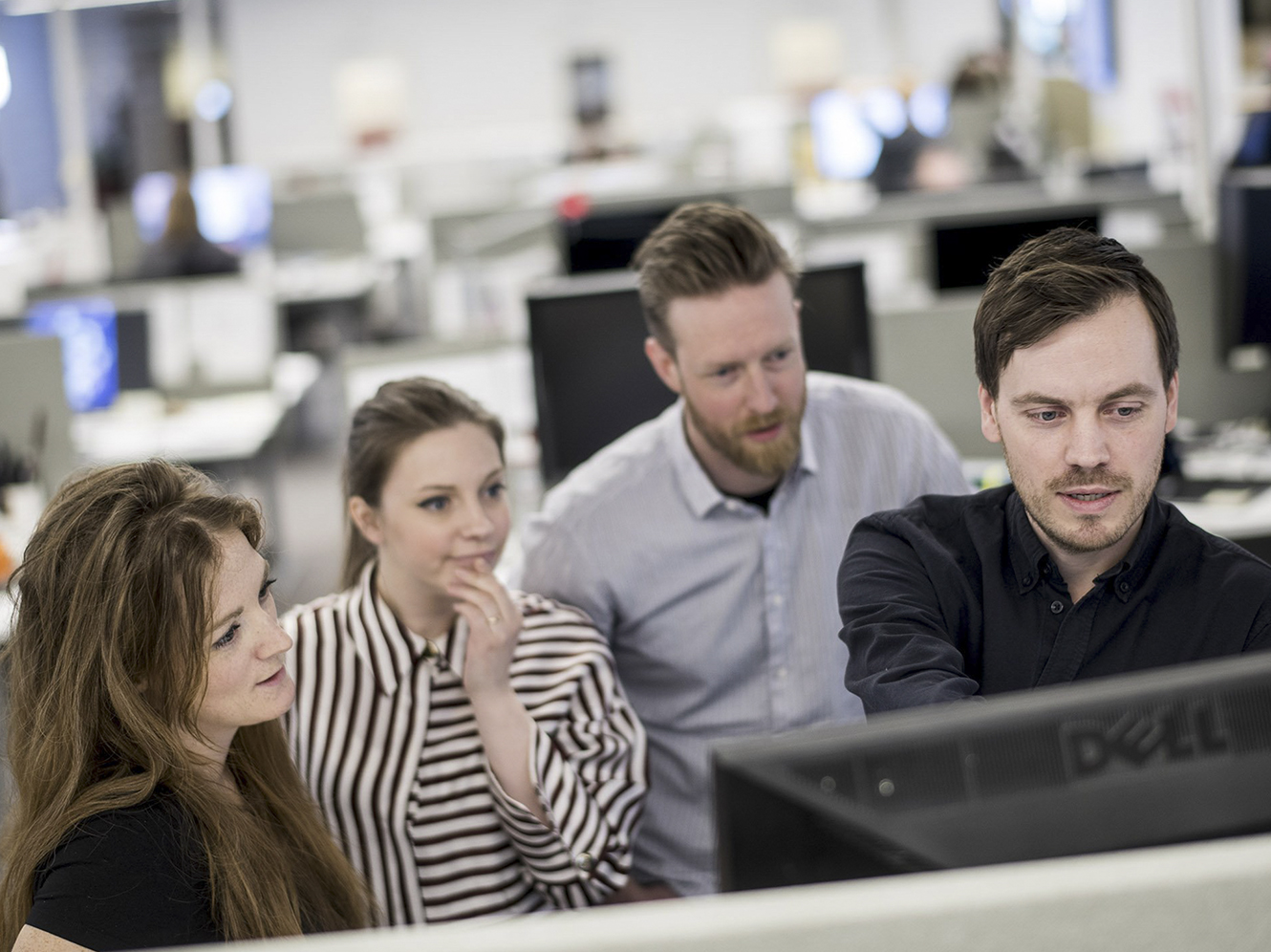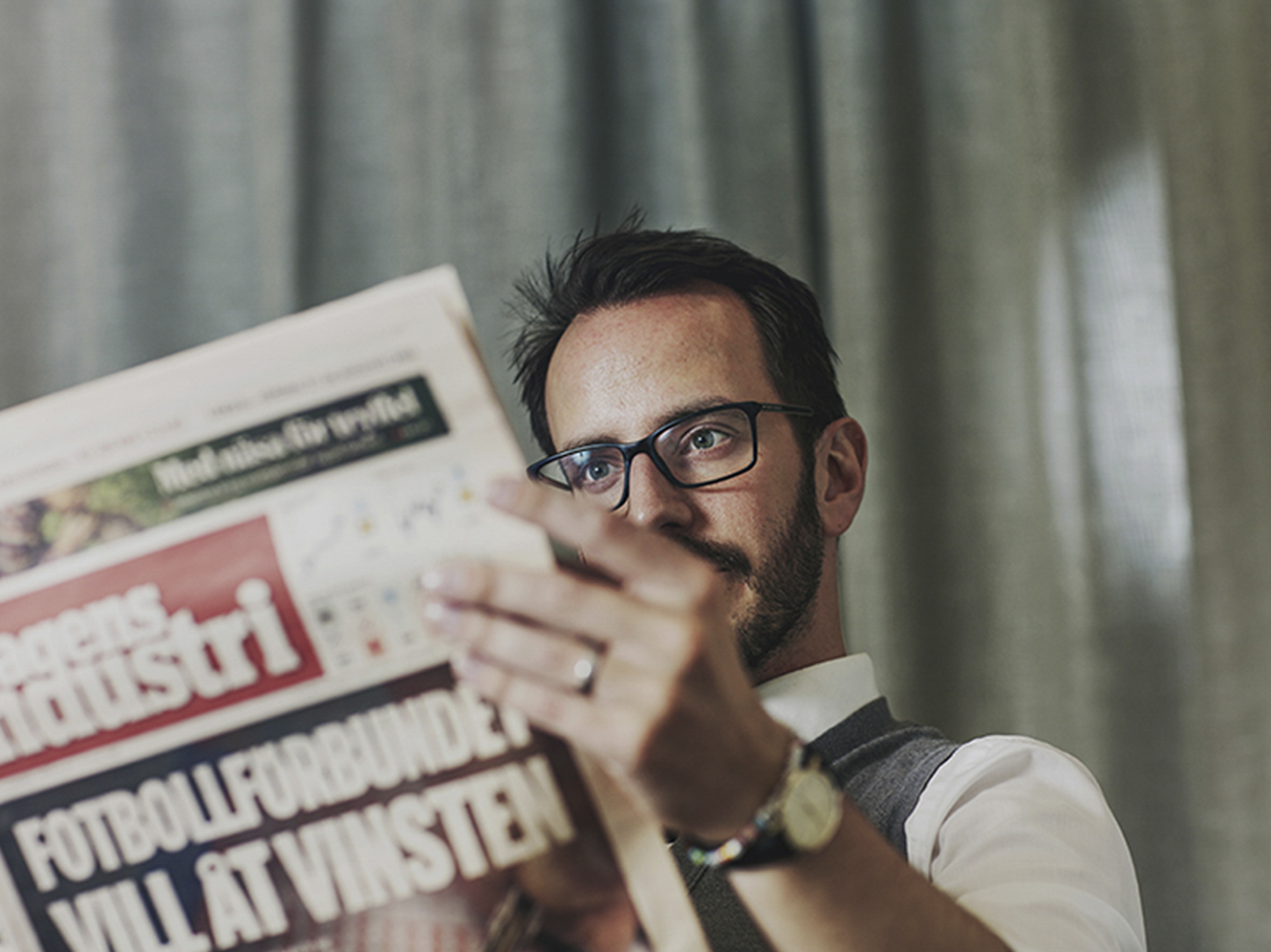 02 / 04
Solution.
Engagement Factory designed a new dataflow together with Bonnier and set up the integration between Eloqua, their Upsales CRM and website. Bonnier's newsletters would now be sent directly from Eloqua, via an editor friendly interface, freeing up a lot of resources.

With the help of Engagement Factory, Bonnier built up competence inhouse, and in 2018 they were able to establish sophisticated lead nurturing flows and improve data-driven trust & value within the organization.

Bonnier also added the Engagement Factory developed SMS-connector, which allowed them to communicate through several channels, all directly orchestrated from the campaign canvas inside Eloqua.

The team at Bonnier transformed from ad hoc work to proactive engagement through the use of data. They automated the pricing strategy and improved the renewal process through a few small changes in approach and philosophy.

Bonnier began to increase conversions and communication volume to engaged customers and re-engaged inactive leads. They also Improved sales alignment and built trust to support the broader B2B organization with lead management.
We aligned sales and marketing teams. Now we use data, not only to monitor but to drive funnel improvements proactively.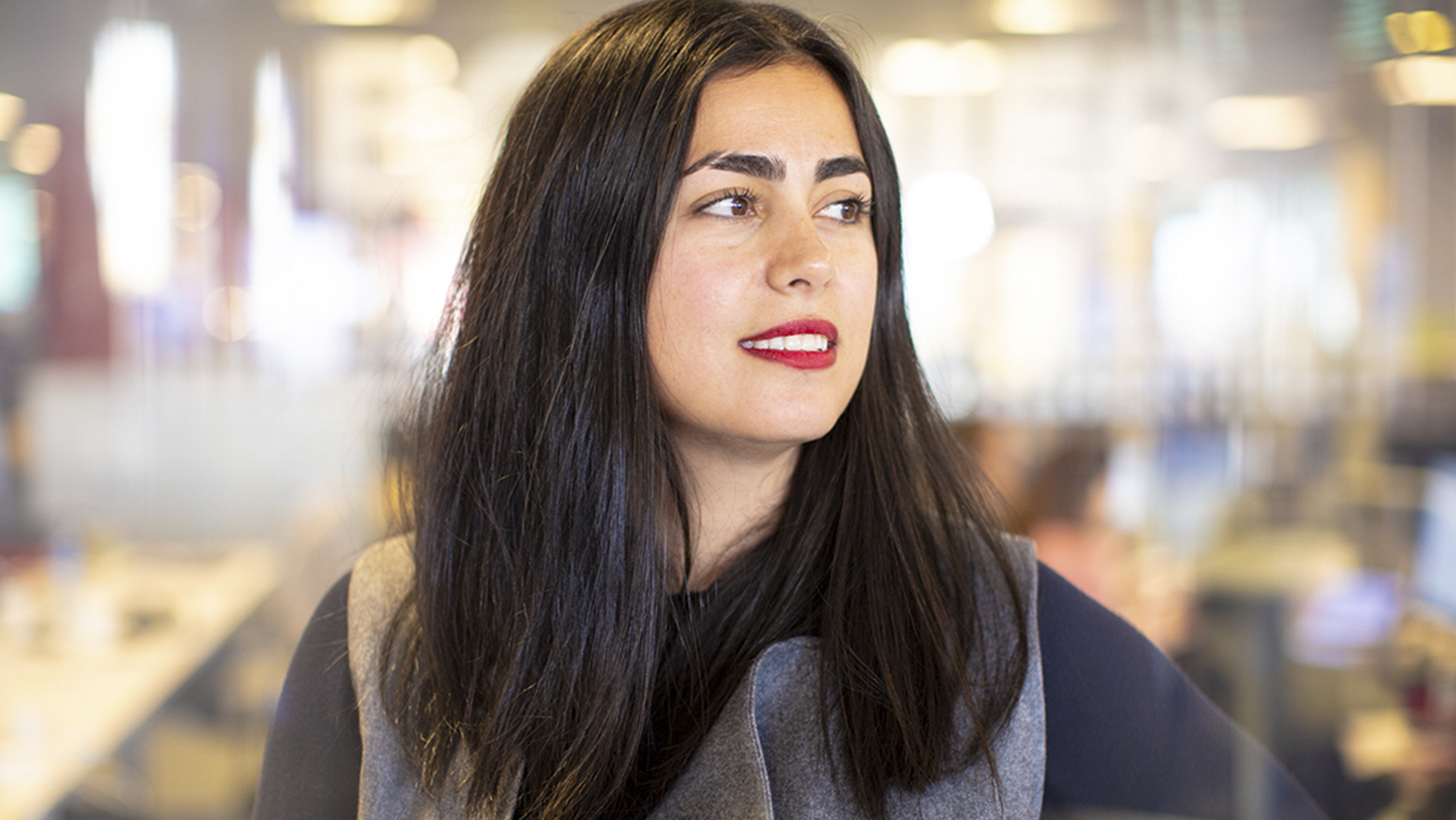 03 / 04
Results.
In 2019, Bonnier won a Markie award for best demonstrated ROI in Marketing. Their lead nurture program effectively nurtured and converted new subscriptions to a highly impactful level, the likes of which had never been seen before.

With the help of data-driven improvements in Eloqua, they were able to generate revenue growth of 53% in Q2 and Q3, and 165% additional growth in Q4.

This year they have been nominated for two more categories; best lead management program and best demonstrated ROI in marketing. The results of which will be announced on the 24th of September.

Lead nurturing became the heart and key strategy for Bonnier's subscription growth. They were able to target specific website behaviour and build new segmentation strategies around different lead scoring models.

They have a 54% increase in opens, 24% increase in click-through and 48% increase in leads. Bonnier dares to say that they believe they are the best in Sweden when it comes to generating leads in high numbers.

Lead nurturing became the heart and key strategy for Bonnier's subscription growth. They were able to target specific website behaviour and build new segmentation strategies around different lead scoring models.

By introducing new trigger-based nurturing strategies based on website interest, they created new, smarter campaign workflows.
We have a +175% full-year margin growth from Lead Nurture - over double the ROI profit from 2018 record levels, with many millions of margin kronors directly from automated Marketing Automation flows.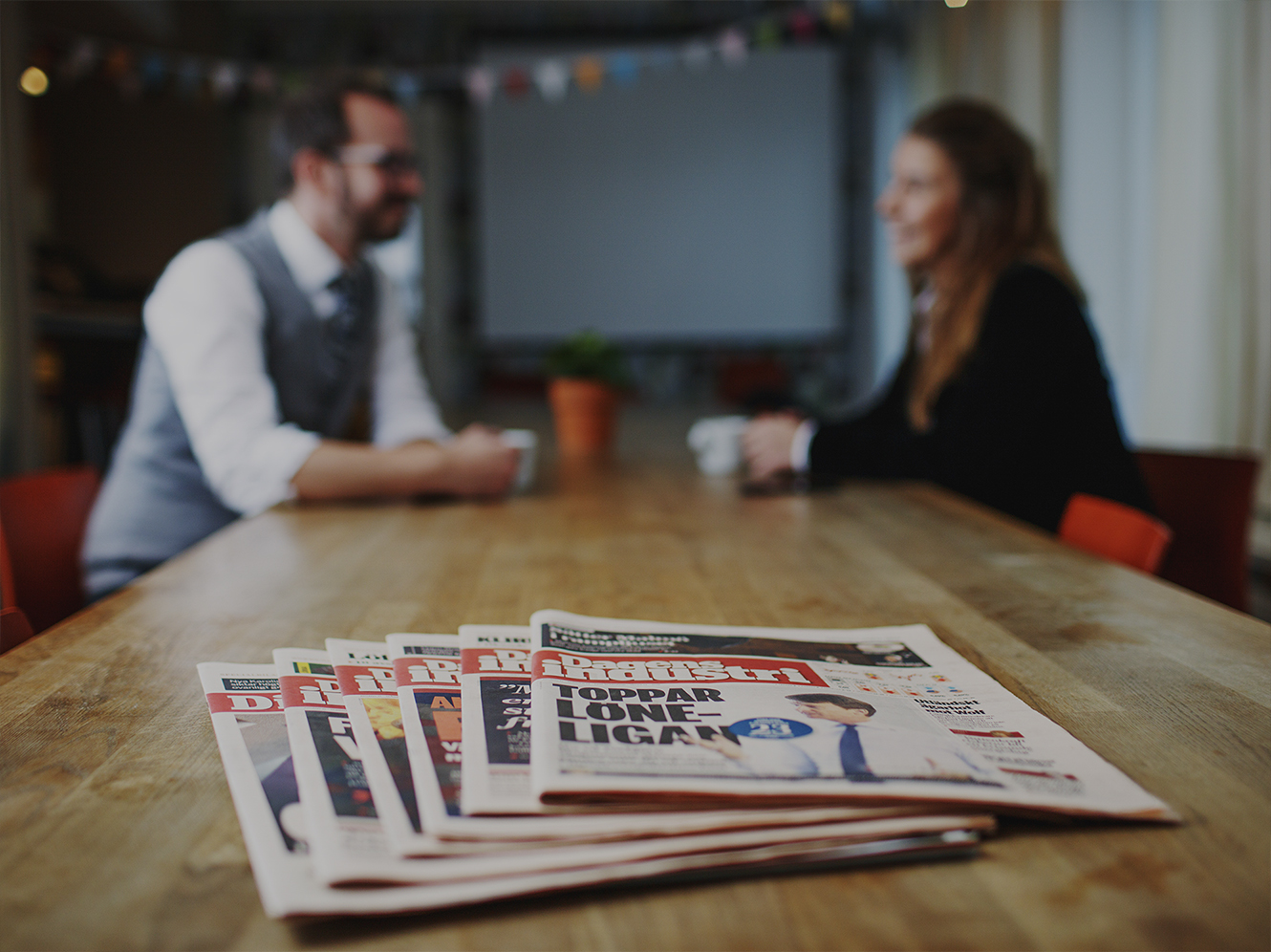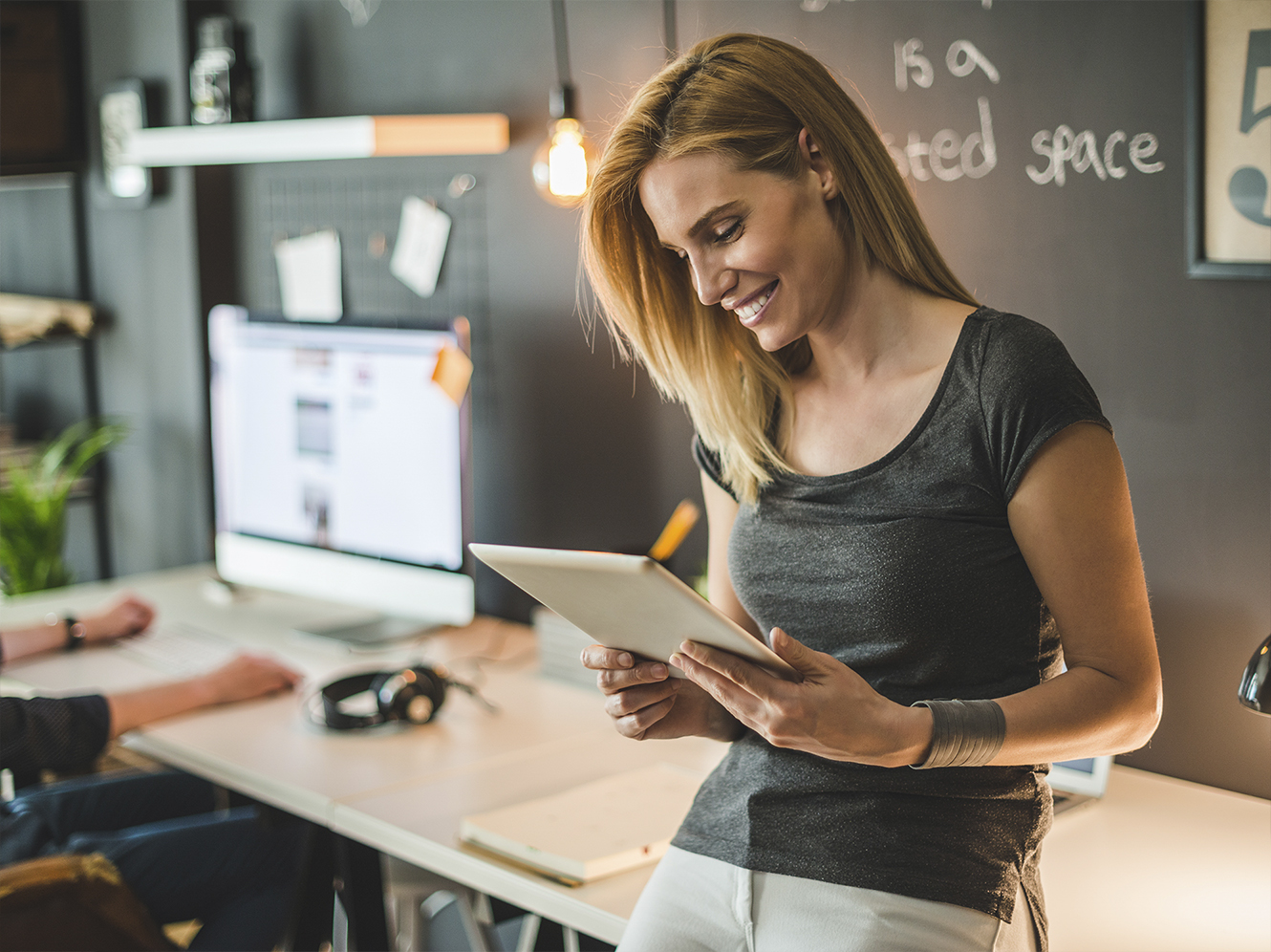 04 / 04
Way forward.
Being nominated the year after winning is something unique and shows the extreme ambition to always improve within the Bonnier team.

With these excellent results, the team at Bonnier have been able to establish trust within the company to expand their lead management work to the other company-based B2B brands.

Bonnier continues to integrate with internal systems to keep automating and improving their customer engagement.

The latest integration is implementing Engagement Factory's developed app; Dynamo. This app sits on top of the Eloqua framework but expands its capabilities. Dynamo is a complete plug-in solution that bridges the gap between Eloqua and external systems. It allows you to reach customers through multiple channels directly off your campaign canvas and conduct campaigns across Google Ads, Facebook, Instagram, WhatsApp and more.

Bonnier achieved a 274% increase in subscription orders compared to 2018, continuing the rapid growth momentum through the year from a much higher base.

Being such an ambitious team, thriving on their outstanding results, the company have already set their targets for the next phase. Bonnier aims to hit 100K subscribers by the end of 2020 - 40 times the sales rate on the most relevant customers, and ten times higher engagement rate on lead nurture communications around premium content.

Furthermore, they want to grow their trigger-based volumes, funnel traffic towards Facebook, Adwords and the website, introduce other brands to their proven approach and expand event business and introduce the education business to Eloqua.

Bonnier News has proven the effect good marketing technology has on a company when it is combined with competent and reliable experience. Engagement Factory continues to work with Bonnier to help them achieve new heights.
It is a pleasure to be able to work with such an inspiring and ambitious client. We value the partnership and look forward to cheering them on as Bonnier continues to bring home the results and awards!