Studio Project Manager in Johannesburg or Cape Town.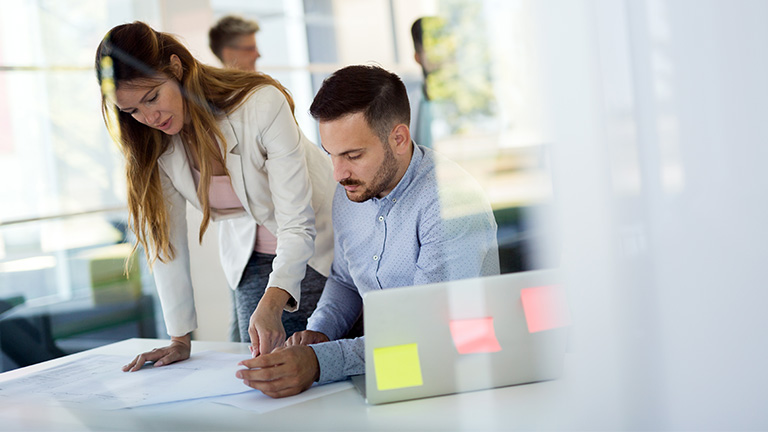 The studio project manager is responsible for the intake and delivery of our in-house creative solutions. The PM will meet with internal and external clients regularly, be able to empathise with them and understand their challenges, providing solutions to help them to be successful. The PM will be running multiple projects in collaboration with our account managers , backed up by our studio team who will support you to build complex multi-channel campaigns that drive results.
You will need to have experience running multi-channel marketing programs for several different companies to drive impressive results, with experience of the latest email marketing, nurturing and demand generation techniques. Experience of using personas, customer decision journeys and how to translate these to lead nurture flows in marketing automation solutions, is highly desirable.

You will be an excellent communicator, able to build rapport quickly, instil confidence, influence client product owners and marketers and work efficiently with multiple remote teams. As the PM involved in Studio, you will be responsible for ensuring a quality delivery output to our internal and external clients, within the specified time frame and ensuring specified documentation is recorded.
Responsibilities.
Meeting with account managers to understand their project goals, get clarity on the brief and campaign requirements
Establishing and managing project scope for multiple brands, and multiple campaigns
Contributing to client proposals and quotes
Scheduling and hosting a project kickoff meeting, along with frequent check-ins
Assigning tasks and responsibilities
Streamlining communication between internal team members
Monitoring project progress and clearing roadblocks
Double-checking all project deliverables for accuracy and quality
Sending progress updates to your clients
Delivering the final project and summary to your clients
Desired experience and skills.
3+ year experience working at a creative agency in a delivery role
Outstanding written and oral communication skills in English
Strong communicator, able to convey information clearly and provide feedback
Solid understanding of project management techniques, able to multi-task and work efficiently
Demonstrate ability to work flawlessly under pressure to meet deadlines
Professional marketing qualifications: Degree, Masters or IDM qualifications